The Lincoln Institute is committed to nonpartisan, evidence-based research and policy analysis. Utilizing a variety of methods, from case studies and surveys to econometric modeling, the Institute undertakes research across a wide range of topics, all in service of the mission to solve real-world problems through better land policy.
This research is published in peer-reviewed journals, as well as in working papers, books, Policy Focus Reports, policy briefs, and other publications. It also takes the form of rich datasets that can serve as the foundation for further research.
Through a combination of in-house and commissioned research, the Institute investigates broadly defined land policy issues as well as more specific themes such as municipal fiscal health. The Institute periodically issues requests for proposals on key themes, and offers fellowship programs.
The Lincoln Institute issues RFPs on a variety of topics and welcomes submissions that meet the guidelines.
Fellowship and Graduate Student Fellowship programs support scholars, practitioners and students whose work contributes to our knowledge of land and tax policy.
Data and Toolkits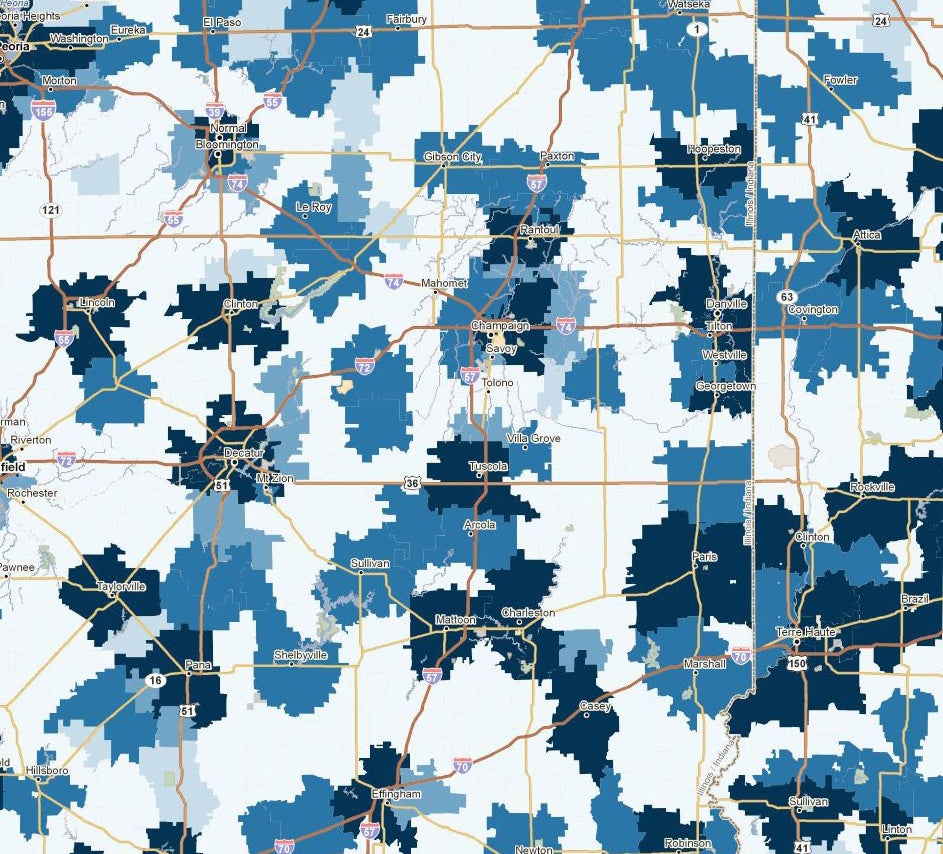 The Lincoln Institute believes that access to data is critical for objective policy analysis and better understanding of a wide range of land policy issues. Our databases are all freely available online. They provide quantitative data, descriptive information, and visualizations. Toolkits include case studies, model representations, and best practices related to issues such as regional collaboration, conflict resolution and mediation in land use disputes, density, community land trusts, and regional planning.