Our multimedia library includes episodes of our new Land Matters podcast, recordings of our events, brief explainer videos, and documentary films related to our work.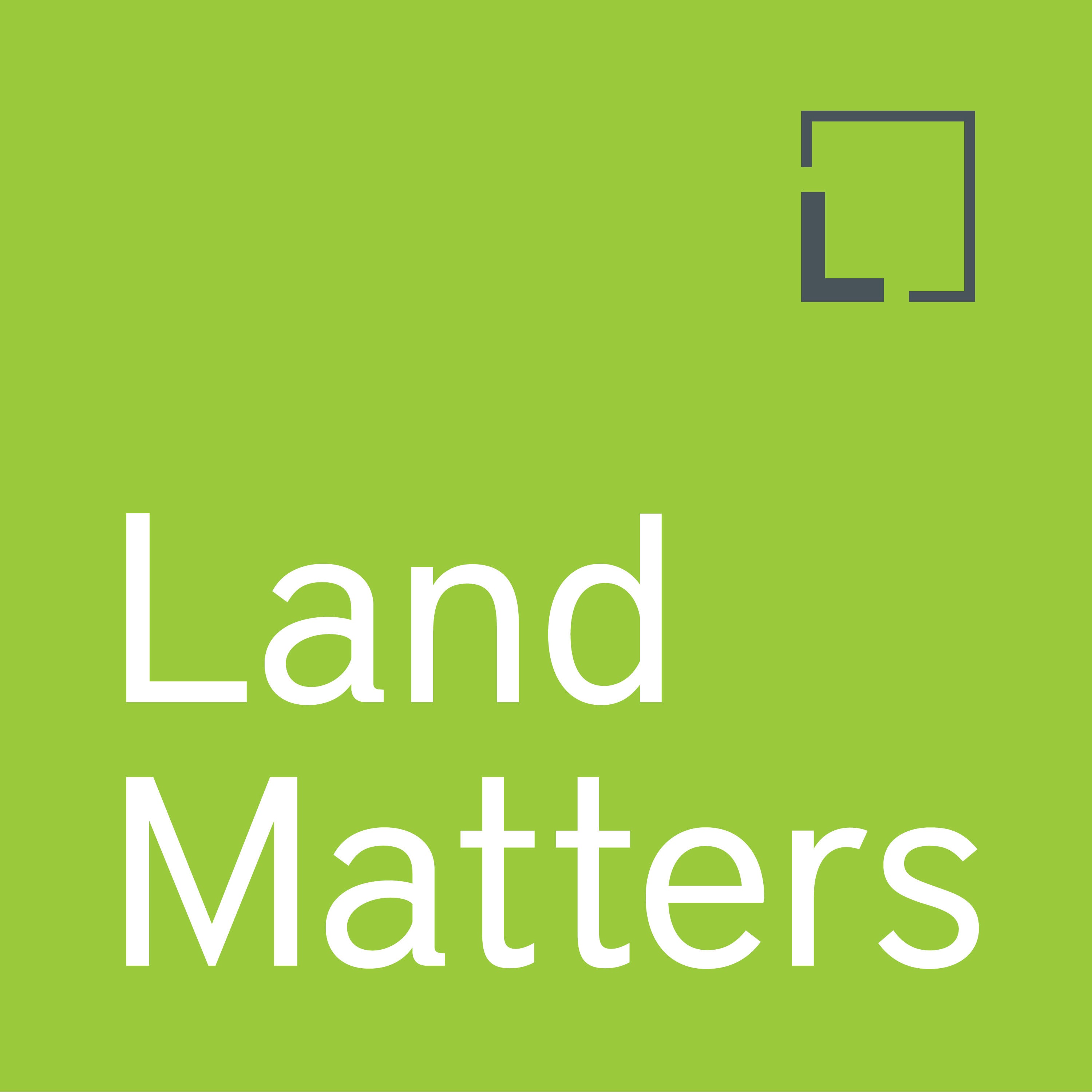 NEW! 

The Future of Cities in the Pandemic
Land Matters Podcast, Episode 11

The coronavirus pandemic has utterly changed virtually all aspects of urban life, both now and for the foreseeable future. Cities like Detroit—before the crisis, arguably on the brink of a rebound—now must make a wide range of adjustments in programs and initiatives in their quest for equitable regeneration. The long recovery ahead will move from near-term responses to a more holistic re-imagining of how communities function, according to two leaders at the Lincoln Institute's Center for Community Investment.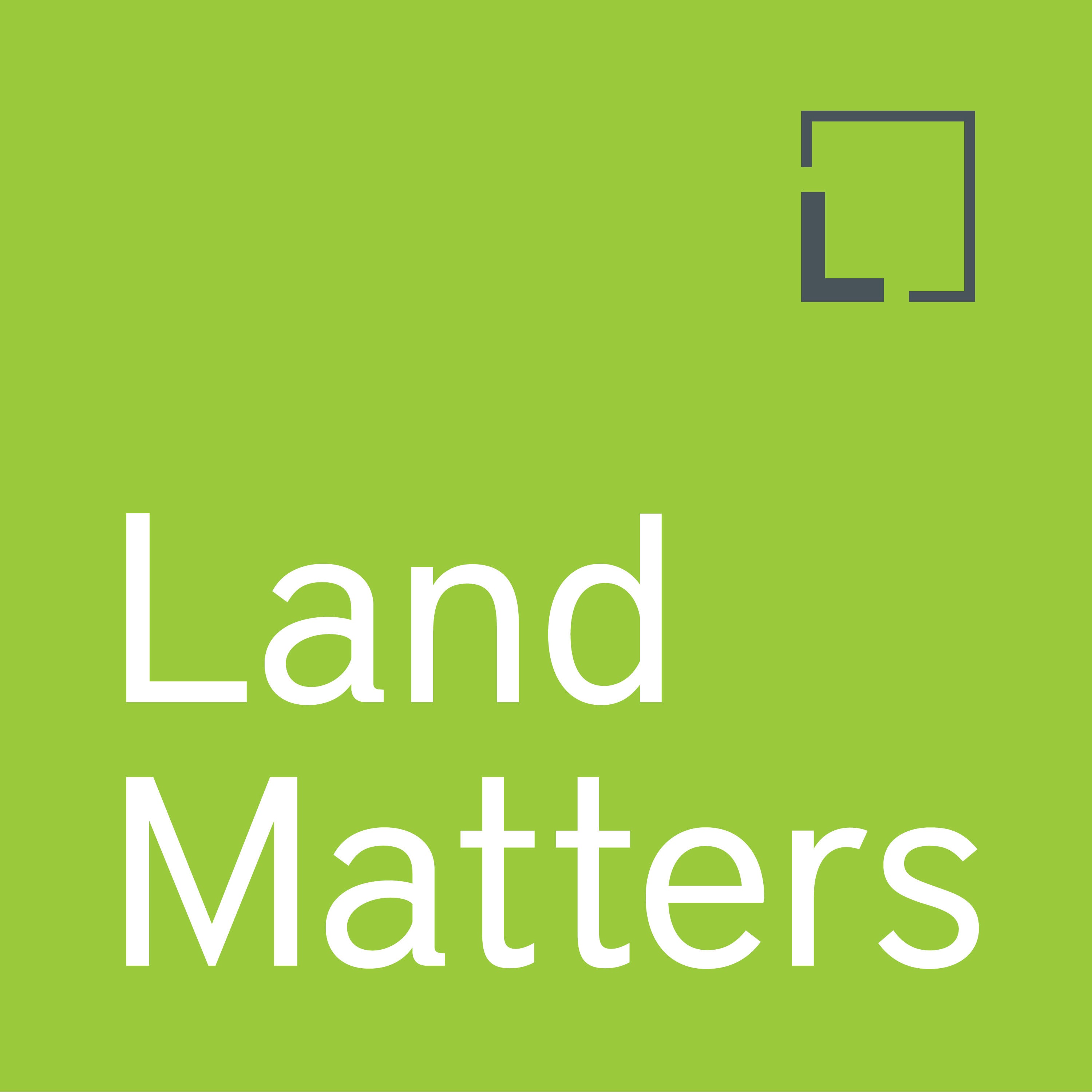 Plotting the Planet's Future at World Urban Forum 10
Land Matters Podcast, Episode 10
Financing urban infrastructure and promoting decent, affordable housing were both big topics at the United Nations global cities summit, the World Urban Forum, recently held in Abu Dhabi, United Arab Emirates. Architect and urban planner Claudio Acioly helps explain the worldwide effort to improve conditions in fast-growing cities in the developing world, where one of four people live in slums.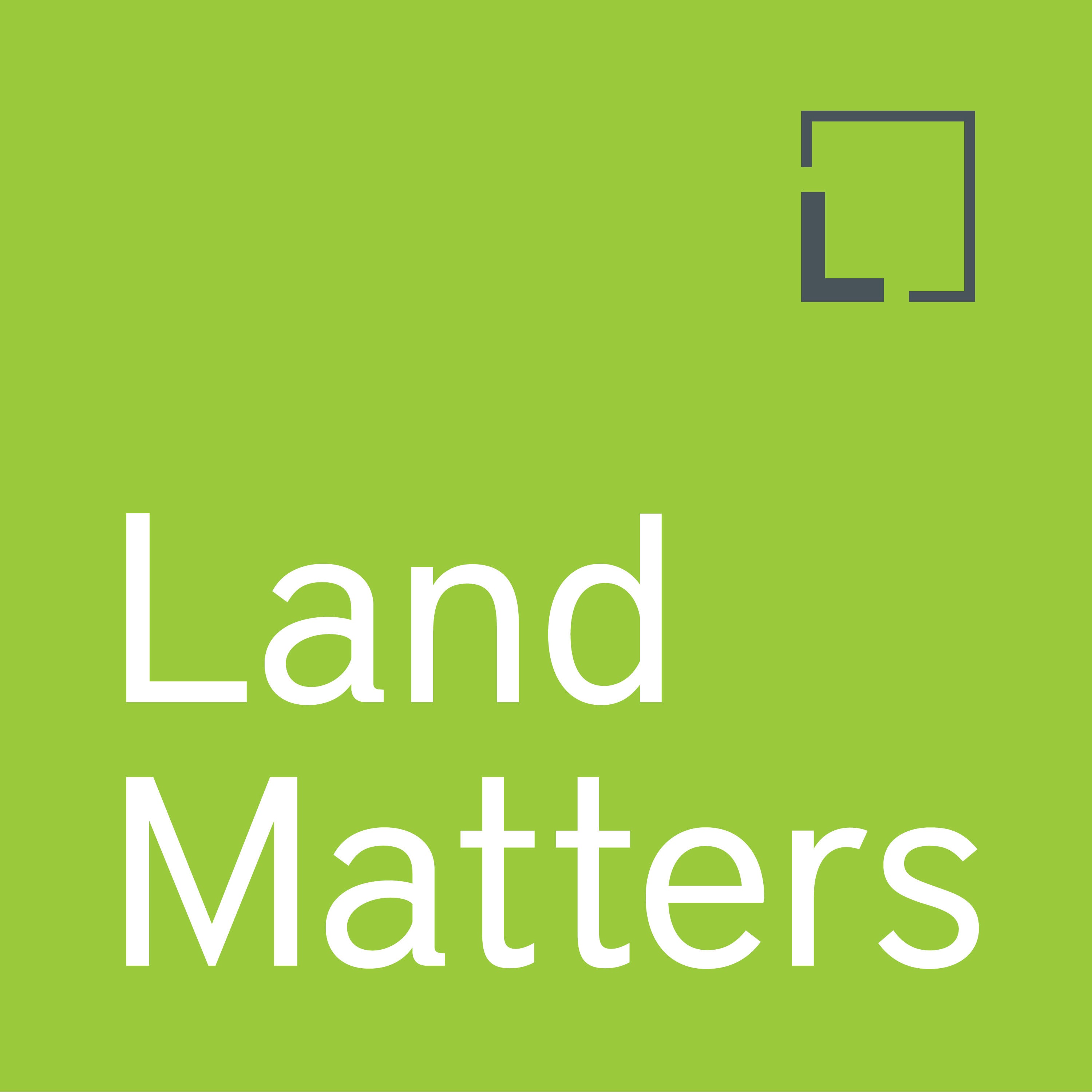 In Praise of Global Agreements
Land Matters Podcast, Episode 9
The new year is a time to set goals for the future. But what happens when an entire planet tries to make a common pledge? Economist and Lincoln Institute President George W. "Mac" McCarthy takes stock of an impressive roster of global agreements, from the ozone-repairing Montreal Protocol to the Paris climate accord and the United Nations Sustainable Development Goals, in the spotlight at the World Urban Forum 10 in Abu Dhabi.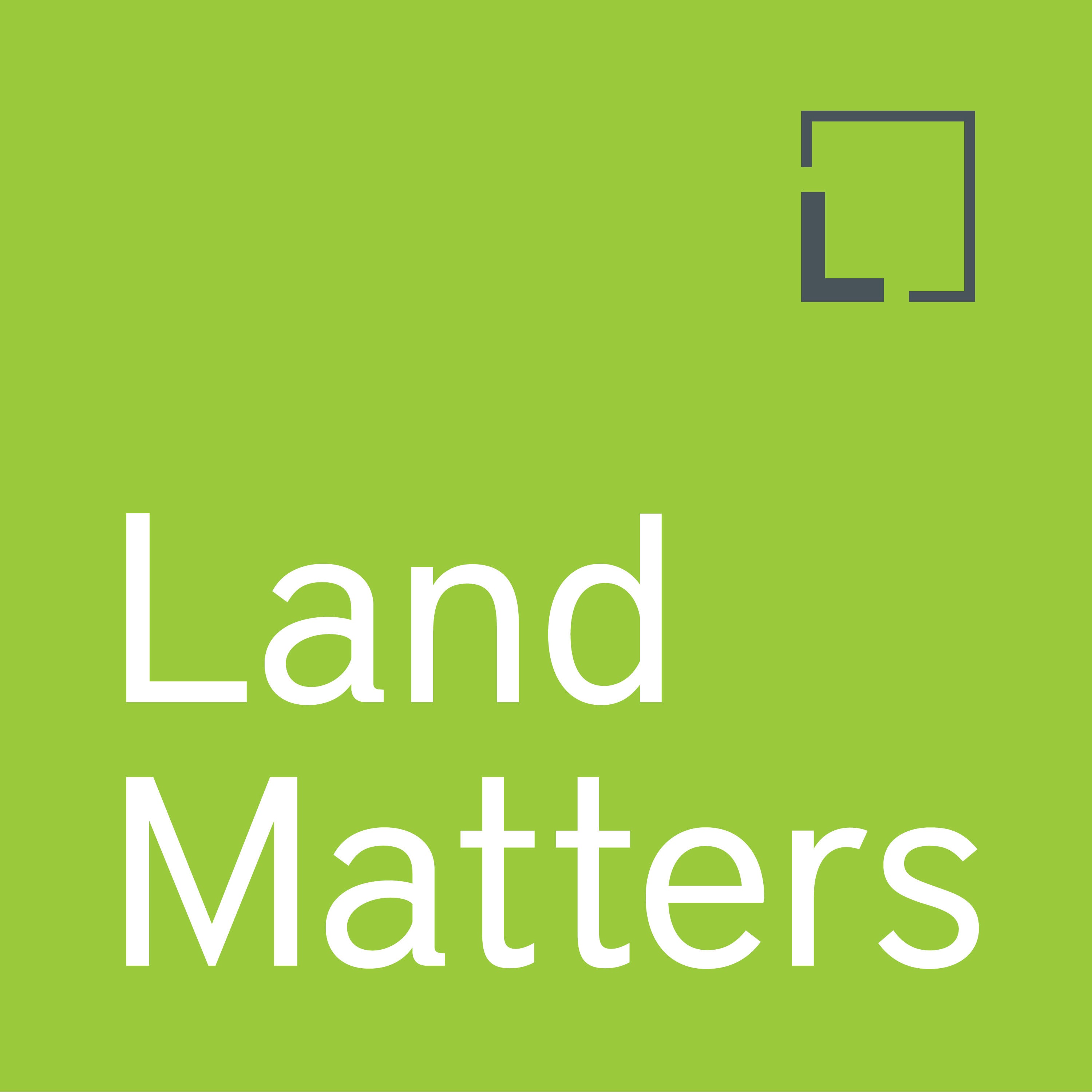 Hartford is Ready for a Reboot
Land Matters Podcast, Episode 8
A classic post-industrial city on the brink of bankruptcy, Hartford, Connecticut has overhauled its zoning and turned abandoned factories into craft breweries and makers spaces. Can the city be just as creative in replacing a crumbling 1960s-era highway through downtown? Planning commissioner Sara Bronin talks about the cutting-edge urban planning practices she hopes will put the city back on the map.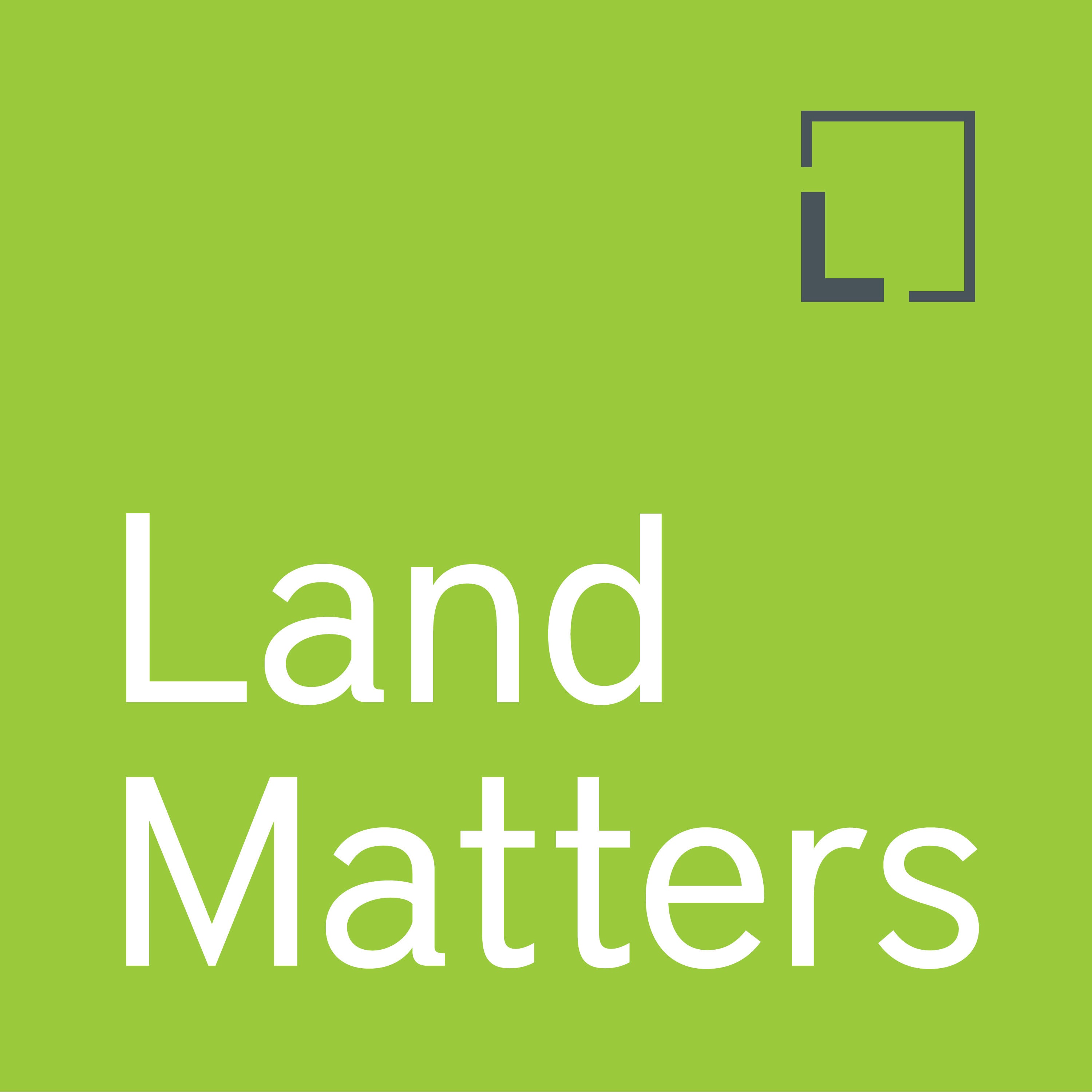 Designing the Future City
Land Matters Podcast, Episode 7
Cities around the world are hard at work on traffic congestion. Boston has established multi-modal street layouts and special drop-off zones for Uber and Lyft, for example. But the task is about to get more complex, with the advent of driverless vehicles, delivery robots, and AI-enabled trackless trams. In this episode, the Lincoln Institute's Heather Hannon explains how scenario planning can help design the future city.
Videos
For a complete library of event and explainer videos, visit the Lincoln Institute's YouTube channel.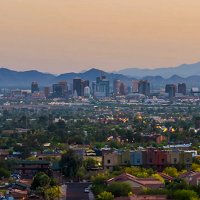 Secure Our Water Future
Weather extremes are the new normal. Climate change is undeniable. A bright and sustainable future in the West requires that we integrate land and water policy decisions. The Babbitt Center for Land and Water Policy is working to secure our water future. Learn more: babbittcenter.org.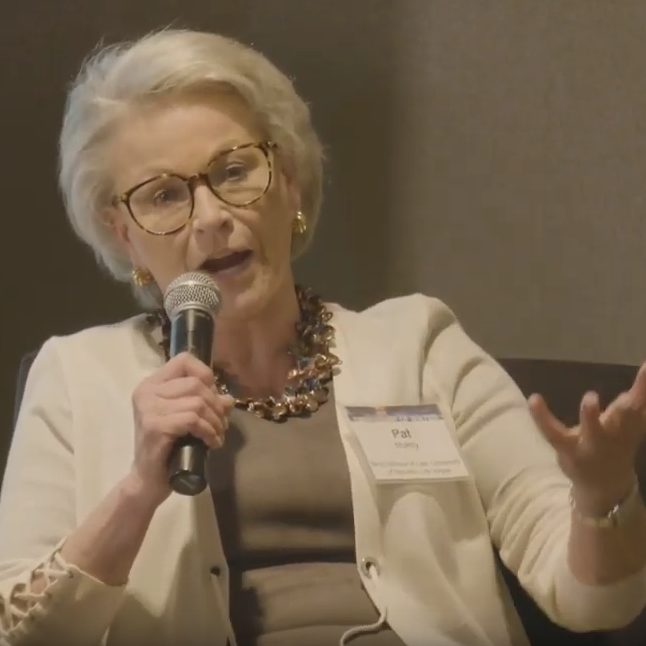 2019 Journalists Forum
These videos showcase discussions on the land use and water connection that unfolded during the 2019 Journalists Forum in Phoenix, Arizona.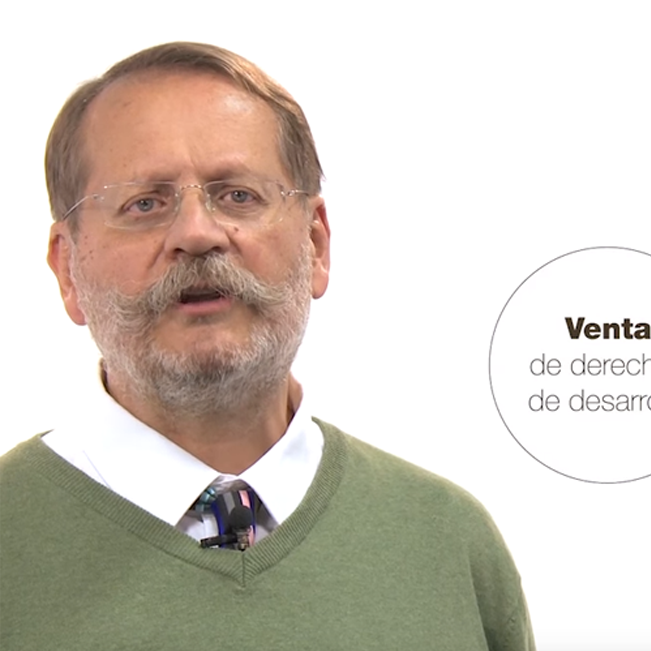 Urban Land Policy Explainer Series (Spanish)
In this series, experts from Latin America discuss fundamental concepts and case-based analysis of urban land policy topics such as value capture, transit, informal land markets and urban development.
National Workshop on Large Landscape Conservation
This series highlights the challenges and opportunities of implementing landscape conservation, as they were discussed during the 2014 National Workshop on Large Landscape Conservation. 
Google Play and the Google Play logo are trademarks of Google LLC.