Our multimedia library includes episodes of our Land Matters podcast, recordings of our events, brief explainer videos, and documentary films related to our work.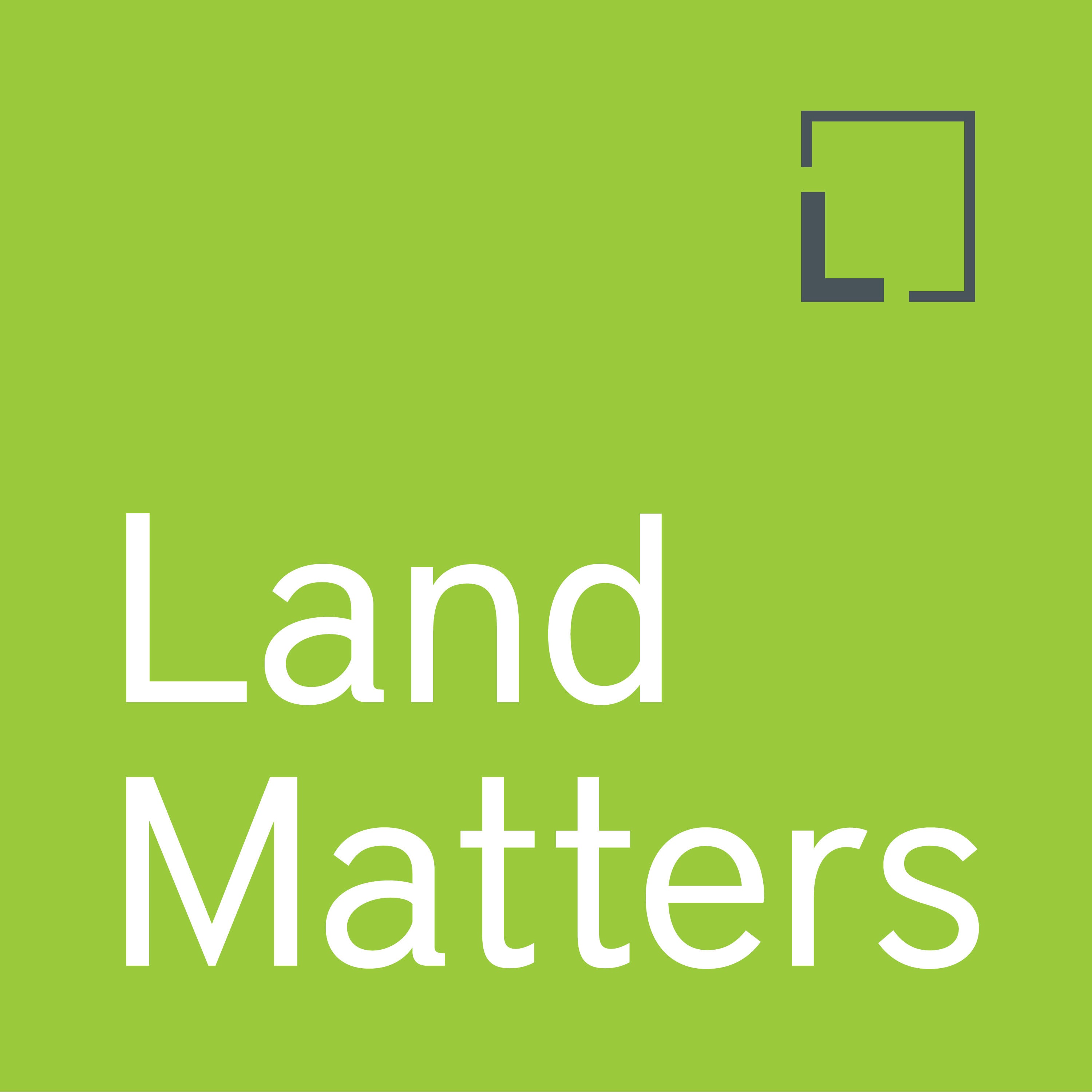 NEW! 

Mayor Miro Weinberger on the Fossil Fuel-Free Future of Burlington, Vermont 
Land Matters Podcast, Season 3, Episode 3

Burlington, Vermont—already sourcing 100 percent of its energy from renewables—is pledging to end all use of fossil fuels by 2030. In a Land Matters podcast, Mayor Miro Weinberger explains how the city got to this point and how it will accomplish its goals.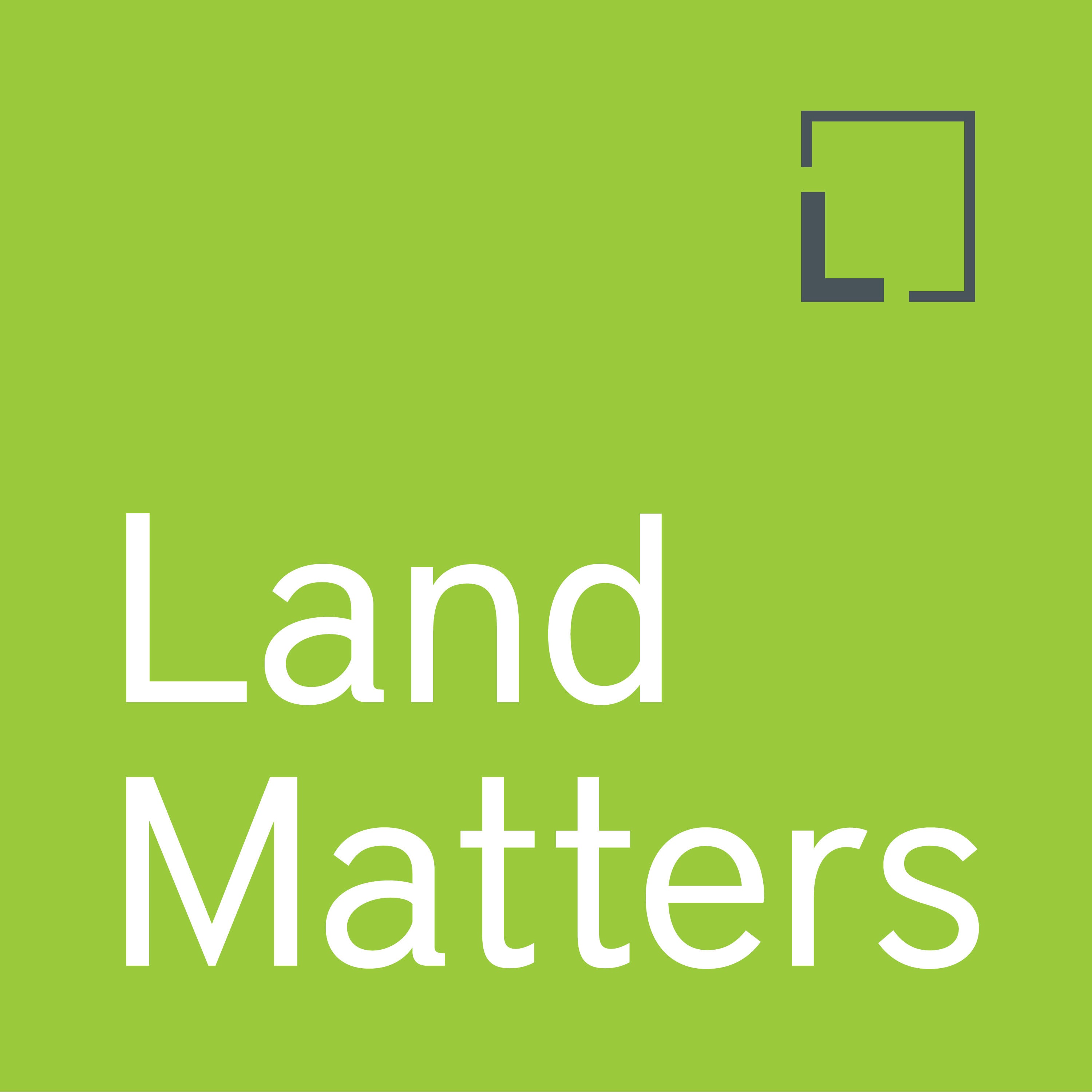 Birmingham Mayor Randall Woodfin and the Realities of Revitalization
Land Matters Podcast, Season 3, Episode 2
Randall Woodfin, Birmingham's "millennial mayor" and rising star in Alabama politics, has launched an urban mechanic's agenda for revitalizing that post-industrial city: restoring basic infrastructure on a block-by-block basis, setting up a command center so federal funds are spent wisely, and providing guaranteed income for single mothers.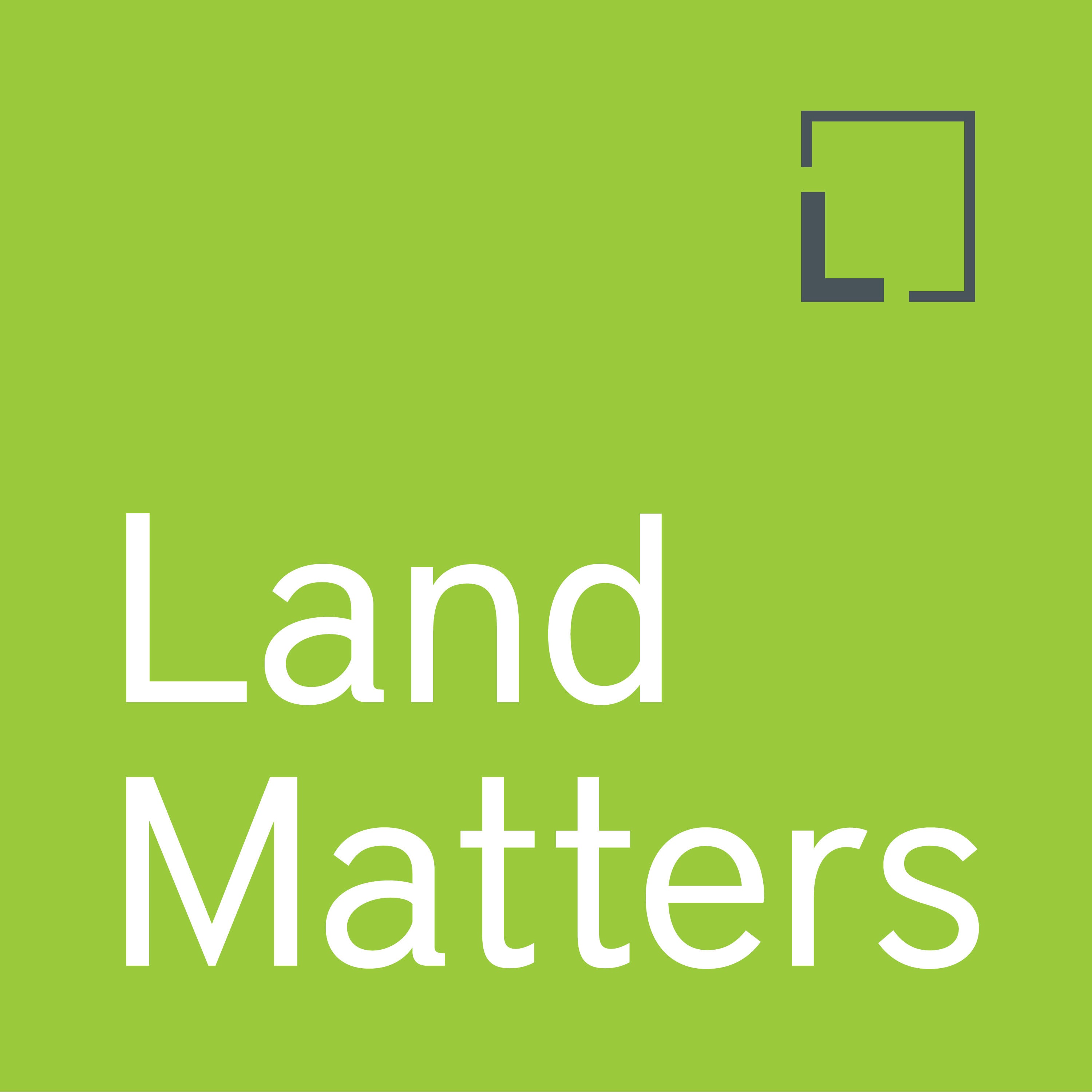 Kara Swisher: What Tech Can Do for Climate 
Land Matters Podcast, Season 3, Episode 1
The big technology companies could do big things to address climate change, says Silicon Valley chronicler Kara Swisher, host of the Sway podcast at The New York Times. Inventions await in manufacturing, materials, batteries, growing food, sequestering carbon—and using artificial intelligence to understand climate data and land use changes. 
Read our show notes for links and resources discussed in this episode.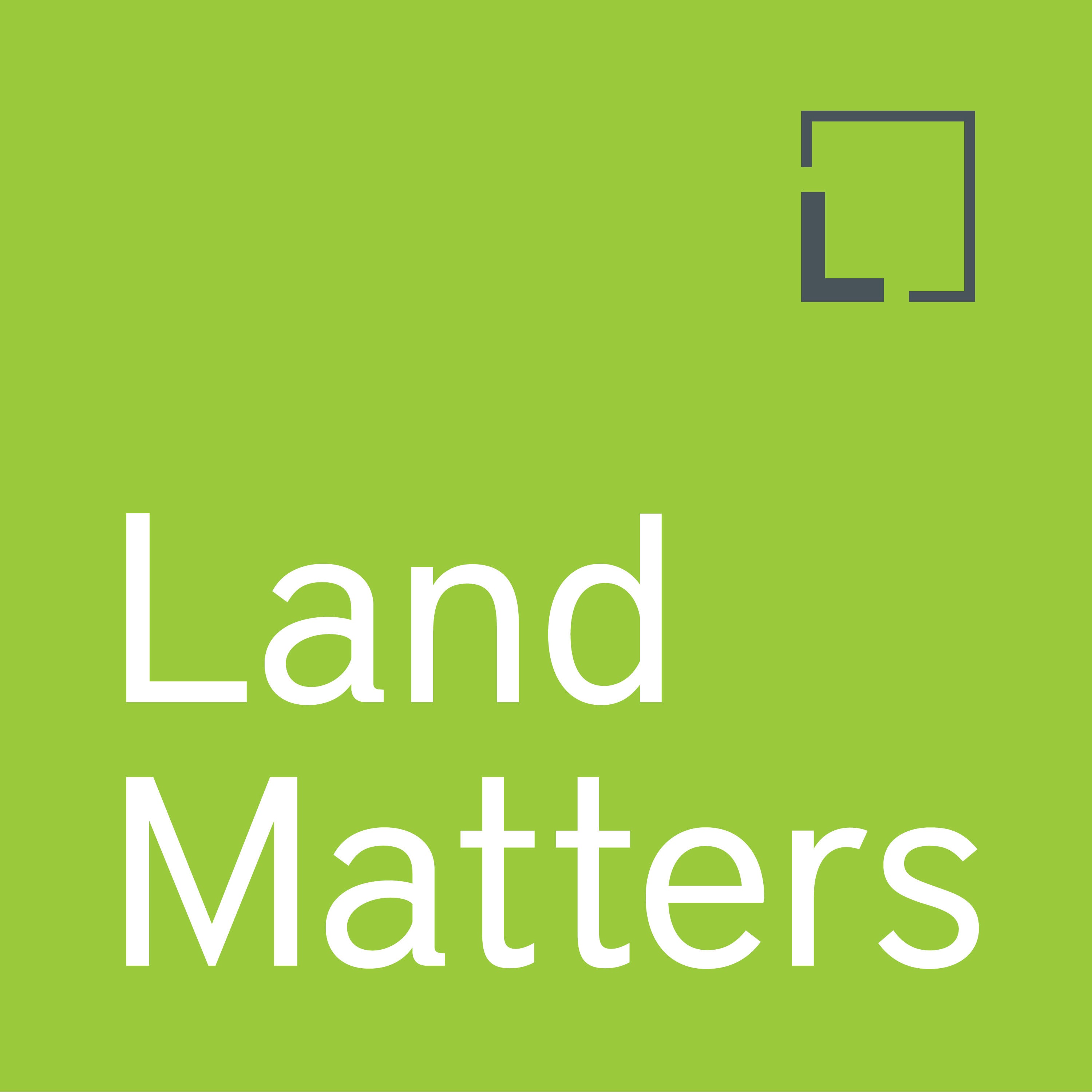 Elizabeth Kolbert Explains How a Toad Might Guide a Better Climate Future
Land Matters Podcast, Season 2, Episode 10
The cane toad, introduced in Australia in the 1930s to control pests, quickly became a major problem itself – one of many examples of human interventions in natural systems that scientists should keep in mind while trying to tackle the climate crisis, says New Yorker staff writer Elizabeth Kolbert, author of Under a White Sky: The Nature of the Future. Read our show notes for links and resources discussed in this episode.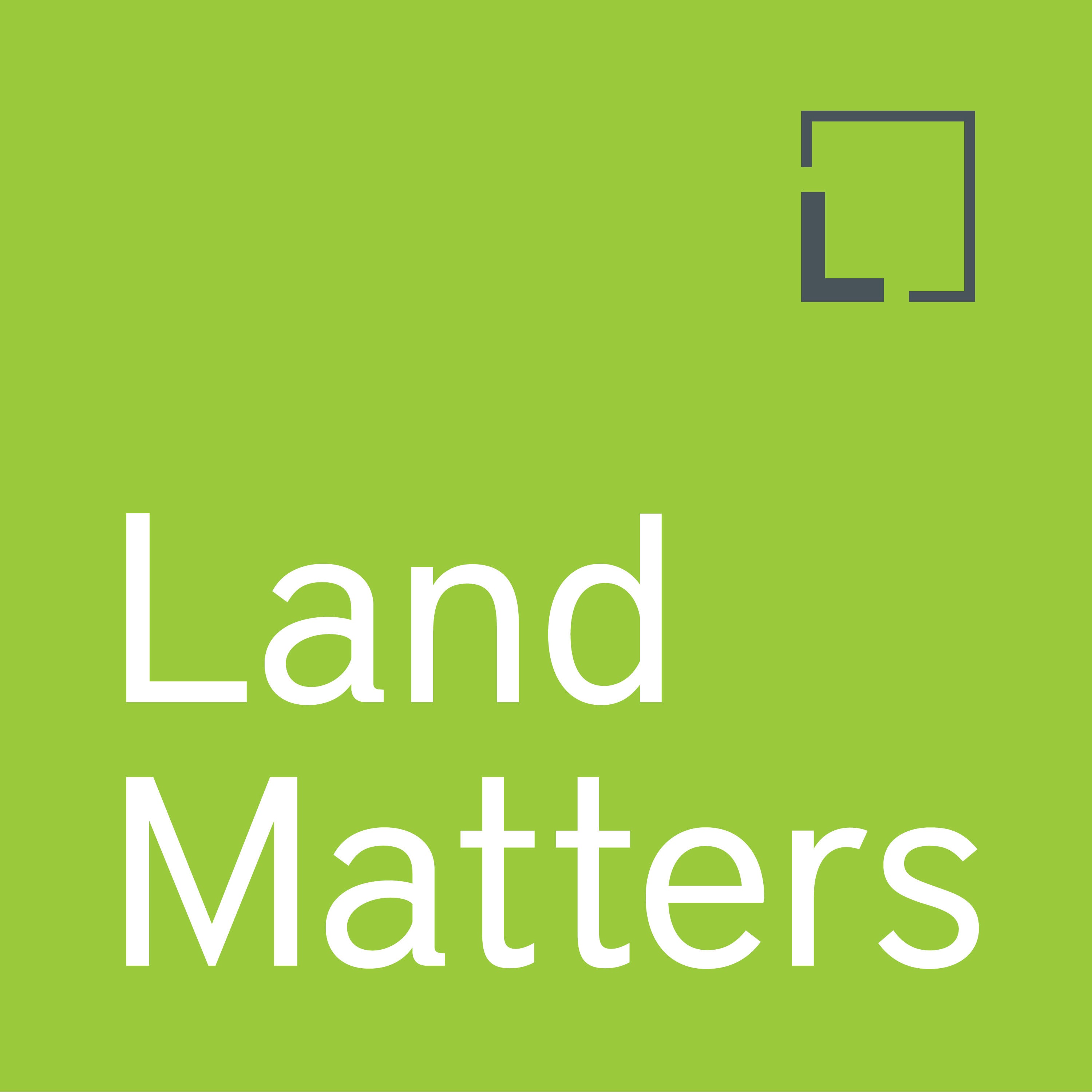 Bogotá Mayor Claudia López, Breaking New Ground
Land Matters Podcast, Season 2, Episode 9
Bogotá Mayor Claudia López talks about local climate action, land value capture for more equitable urban development, and the importance of supporting women in society, in an interview as she was en route to the COP26 climate summit in Glasgow. Read our show notes for links and resources discussed in this episode.
Videos
For a complete library of event and explainer videos, visit the Lincoln Institute's YouTube channel.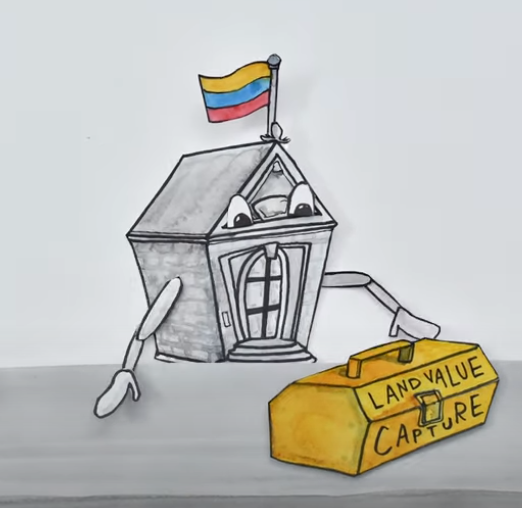 Land Value Capture, Explained
What is "land value capture"? How does it work? And why have so many communities across the world applied this financial approach? This video explains land value capture and provides examples from within the "toolbox" of instruments available to governments.
Financing A City's Vision (Case Study)
This four-part documentary series explores a large-scale infrastructure project called the Água Espraiada Urban Operation in São Paulo, Brazil. Urban operations allow Brazilian cities to recapture the land value generated by land use changes and public investment. 
Cultivating Change
The Babbitt Center for Land and Water Policy is focused on improving water resiliency and regional sustainability with agricultural stakeholders. This video shows how two agricultural regions are working to improve water resiliency and regional sustainability.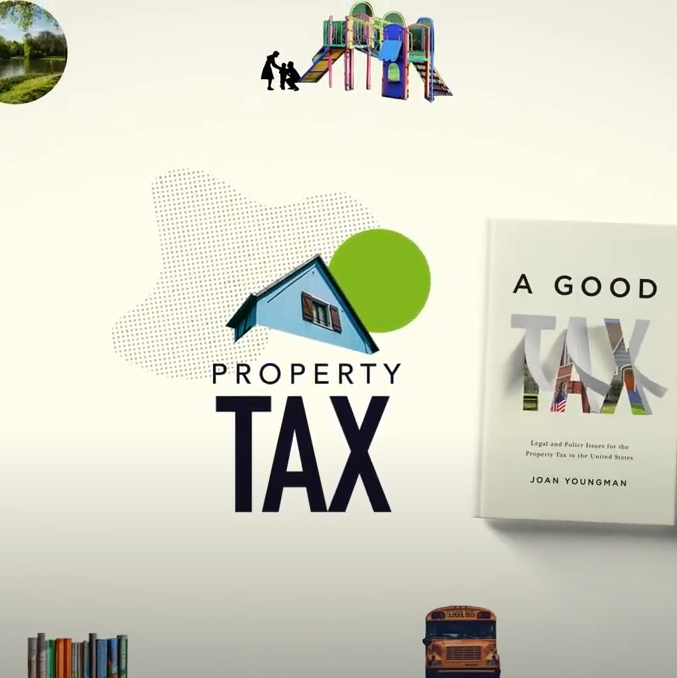 Property Tax 101: Why the Property Tax
Why is the property tax the bulwark of local government finance? What is the role of state aid in a healthy property tax system? This video explores these questions and more through the experiences of two Massachusetts municipalities with very different socioeconomic makeups: Arlington and Lawrence.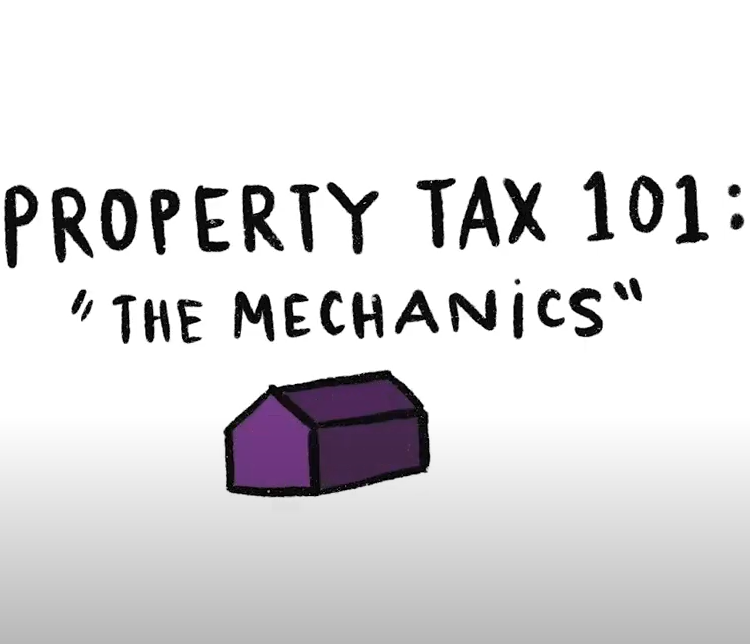 Property Tax 101: The Mechanics
This explainer video walks through the mechanics of how the property tax works and why it is so stable and effective.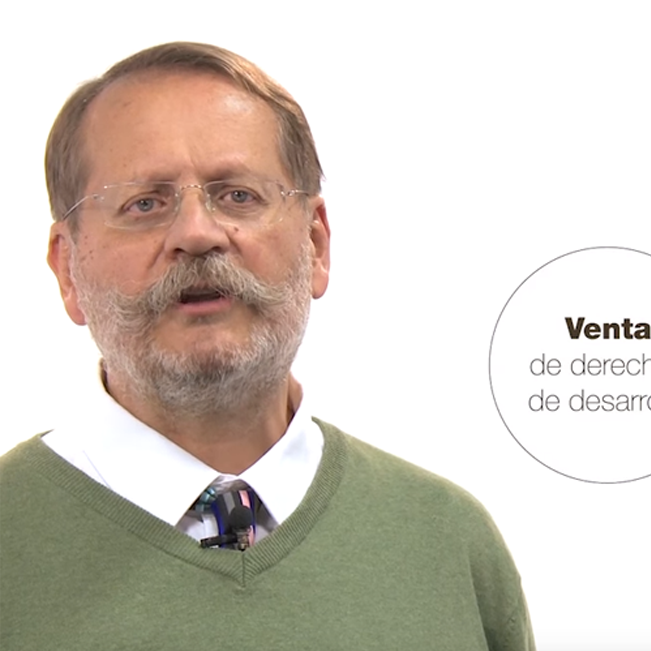 Urban Land Policy Explainer Series (Spanish)
In this series, experts from Latin America discuss fundamental concepts and case-based analysis of urban land policy topics such as value capture, transit, informal land markets and urban development.
Google Play and the Google Play logo are trademarks of Google LLC.