Our multimedia library includes episodes of our new Land Matters podcast, recordings of our events, brief explainer videos, and documentary films related to our work.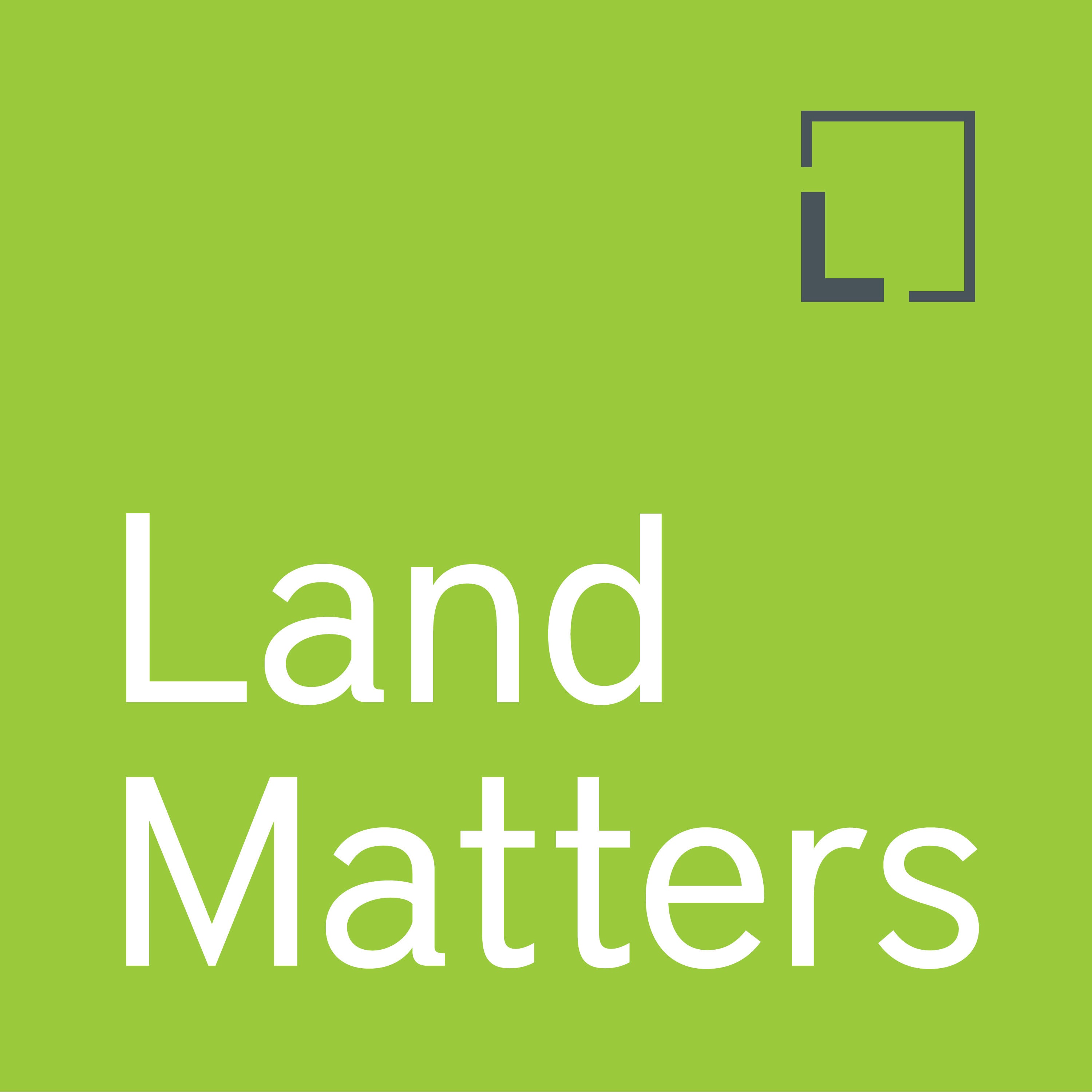 NEW!

Designing the Future City
Land Matters Podcast, Episode 7

Cities around the world are hard at work on traffic congestion. Boston has established multi-modal street layouts and special drop-off zones for Uber and Lyft, for example. But the task is about to get more complex, with the advent of driverless vehicles, delivery robots, and AI-enabled trackless trams. In this episode, the Lincoln Institute's Heather Hannon explains how scenario planning can help design the future city.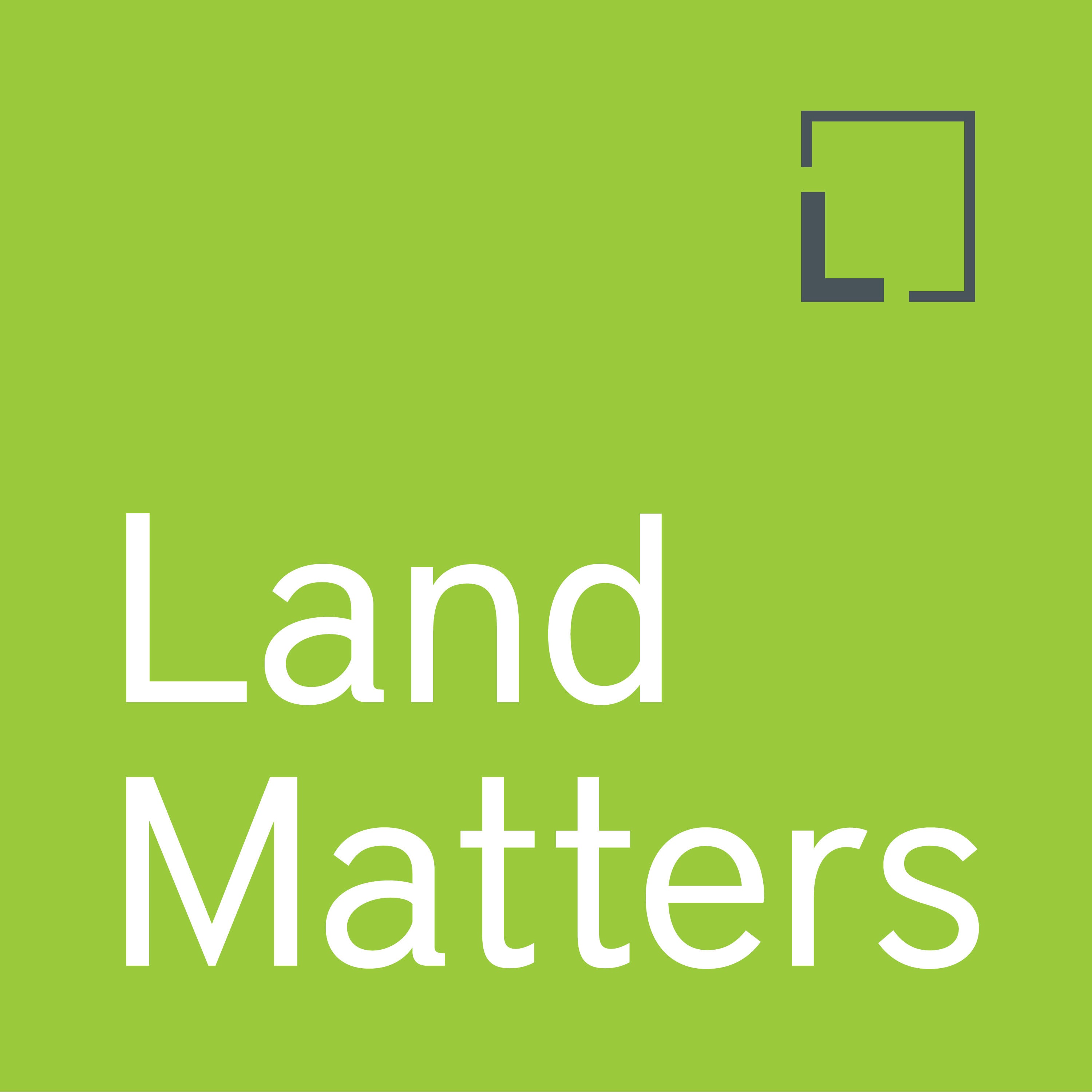 The (Late) Great Climate Change Mobilization
Land Matters Podcast, Episode 6
Climate change can seem like an insurmountable challenge. But many tools and policies to decarbonize the economy and build resilience are readily available, says Billy Fleming, director of The McHarg Center and one of the editors of the new Lincoln Institute book Design with Nature Now. The green and blue infrastructure systems detailed in the book are proven solutions that need only be implemented on a larger scale – in a national mobilization similar to preparing for war or sending a man to the moon.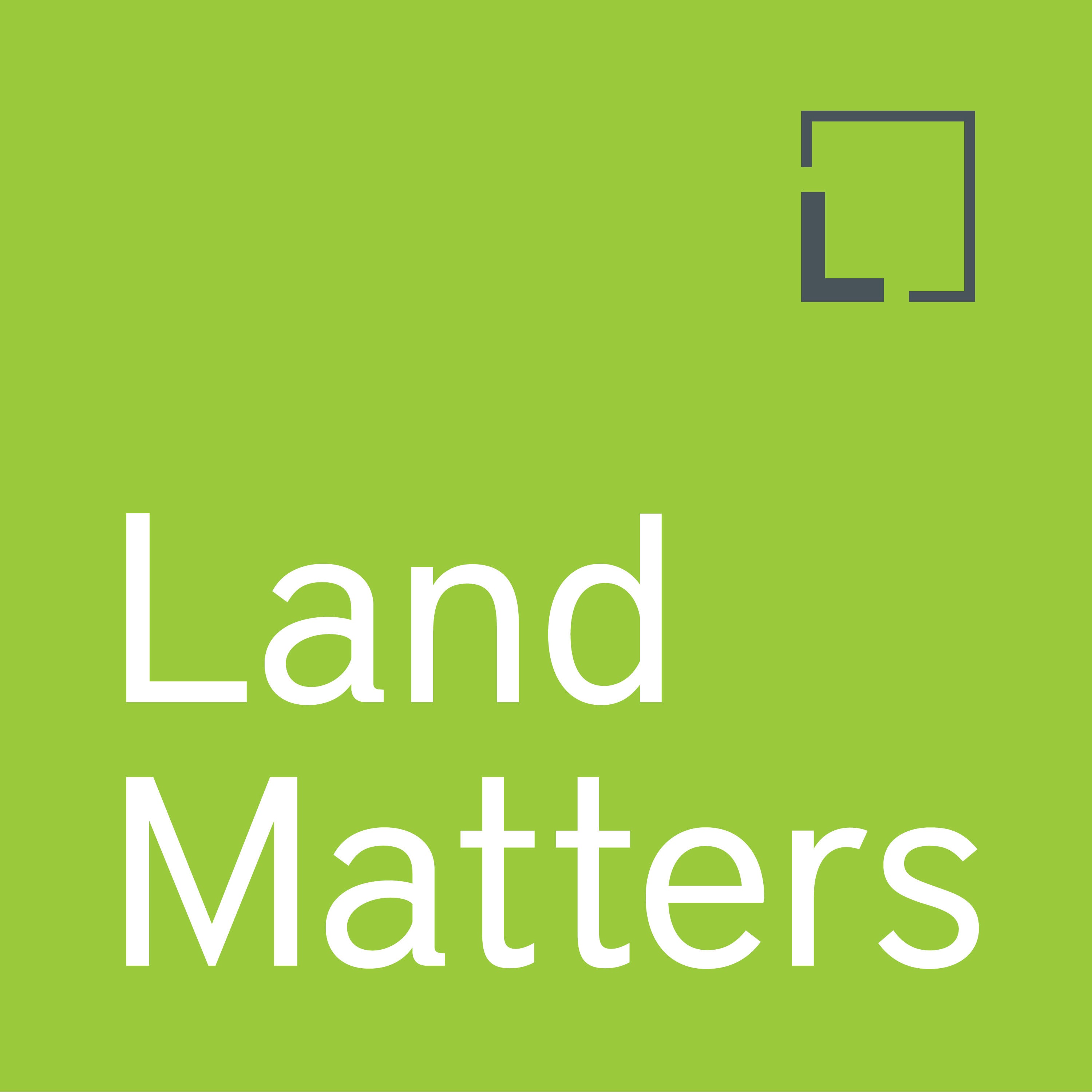 Moves by Minneapolis
Land Matters Podcast, Episode 5
Minneapolis may seem like an unlikely place for the start of a revolution. But as City Councilor Lisa Bender explains, the Midwestern city has passed some of the most progressive housing policies and zoning reforms in the country. The measures, including banning single-family-only zoning, are based on one important idea: that when local government changes the rules of the game to allow more building, the public should get something back in the form of more affordability.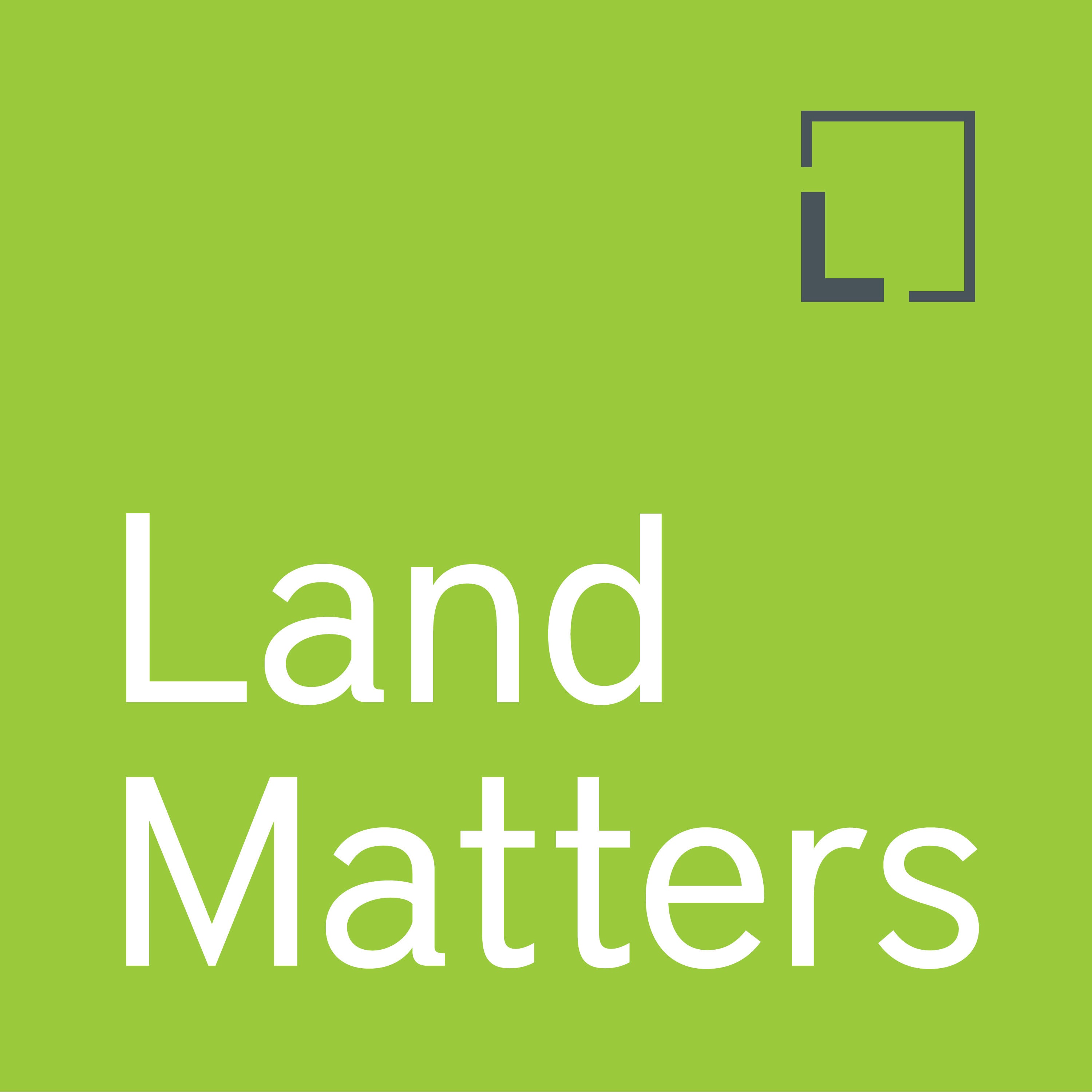 Solutions in Slums
Land Matters Podcast, Episode 4
Slums have long been a feature of global urbanization, with an estimated 1 billion living in substandard conditions. But what if cities stopped thinking of informal settlement as a problem to be solved? In this episode, the Lincoln Institute's Enrique Silva and Theresa Williamson, an advocate for Rio's favelas, exchange ideas on how to improve existing communities while promoting alternatives for future settlement.
Videos
For a complete library of event and explainer videos, visit the Lincoln Institute's YouTube channel.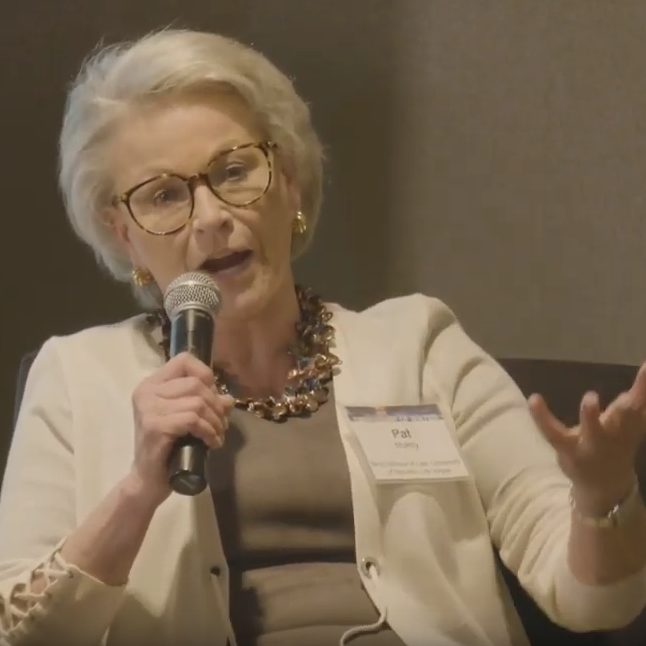 2019 Journalists Forum
These videos showcase discussions on the land use and water connection that unfolded during the 2019 Journalists Forum in Phoenix, Arizona.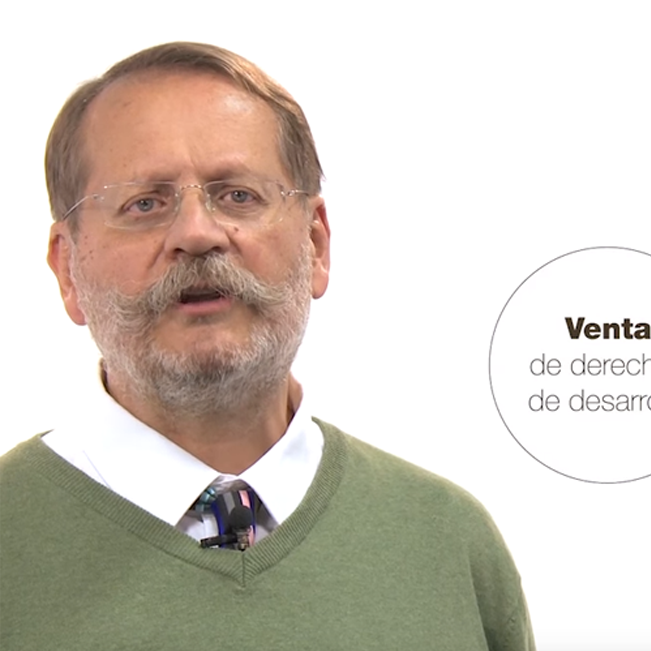 Urban Land Policy Explainer Series (Spanish)
In this series, experts from Latin America discuss fundamental concepts and case-based analysis of urban land policy topics such as value capture, transit, informal land markets and urban development.
National Workshop on Large Landscape Conservation
This series highlights the challenges and opportunities of implementing landscape conservation, as they were discussed during the 2014 National Workshop on Large Landscape Conservation. 
Google Play and the Google Play logo are trademarks of Google LLC.