Our multimedia library includes episodes of our Land Matters podcast, recordings of our events, brief explainer videos, and documentary films related to our work.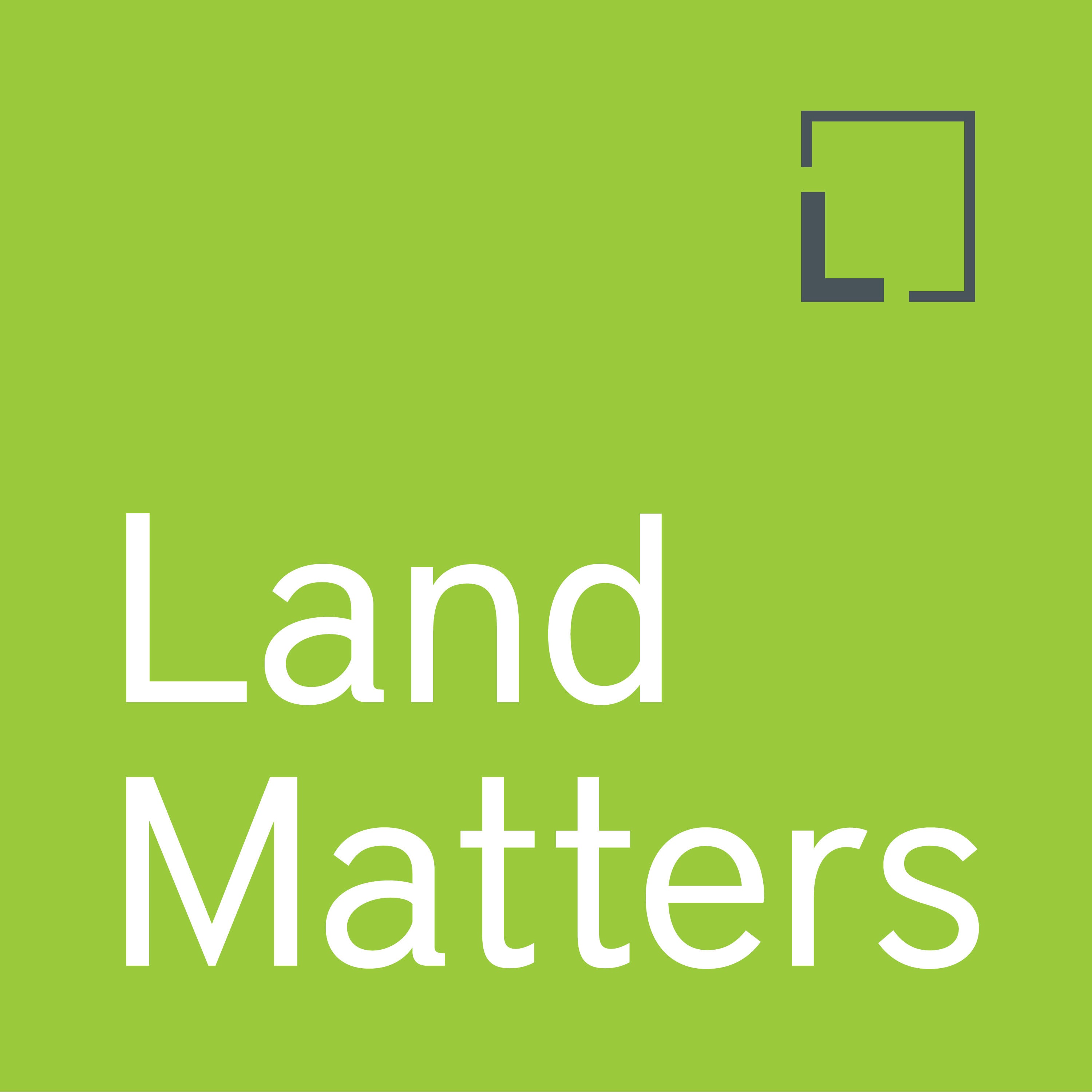 NEW!

Land's Crucial Role in Fighting Climate Change
Land Matters Podcast, Season 2, Episode 6

In this summer of 2021, land is being ravaged. Wildfires burn in the western United States, Canada, and elsewhere, and the Amazon rainforest has been scorched so much for ranching and agriculture it now emits more carbon than it absorbs. Land conservation veteran Jim Levitt explains the central role of land, land management, and conservation in confronting climate change, now and in the future. Read our show notes for links and resources discussed in this episode.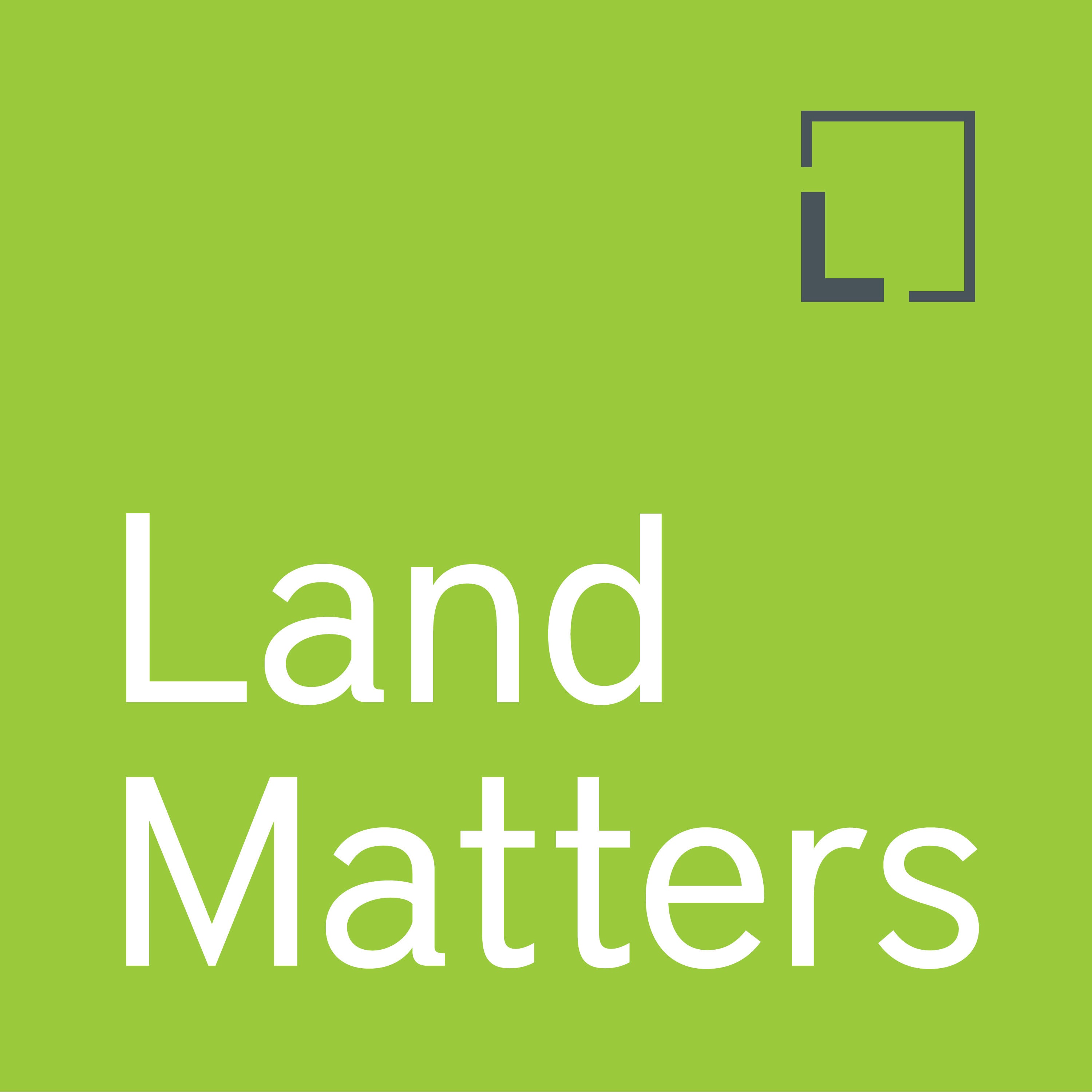 Cleveland Mayor Frank Jackson Reflects on Equity and Regeneration
Land Matters Podcast, Season 2, Episode 5
Mayor Frank Jackson is happy about the myriad efforts to revitalize Cleveland, from the Rock & Roll Hall of Fame to the University Circle cultural center and the recent "innovation hub" activity in tech and life sciences. But as he finishes out his fourth and final term, Jackson says that the city's ultimate success should be defined by one standard only: whether future regeneration is equitable for all. Read our show notes for links and resources discussed in this episode.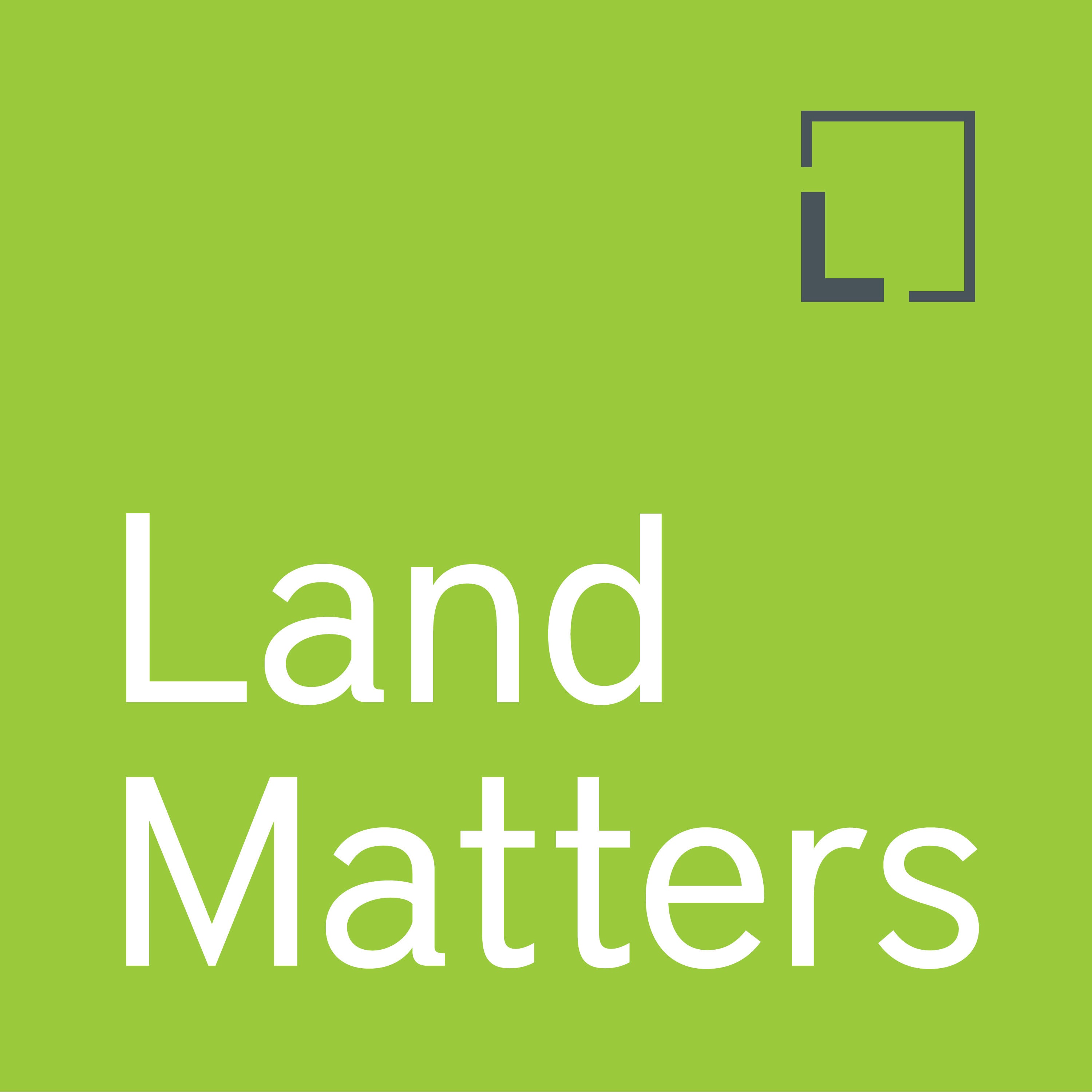 Cambridge Mayor Sumbul Siddiqui on Fast-Tracking Affordability
Land Matters Podcast, Season 2, Episode 4
Home to global tech companies and a record number of millionaires, Cambridge, Massachusetts, has been trying to make the city more accessible for all. Mayor Sumbul Siddiqui talks about recent strategies, including an innovative affordable housing overlay that awards extra height and density and includes a streamlined permitting process for below market-rate residential projects.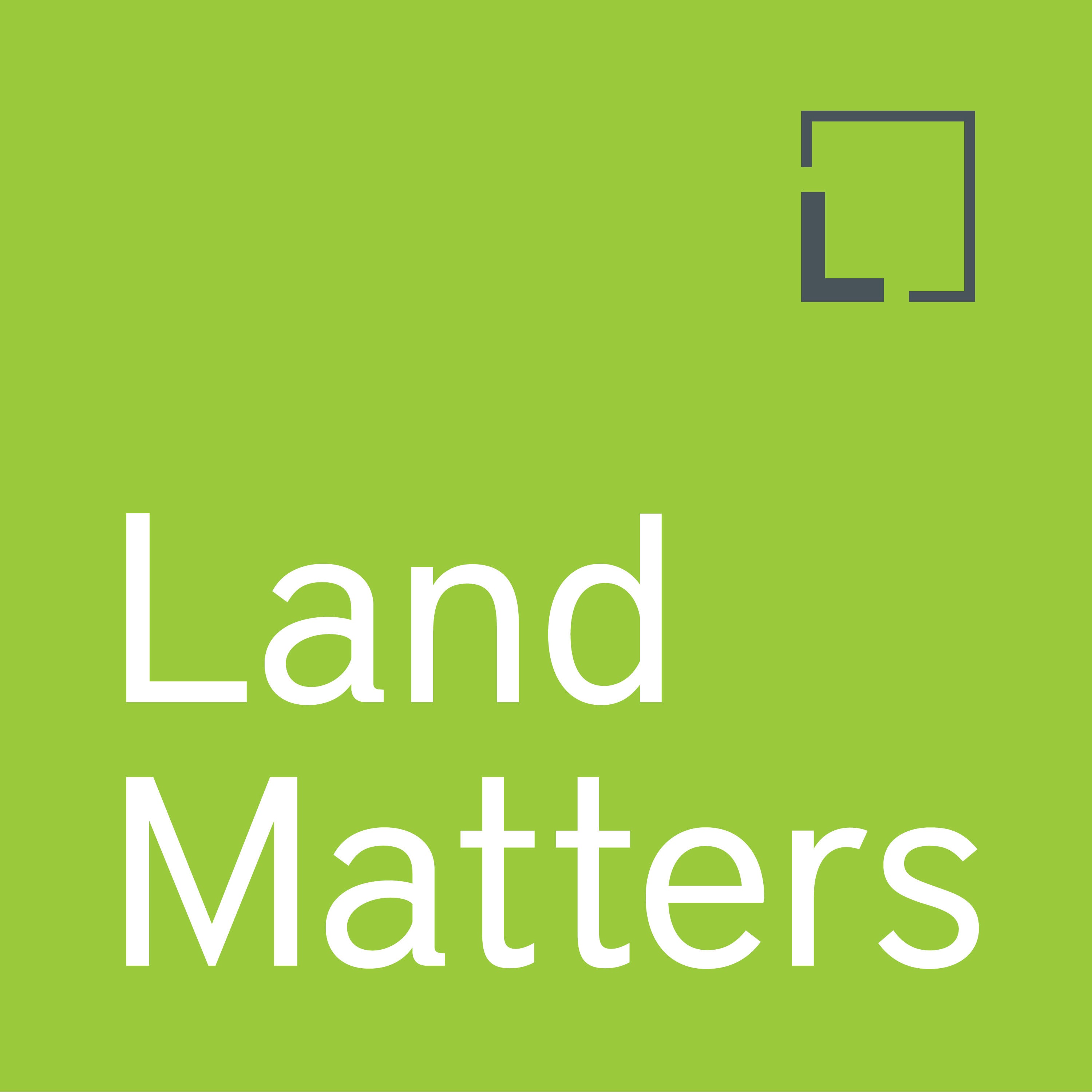 Lincoln Institute Leaders Reflect on a Remarkable Journey
Land Matters Podcast, Season 2, Episode 3
As the Lincoln Institute of Land Policy marks its 75th anniversary, Chair Kathryn J. Lincoln and President George W. "Mac" McCarthy reflect on the past, present, and future of an organization that recognizes the central role of land in solving some of the world's greatest challenges, from confronting climate change to making global cities better places for all.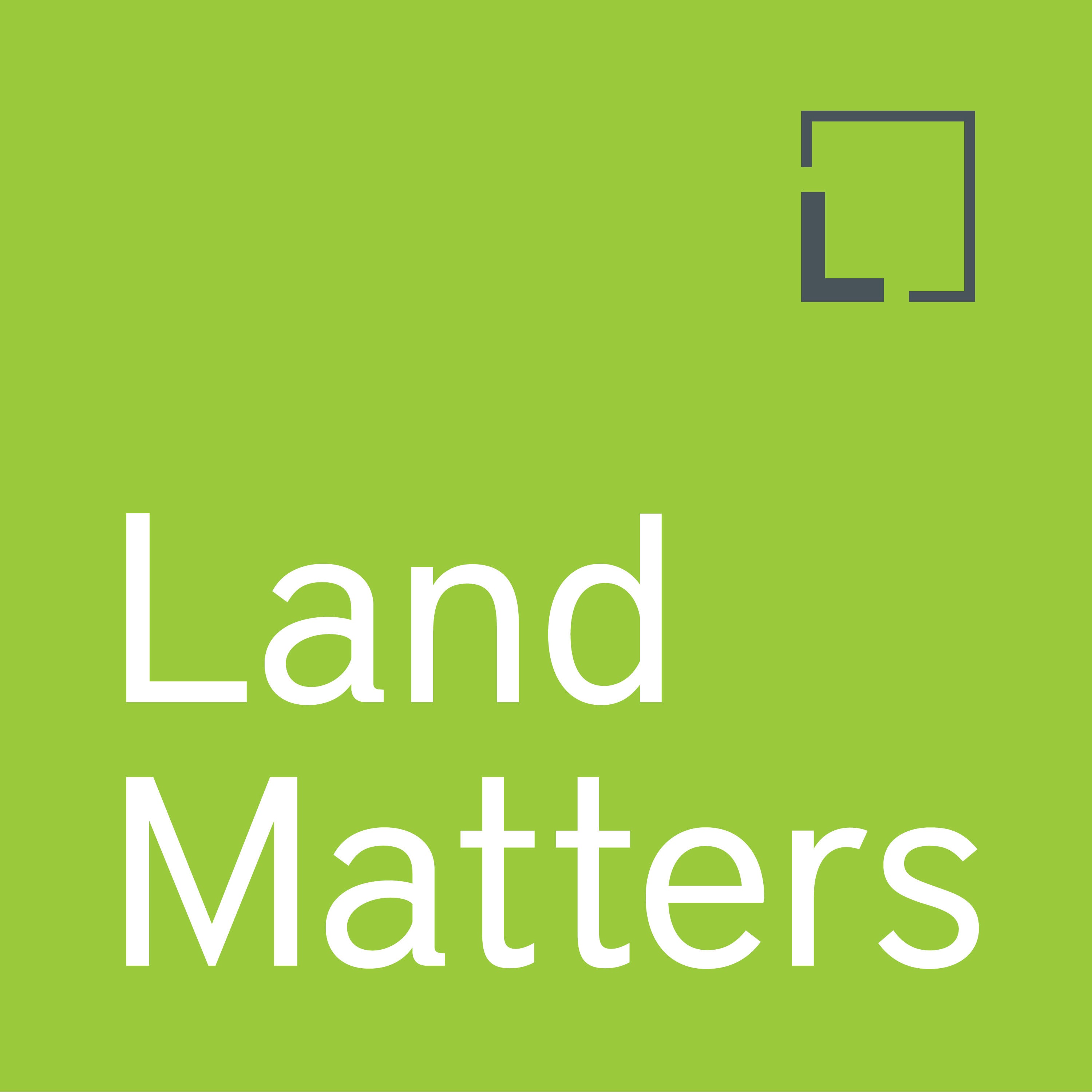 Coauthor of Through the Roof on How Housing Can Be More Affordable
Land Matters Podcast, Season 2, Episode 2
Rising rents are straining family budgets now more than ever, says NYU professor Ingrid Gould Ellen, coauthor of the Lincoln Institute report Through the Roof—and the pandemic has both revealed and exacerbated the affordability crisis. Local governments should establish comprehensive plans to create more housing, she says, but action at the state and federal level will help as well.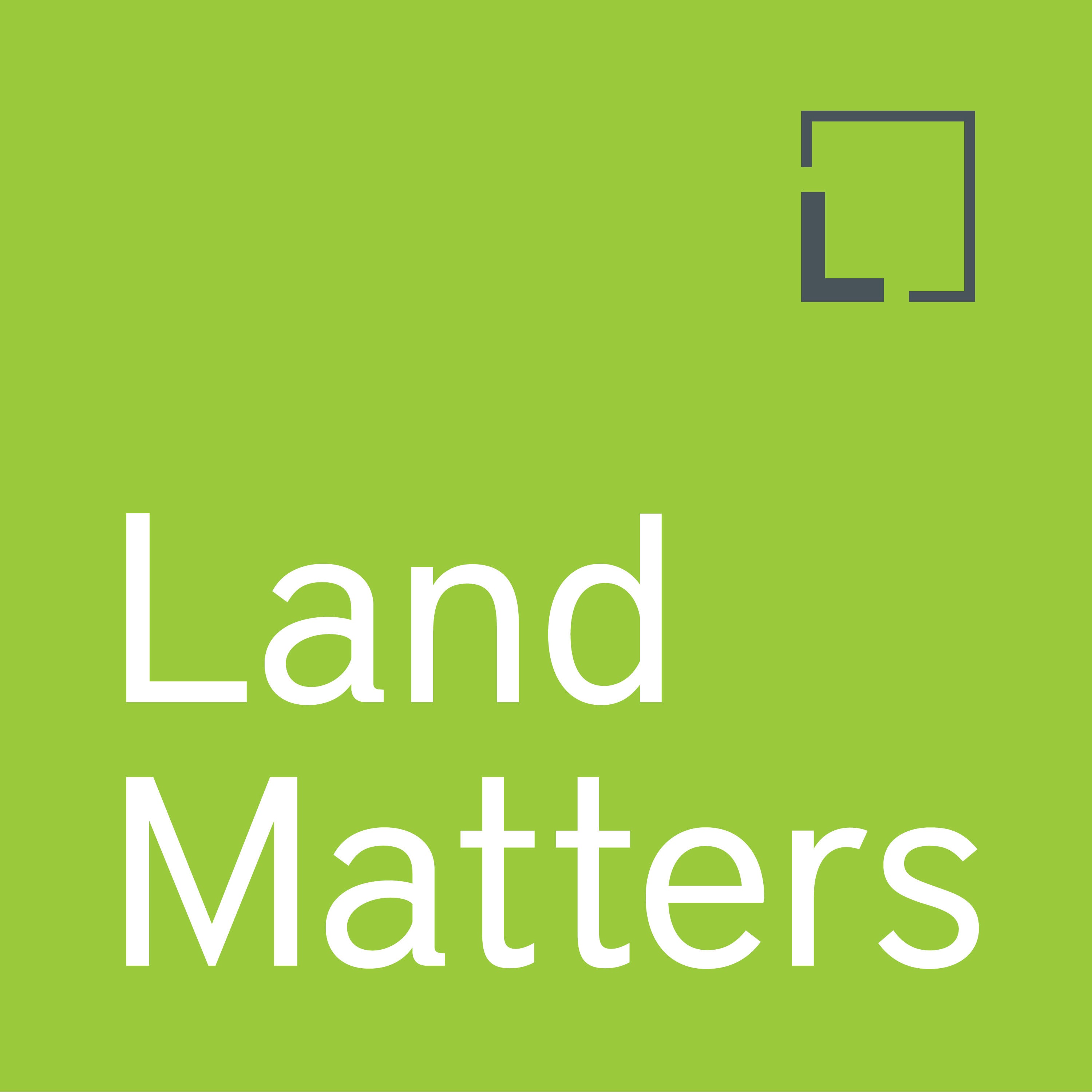 Moving Forward on Climate
Land Matters Podcast, Season 2, Episode 1
In the first of the year's shows marking the 75th anniversary of the Lincoln Institute, environmentalist and author Bill McKibben breaks down the actions of the incoming Biden administration to confront the climate crisis, from rejoining the Paris accord to halting the Keystone XL pipeline. Land use and land policy, he says, are critical components as the planet readies for inevitable impacts such as rising seas, which is expected to trigger massive migration.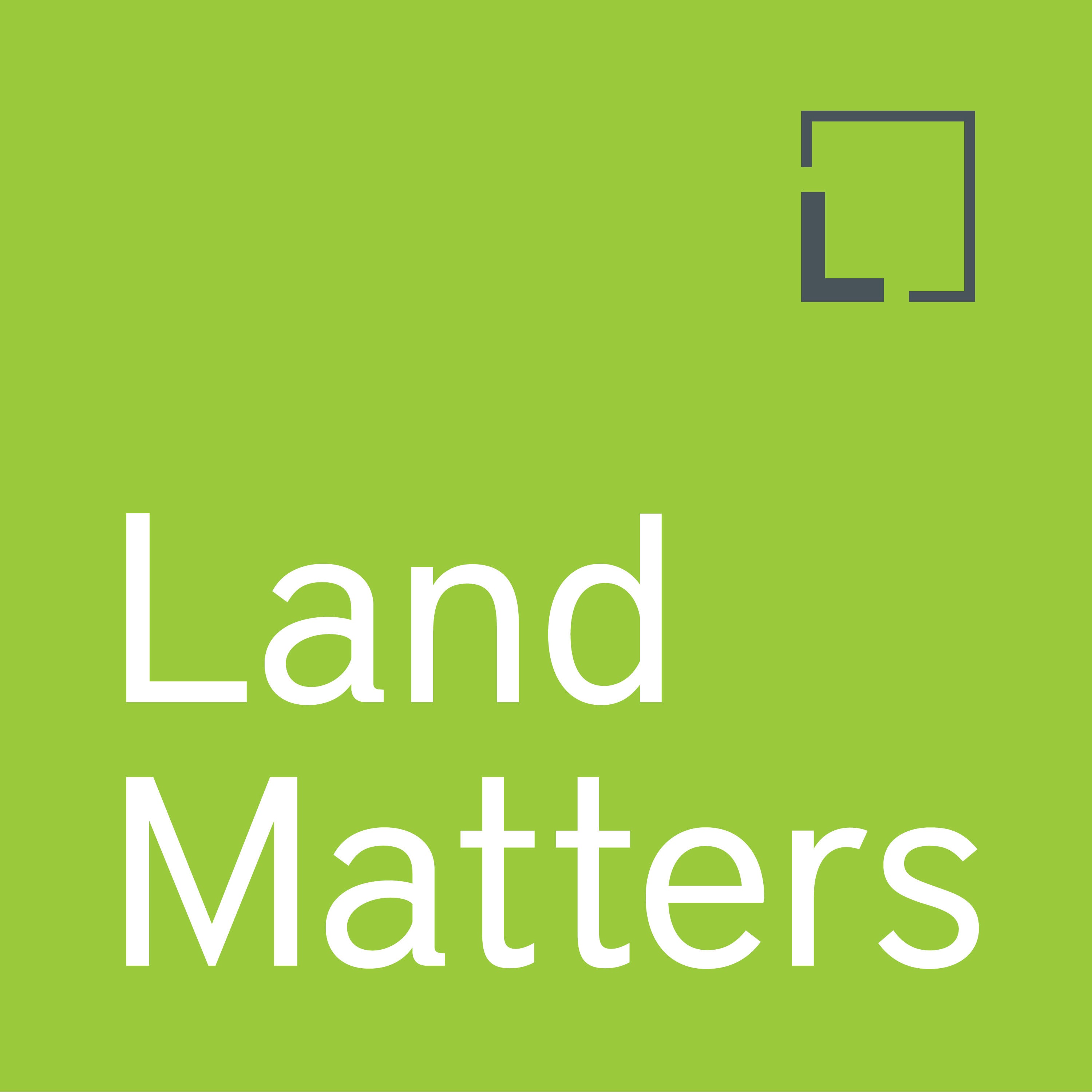 To Mark the End of 2020, 

Urban Experts Reflect on Prospects for Cities Post-COVID
Land Matters Podcast, Episode 17

As the world prepares to bid farewell to 2020, taking stock of an unprecedented year involves both understanding the devastation of the coronavirus pandemic and looking ahead to what the future may hold. New York Times reporter Emily Badger and author Diana Lind reflect on the prospects for cities, housing, and transportation in the times ahead.
Videos
For a complete library of event and explainer videos, visit the Lincoln Institute's YouTube channel.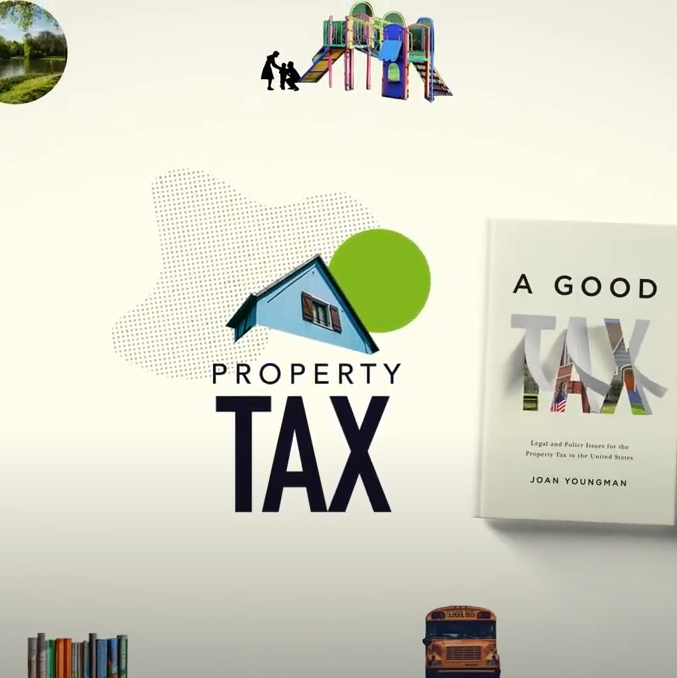 Property Tax 101: Why the Property Tax
Why is the property tax the bulwark of local government finance? What is the role of state aid in a healthy property tax system? This video explores these questions and more through the experiences of two Massachusetts municipalities with very different socioeconomic makeups: Arlington and Lawrence.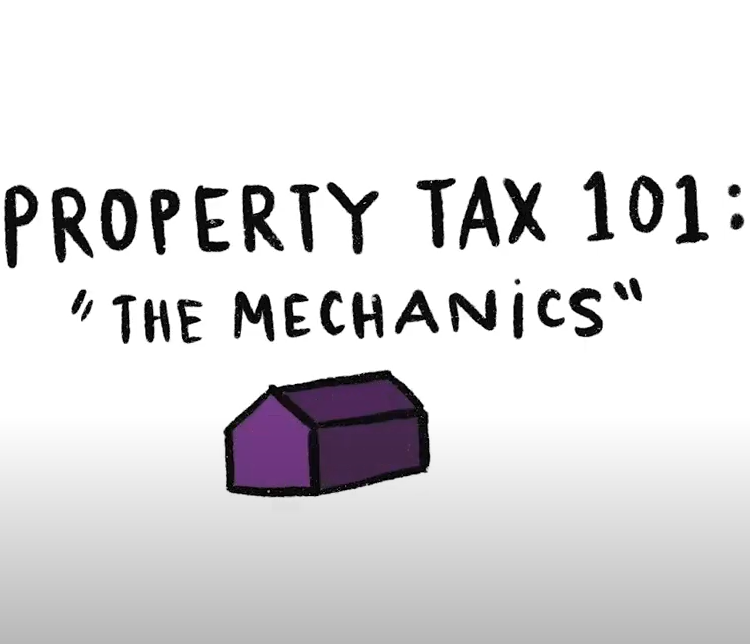 Property Tax 101: The Mechanics
This explainer video walks through the mechanics of how the property tax works and why it is so stable and effective.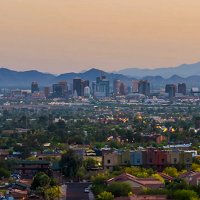 Secure Our Water Future
Weather extremes are the new normal. Climate change is undeniable. A bright and sustainable future in the West requires that we integrate land and water policy decisions. The Babbitt Center for Land and Water Policy is working to secure our water future. Learn more: babbittcenter.org.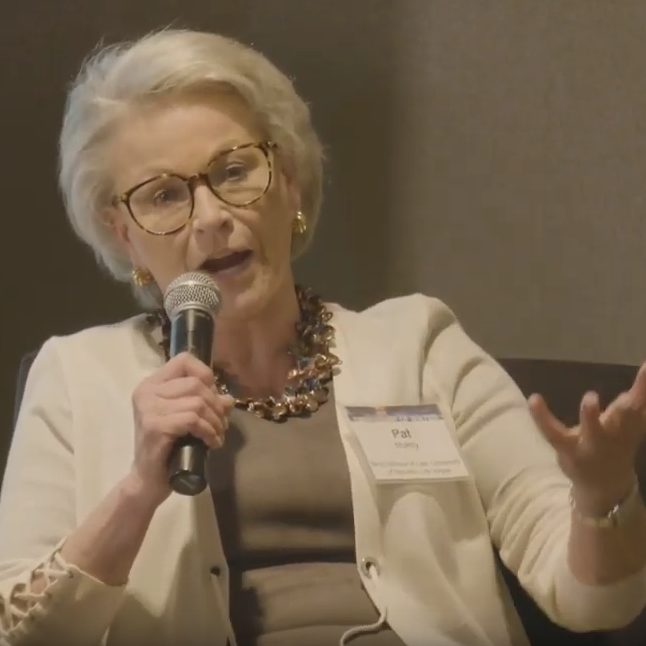 2019 Journalists Forum
These videos showcase discussions on the land use and water connection that unfolded during the 2019 Journalists Forum in Phoenix, Arizona.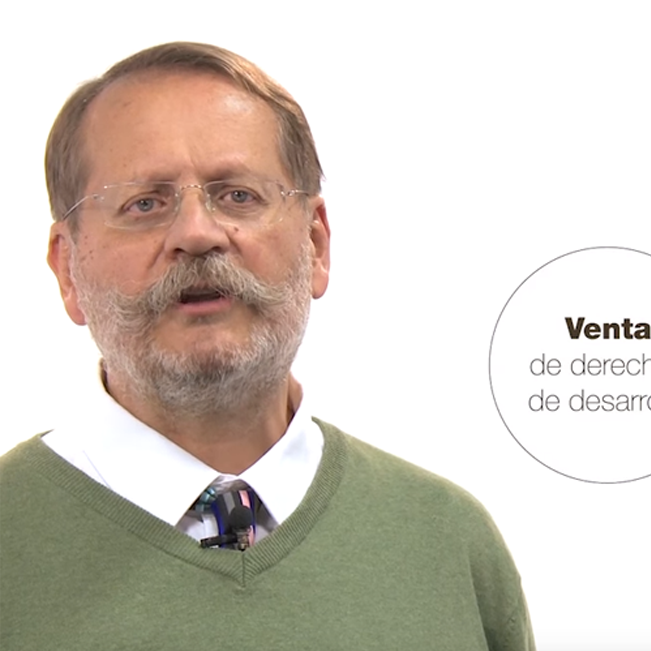 Urban Land Policy Explainer Series (Spanish)
In this series, experts from Latin America discuss fundamental concepts and case-based analysis of urban land policy topics such as value capture, transit, informal land markets and urban development.
Google Play and the Google Play logo are trademarks of Google LLC.