Our multimedia library includes episodes of our new Land Matters podcast, recordings of our events, brief explainer videos, and documentary films related to our work.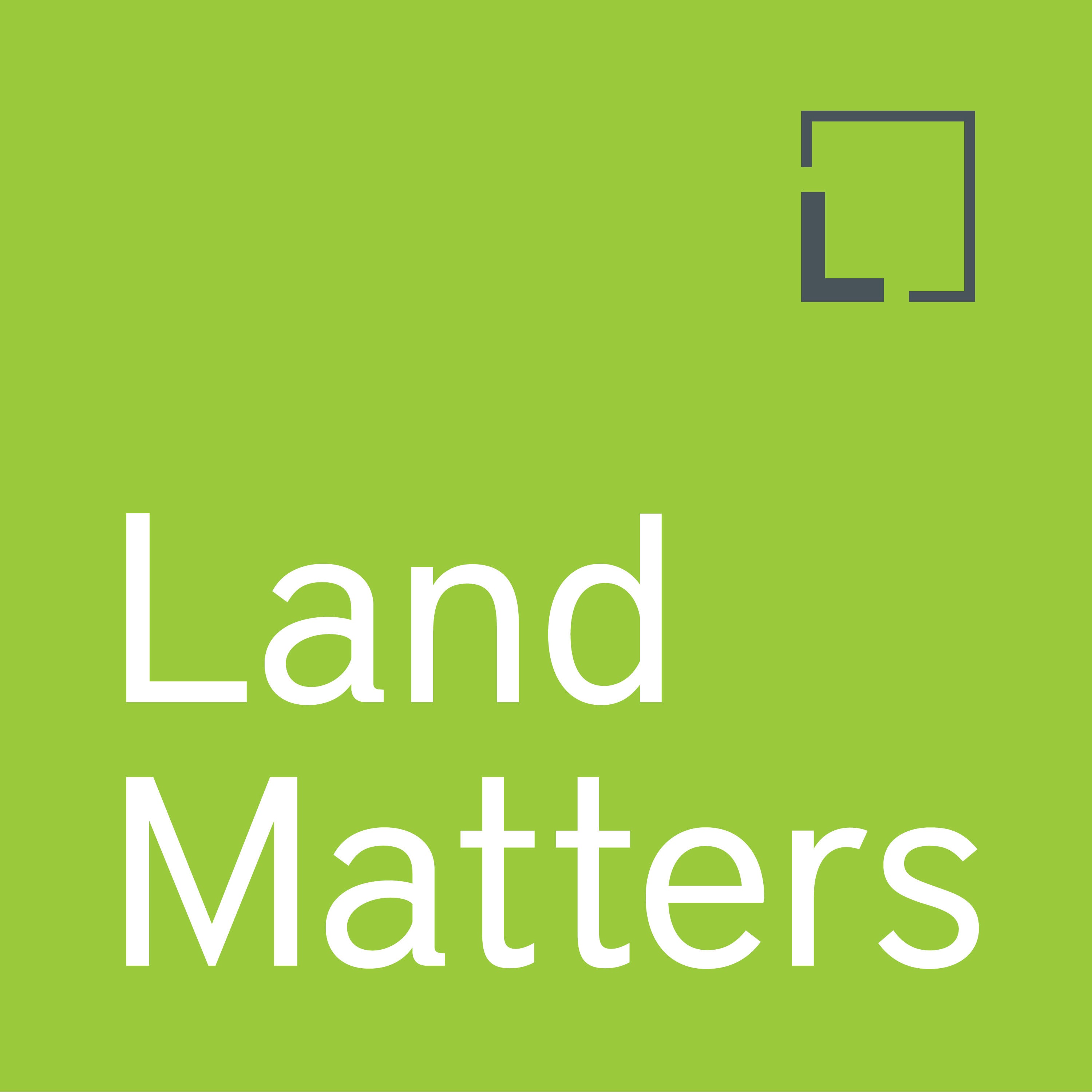 NEW! 

Confronting a COVID Recession
Land Matters Podcast, Episode 15

With revenues down and pandemic-related expenditures up, state and local governments are facing a fiscal calamity this fall and beyond. Experts from the Lincoln Institute talk about the options ahead, including layoffs and cuts in services, and explain how the federal government could worsen the recession by leaving cities and states to struggle on their own.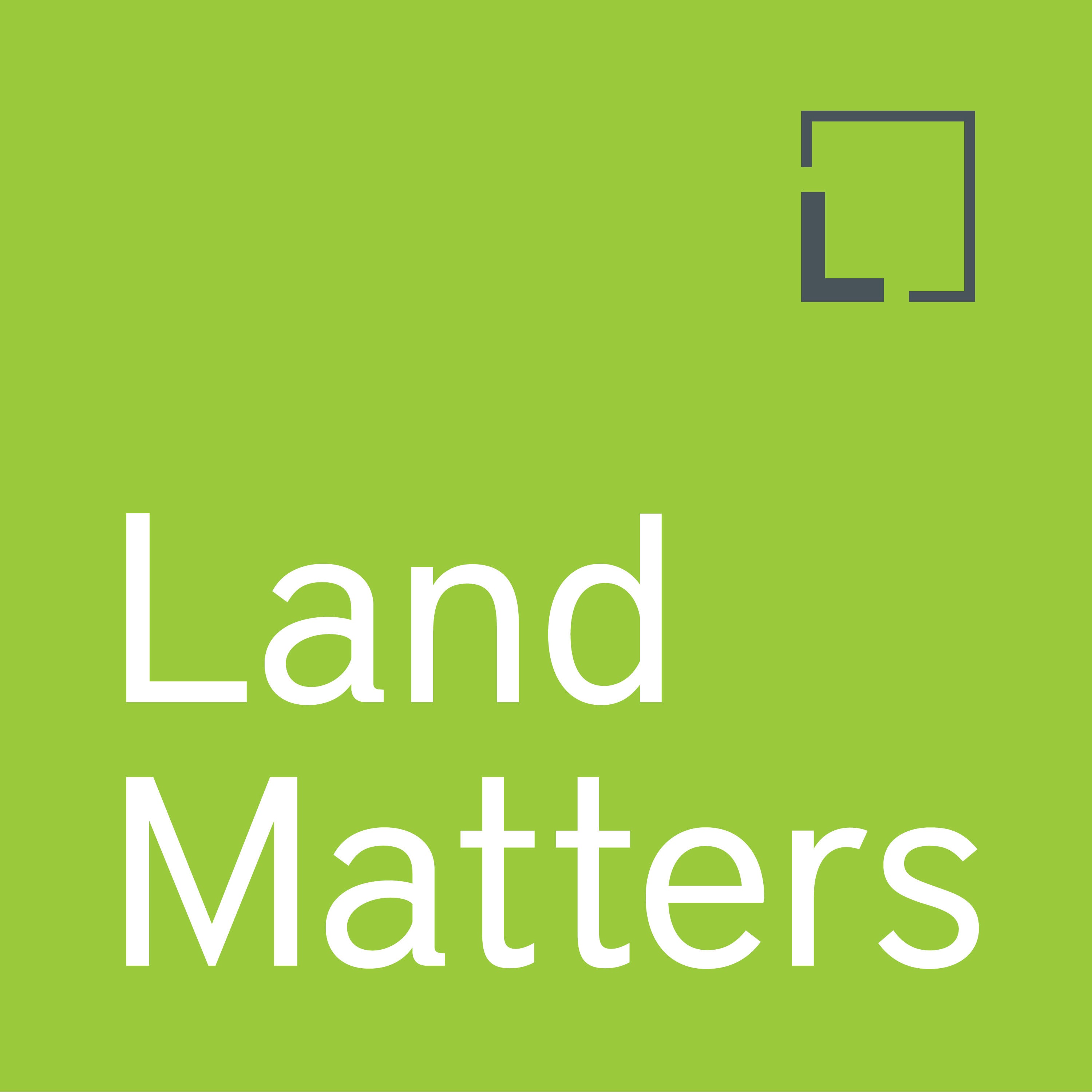 Housing's Racial History
Land Matters Podcast, Episode 14
To make sense of the current discussion of affordable housing in cities or in suburbs, it is necessary to understand the history of discrimination that has been part and parcel of US housing policy and programs, says Lisa Rice, president of the National Fair Housing Alliance.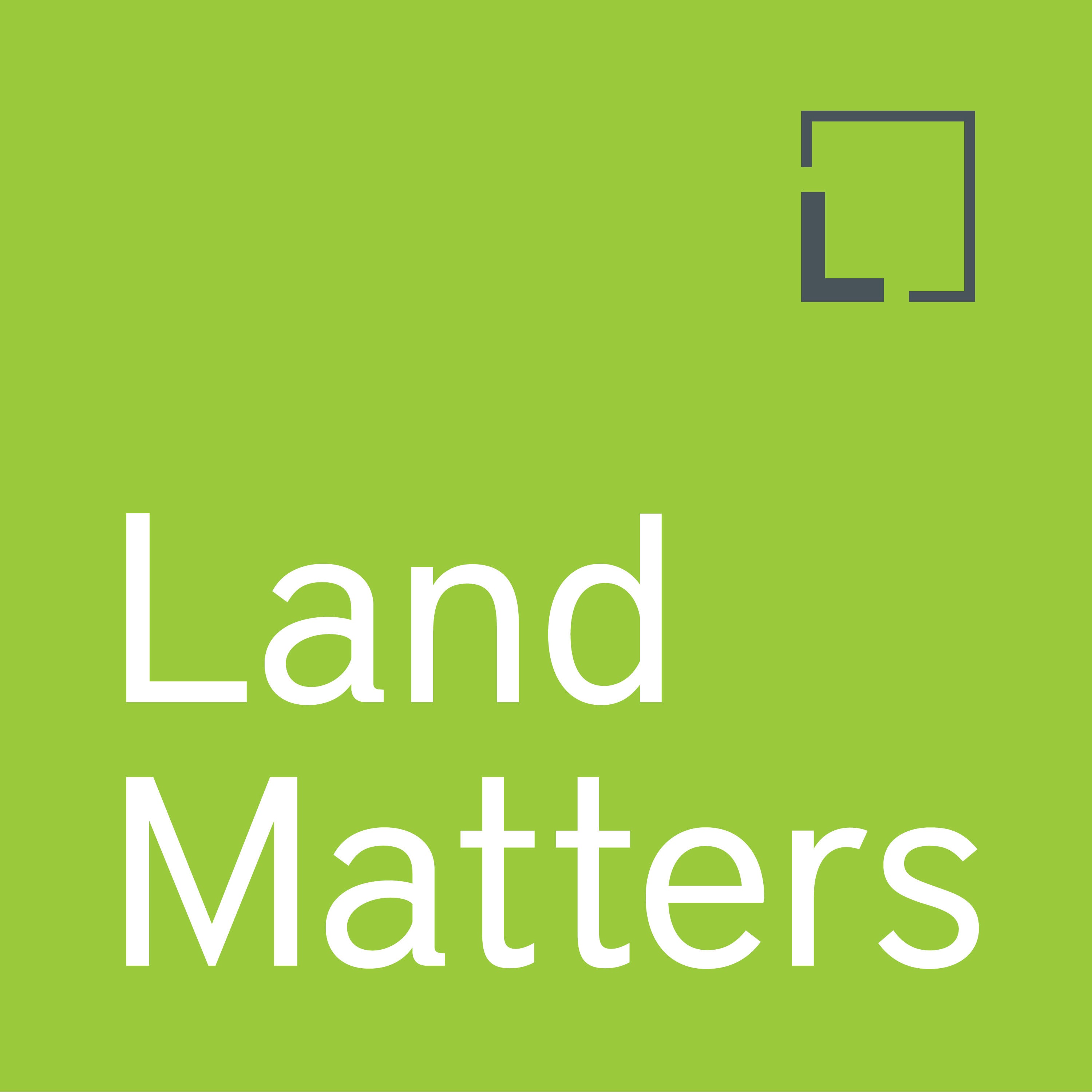 Housing at a Time of Crisis
Land Matters Podcast, Episode 13
The coronavirus pandemic and growing outrage about racial injustice have underscored the centrality of healthy, well-located, and affordable housing in society. Author Kim Vermeer and smart growth advocate Andre Leroux assess efforts to create more housing options to address longstanding economic and racial disparities.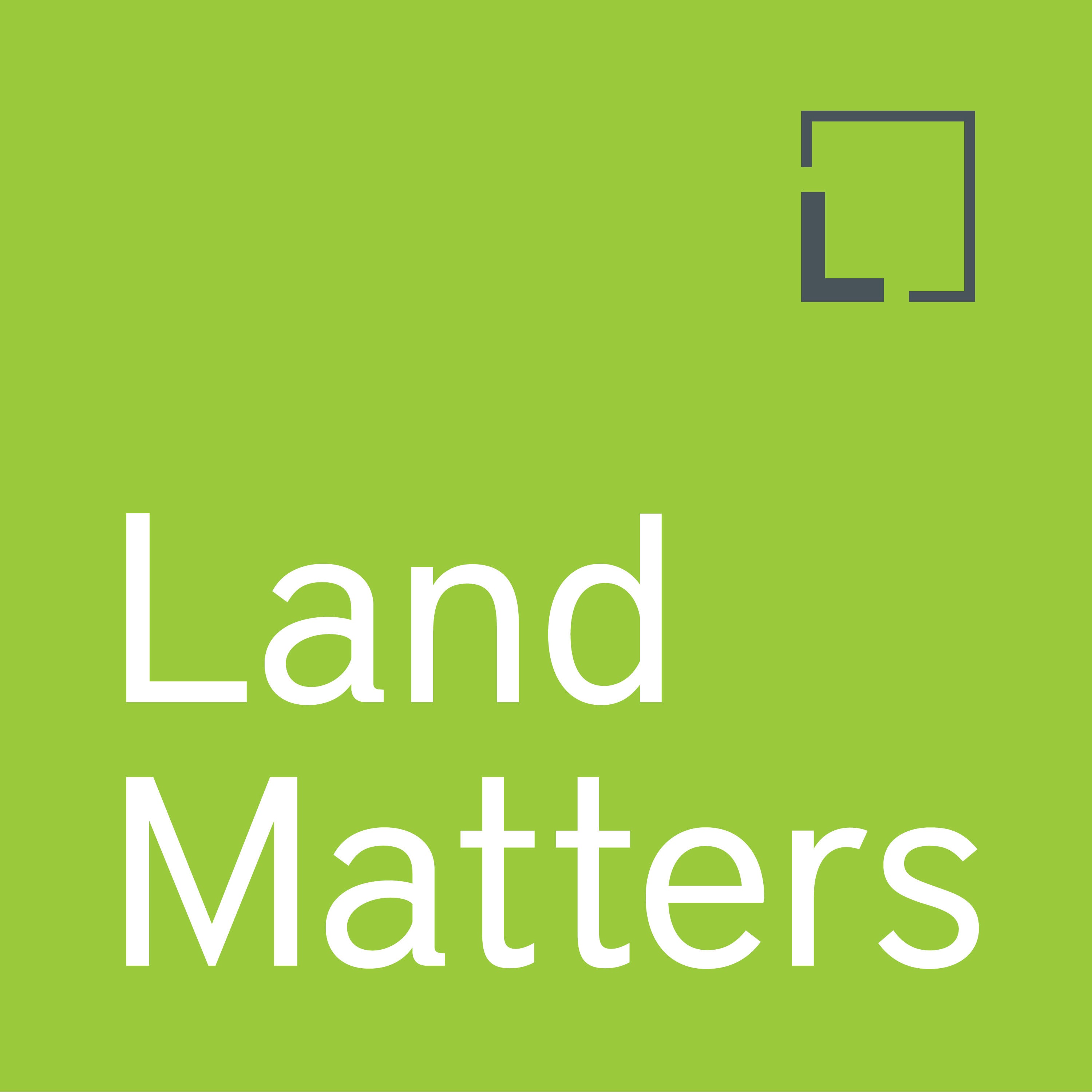 Oakland Aims to Build Back Better
Land Matters Podcast, Episode 12
For Oakland Mayor Libby Schaaf, the coronavirus crisis began when California Governor Gavin Newsom requested use of the city's port to allow sick passengers to disembark from the Crown Princess cruise ship. And life as mayor of this Bay Area city of 435,000 has not been the same since. Schaaf oversaw a successful lockdown, sheltered homeless people in vacant hotel rooms, and closed streets to traffic to encourage biking and walking. Now she wants to make Oakland more sustainable and equitable than before the pandemic struck.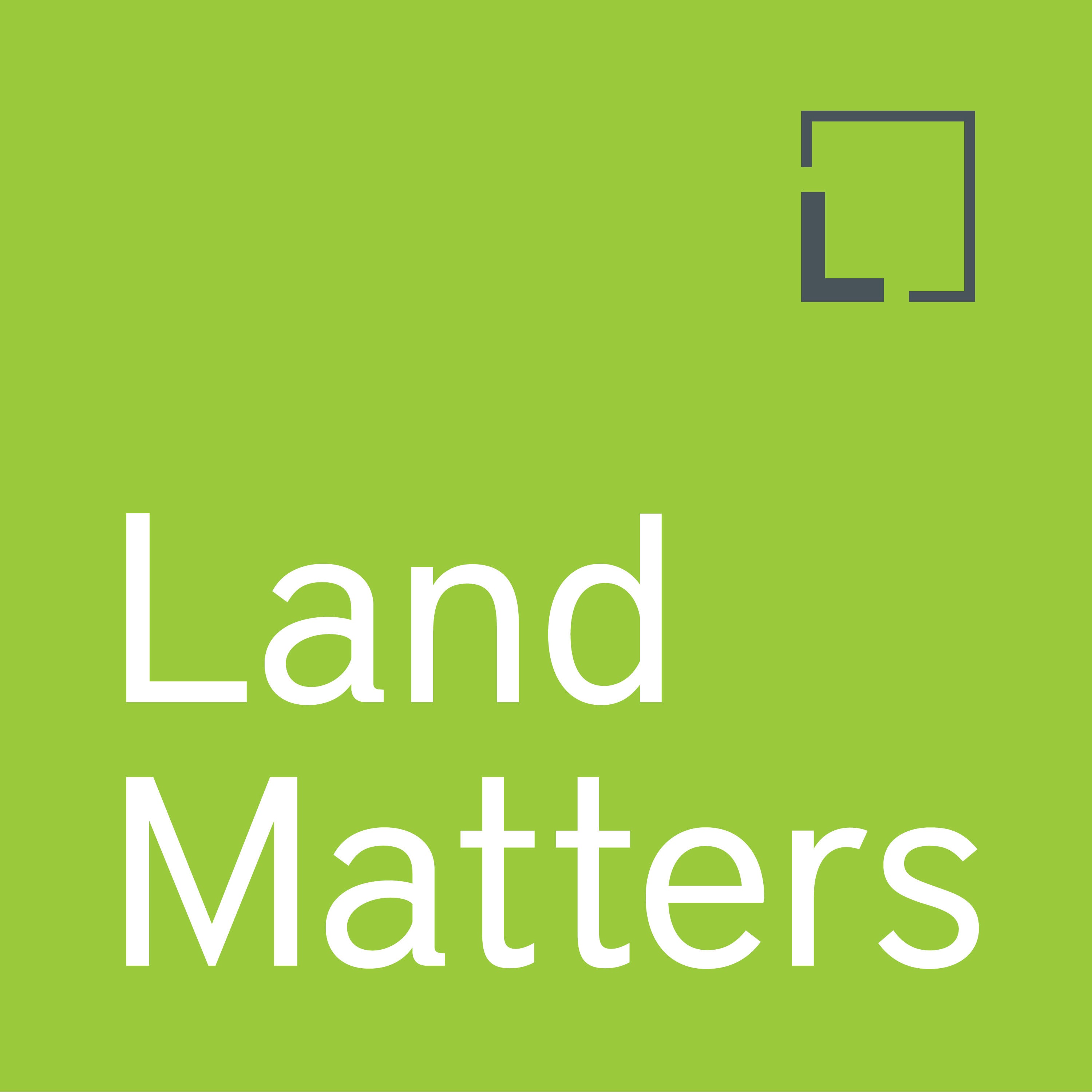 The Future of Cities in the Pandemic
Land Matters Podcast, Episode 11
The coronavirus pandemic has utterly changed virtually all aspects of urban life, both now and for the foreseeable future. Cities like Detroit—before the crisis, arguably on the brink of a rebound—now must make a wide range of adjustments in programs and initiatives in their quest for equitable regeneration. The long recovery ahead will move from near-term responses to a more holistic re-imagining of how communities function, according to two leaders at the Lincoln Institute's Center for Community Investment.
Videos
For a complete library of event and explainer videos, visit the Lincoln Institute's YouTube channel.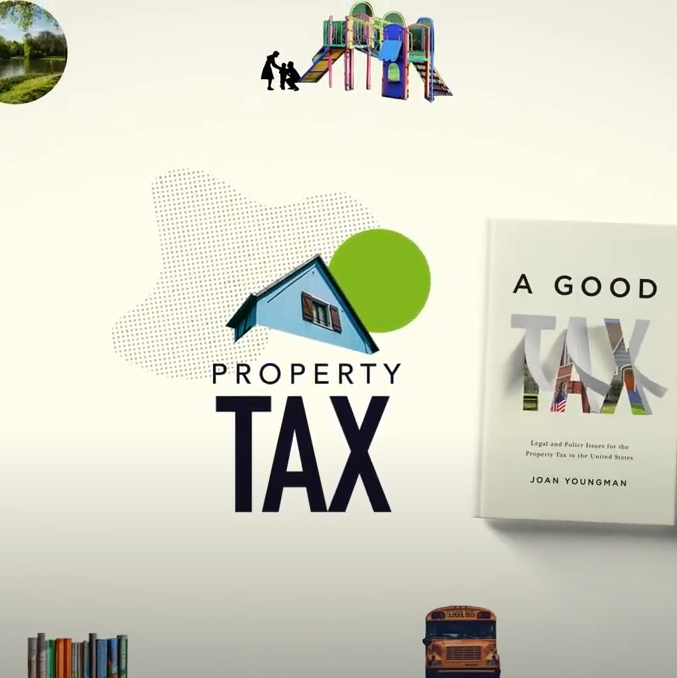 Property Tax 101: Why the Property Tax
Why is the property tax the bulwark of local government finance? What is the role of state aid in a healthy property tax system? This video explores these questions and more through the experiences of two Massachusetts municipalities with very different socioeconomic makeups: Arlington and Lawrence.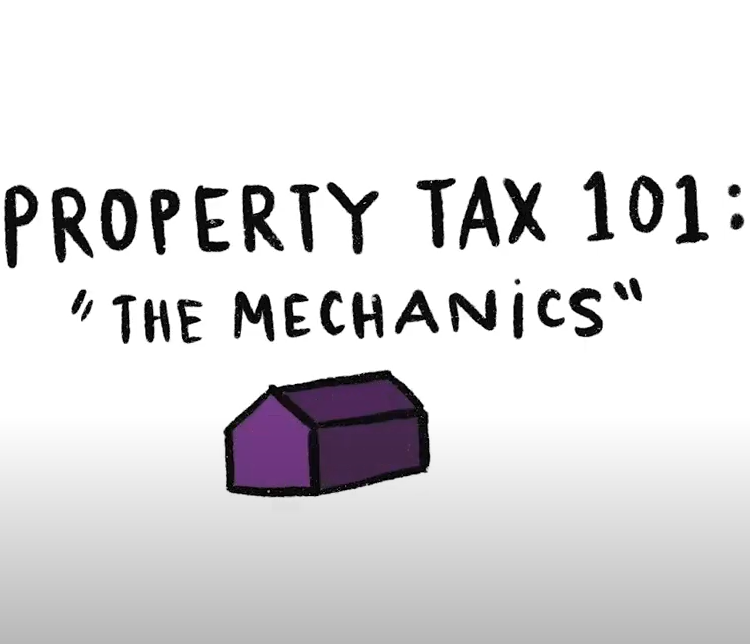 Property Tax 101: The Mechanics
This explainer video walks through the mechanics of how the property tax works and why it is so stable and effective.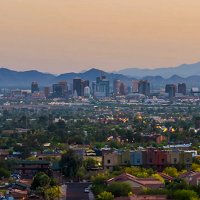 Secure Our Water Future
Weather extremes are the new normal. Climate change is undeniable. A bright and sustainable future in the West requires that we integrate land and water policy decisions. The Babbitt Center for Land and Water Policy is working to secure our water future. Learn more: babbittcenter.org.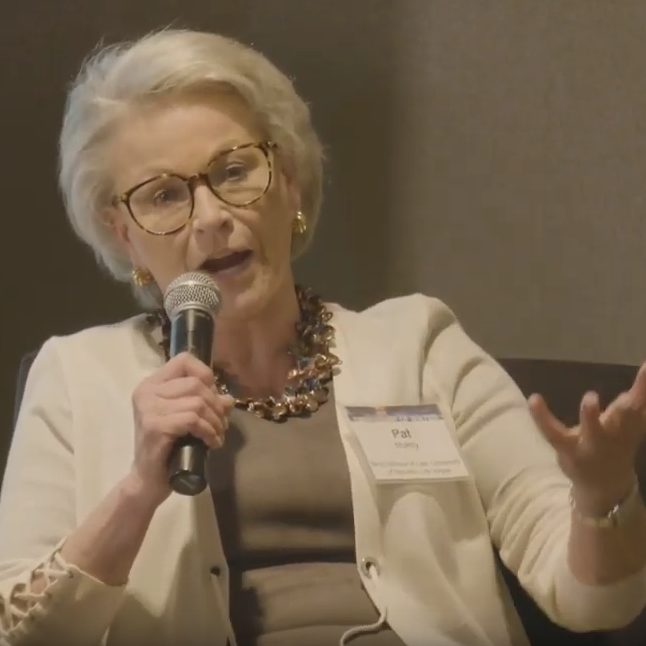 2019 Journalists Forum
These videos showcase discussions on the land use and water connection that unfolded during the 2019 Journalists Forum in Phoenix, Arizona.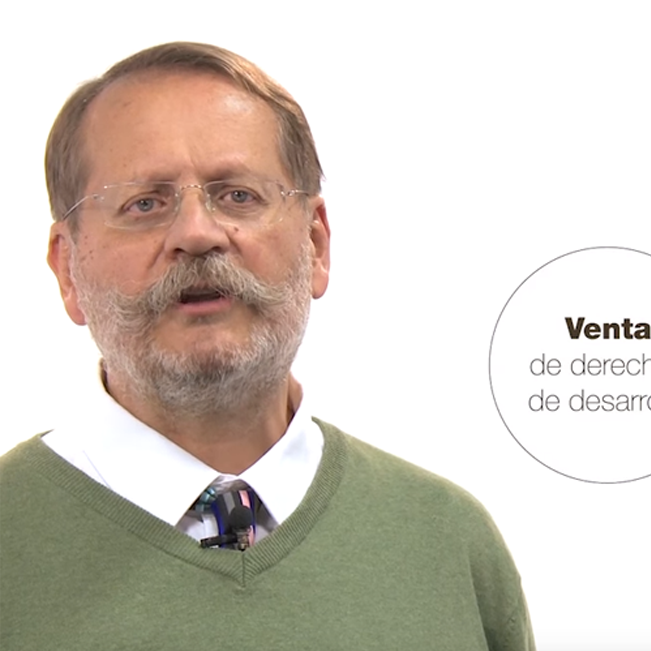 Urban Land Policy Explainer Series (Spanish)
In this series, experts from Latin America discuss fundamental concepts and case-based analysis of urban land policy topics such as value capture, transit, informal land markets and urban development.
Google Play and the Google Play logo are trademarks of Google LLC.