Affordable Housing Coalition Releases Scorecard Outlining Improvements to GSE Duty-to Serve Plans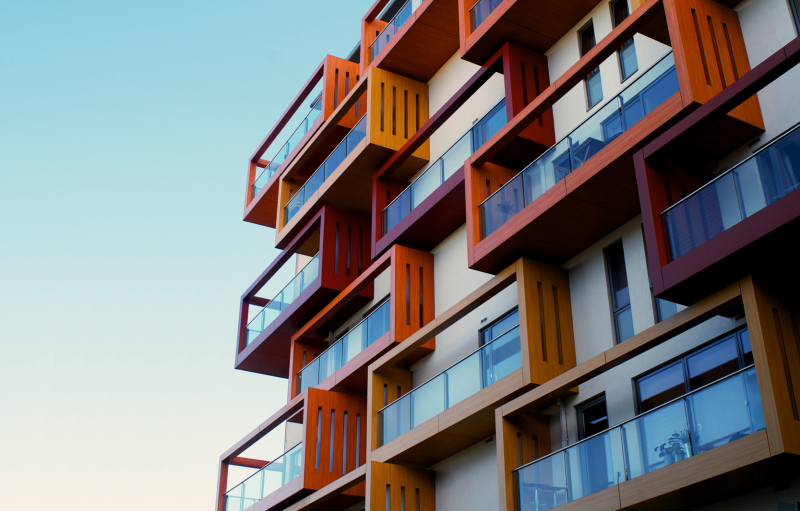 A coalition of 21 leading national affordable housing groups is acknowledging improvements to Fannie Mae and Freddie Mac's Duty to Serve (DTS) Underserved Market Plans for 2022-2024 but calling on the government-sponsored enterprises to go further to reach underserved housing markets. 
The Underserved Mortgage Markets Coalition (UMMC) released a scorecard to evaluate the enterprises' newest Duty to Serve plans, which were produced April 27. The Scorecard for the Approved DTS Plans 2022-2024 evaluates the enterprises' commitment to innovating and developing effective solutions to meet their responsibilities under Duty to Serve, a federal regulation that requires the enterprises to prioritize and improve affordable housing finance opportunities in three historically neglected markets: manufactured housing, affordable housing preservation, and rural housing. 
The scorecard recognizes significant improvement in the latest plans compared with the versions released a year earlier. However, the scorecard finds that Fannie Mae and Freddie Mac failed to fully implement a majority of the improvements recommended in the Blueprint for Impactful Duty to Serve Plans, which the UMMC released January 20. 
For example, neither Fannie Mae nor Freddie Mac substantially increased its commitment to help manufactured housing homeowners obtain traditional mortgages, and neither adopted the recommendation to target 10 percent of their loan purchase to low- and moderate-income families in areas with high energy cost burdens. 
 
The UMMC recommends that Fannie Mae and Freddie Mac carefully consider the scorecard in determining how to improve their Duty to Serve plans, and that the Federal Housing Finance Agency (FHFA) take the scorecard into account in evaluating the enterprises' performance. Consistent with UMMC's intention of working collaboratively with Fannie Mae and Freddie Mac, the coalition hopes that both companies will work collaboratively to amend their DTS plans so that the UMMC can issue an updated DTS scorecard with higher scores. 
 
Founded in October of 2021, the UMMC consists of 21 leading U.S. affordable housing organizations seeking to hold Fannie Mae and Freddie Mac accountable to their founding purpose: to bring housing finance opportunities to American families not traditionally served by the private market. The UMMC identified numerous flaws in the enterprises' previous Duty to Serve plans, released in May of 2021, and supported FHFA's decision in January of 2022 to reject those plans. It is now working with the enterprises and other stakeholders to use the power of the federal government to improve housing affordability and boost homeownership. 
---
Image: Balconies of a modern apartment. Credit: ImageGap via Getty Images.
Housing
,
Inequality
,
Public Policy