Weather extremes are the new normal. Climate change is undeniable. A bright and sustainable future in the West requires that communities integrate land and water policy decisions. The Babbitt Center for Land and Water Policy is working to secure our water future.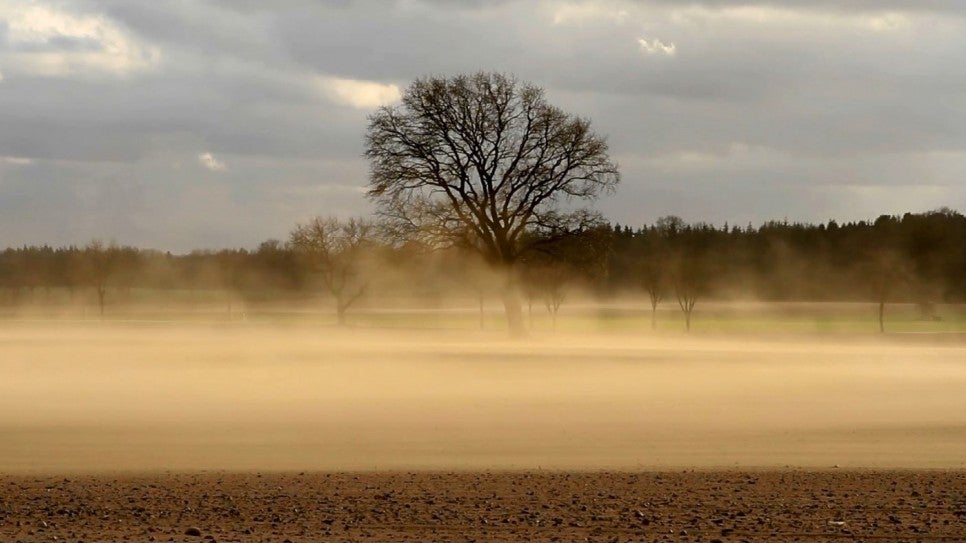 Watch the Babbitt Center signature video to learn more about our approach toward solving water management and land use integration challenges.
Land use decisions are made every day that shape our water future. Therefore, it is critical to coordinate land and water use decisions. The Babbitt Center seeks to advance the integration of land and water management to meet the current and future water needs in the Colorado River Basin. Our efforts will advance water sustainability and resilience not only in the Colorado River Basin, but throughout the West, and ultimately throughout the world.