Building Capacity to Secure Our Water Future
The sustainability of water and land resources is one of the greatest challenges facing the Colorado River Basin. Since most uses of land require an adequate water supply, meaningfully addressing this challenge requires recognizing how land use decisions shape water demand. This linkage is the cornerstone of the Babbitt Center for Land and Water Policy, a center at the Lincoln Institute of Land Policy.
Land use decisions are made every day that shape our water future. And a thriving, sustainable future in the West requires that communities integrate land and water policy decisions. The Babbitt Center seeks to advance the integration of land and water management to meet the current and future water needs in the Colorado River Basin. Our efforts will advance water sustainability and resilience not only in the Colorado River Basin, but throughout the West, and ultimately throughout the world.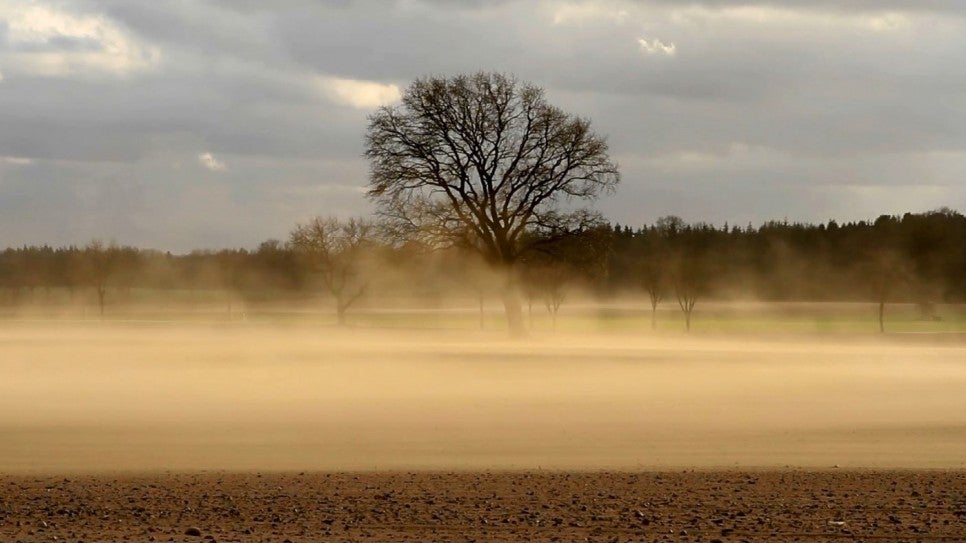 Watch the Babbitt Center signature video to learn more about our approach toward solving water management and land use integration challenges.
Sowing Seeds: How Exploratory Scenario Planning Can Help Agricultural Communities Build a Resilient Future
In March of 2023, guided by the Mesa Conservation District, community members gathered to consider what a resilient future could look like for their agricultural county utilizing a unique and effective planning process known as exploratory scenario planning.
Watch our video to learn about the process and results of their work.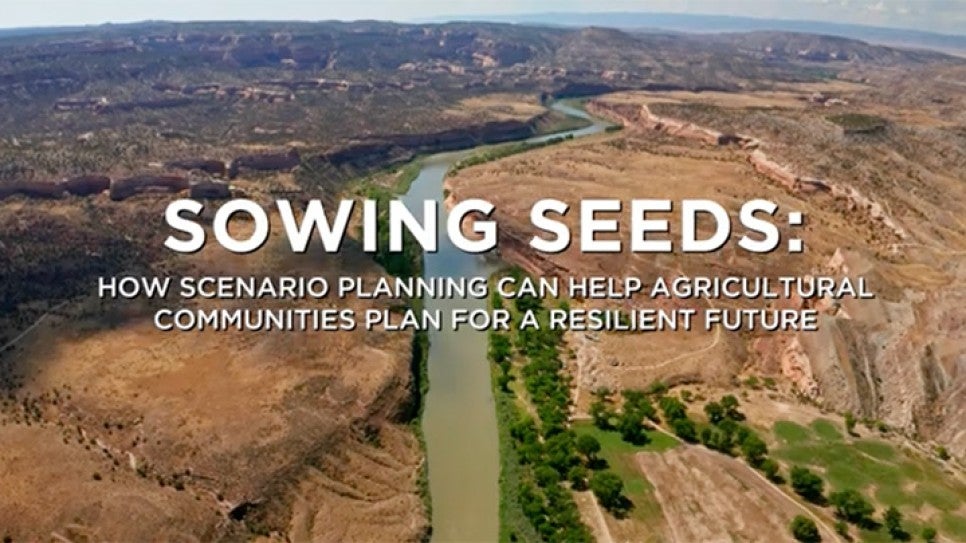 Cultivating Change
Irrigated agriculture in the U.S. Southwest and northwest Mexico faces a future where water supplies will not only be reduced, but also less reliable and more expensive. In a region where irrigated agriculture uses 75 percent of the water supply in the Colorado River Basin, occupies more than four million acres of land, and provides food and materials for local and global markets, the impact of reduced water supplies for farmers and producers—in some regions, as much as 40 percent over the next century—will be far-reaching. The Babbitt Center is  working with a broad spectrum of rural, urban, and tribal agricultural partners and stakeholders to improve water resilience and regional sustainability in agriculture-focused economies.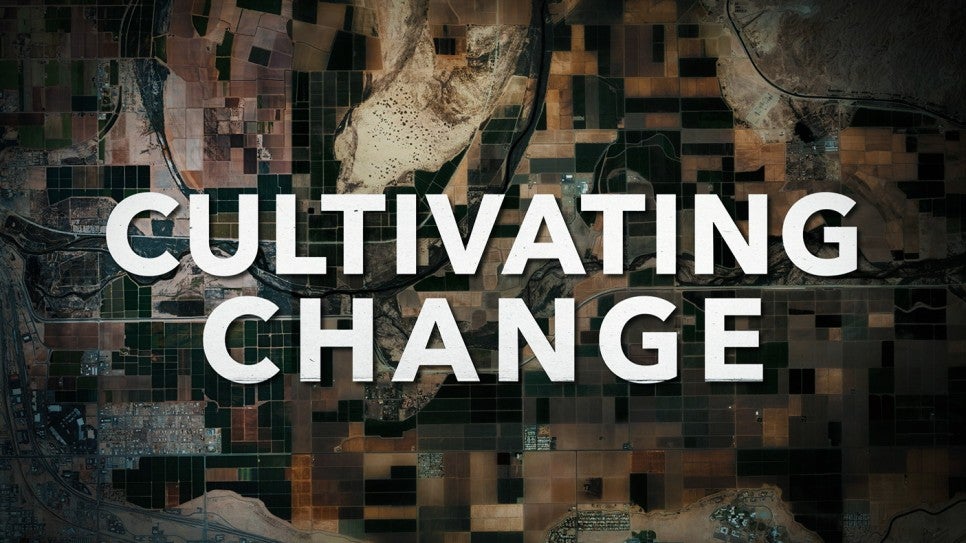 Two agricultural regions in Colorado and Arizona are working to improve water resiliency and regional sustainability.