Low-Carbon, Climate-Resilient Communities and Regions
Preempting the most catastrophic effects of climate change through land policy and helping residents adapt to unavoidable impacts
Land and water policy can shape the built and natural environment to reduce the extent of climate change and to help communities and natural systems withstand the impacts of a warmer climate. The Lincoln Institute is advancing good planning practices to address these challenges, and aspires to foster climate justice as a key element of this work.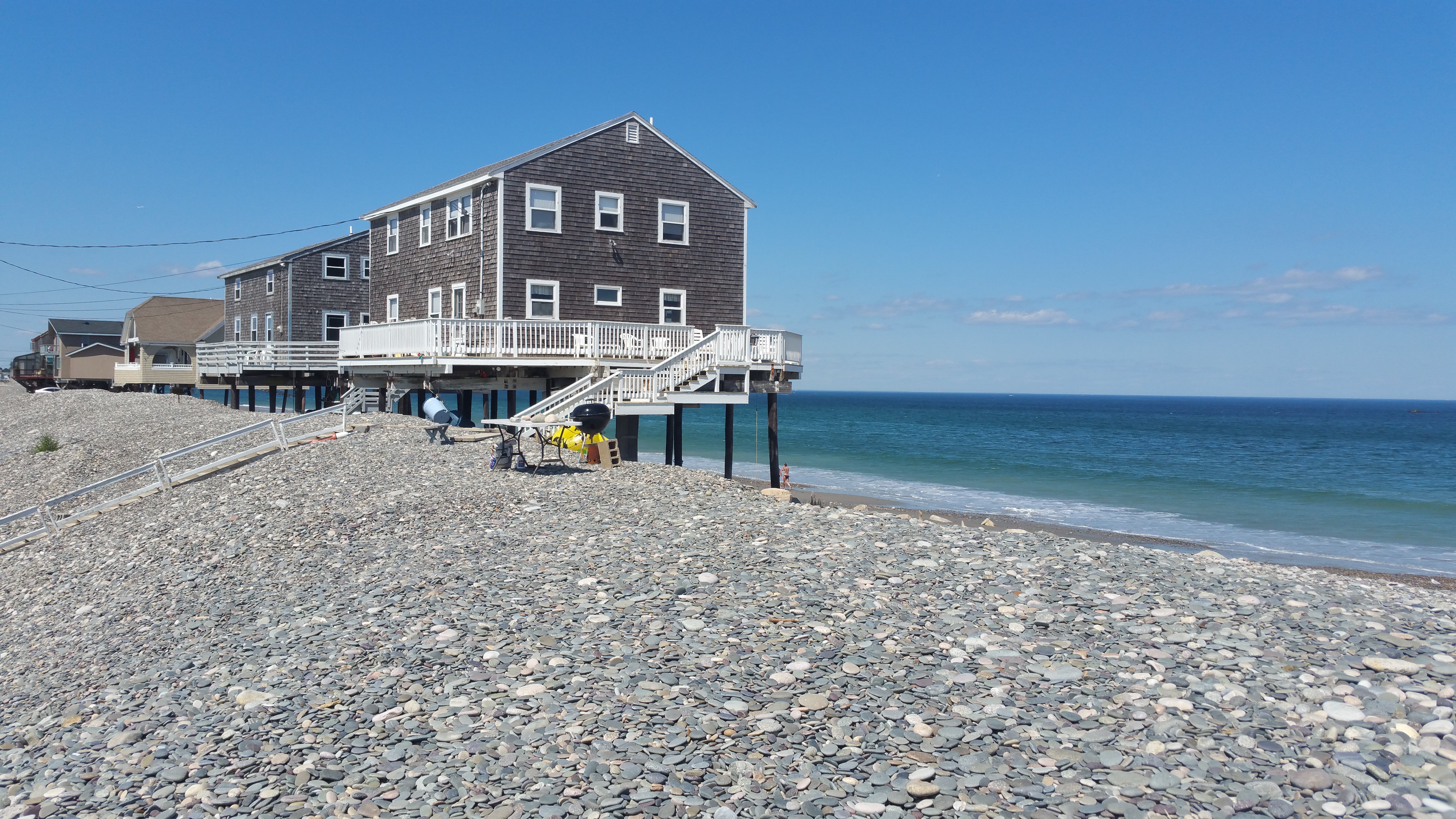 Climate Adaptation
Communities across the globe are contending with the impacts of climate change and finding ways to adapt. Through networks and communities of practice, courses and workshops, research, and publications, the Lincoln Institute identifies and shares best practices for resilience. With partners, we bring together elected officials, community members, and key planning and policy staff to discuss adaptation activities.
We are demonstrating the economic, environmental, and public health benefits of integrating nature more fully into cities, working with ecological systems rather than against them. Design with Nature Now (2019) and Nature and Cities (2016) feature photographs, articles, and essays by leading international architects, landscape architects, city planners, and urban designers.
Planning Best Practices
Many decisions made by planners will have effects that last for decades, highlighting the importance of making the right decisions now. Planners can play a role in limiting energy consumption by vehicles and buildings, enhancing nature and its ecosystem services, and creating more vibrant street life that fosters social resilience. The Lincoln Institute helps planners innovate, stay abreast of trends and research, and grow and evolve through shared learning, peer engagement, and technical support. 

Big City Planning Directors Institute
For 20 years, we have organized a community of practice comprising planning directors from some of the largest cities in the United States.

Latin America Planning Directors Network
We convene high-level urban planning officials in Latin America to share their experiences and knowledge of critical land and urban development issues.

Growing Water Smart Workshops
Communities often experience tension between municipal water demands to accommodate growth and available water supplies. We conduct workshops to provide expert guidance on land and water issues for local government teams.
Scenario Planning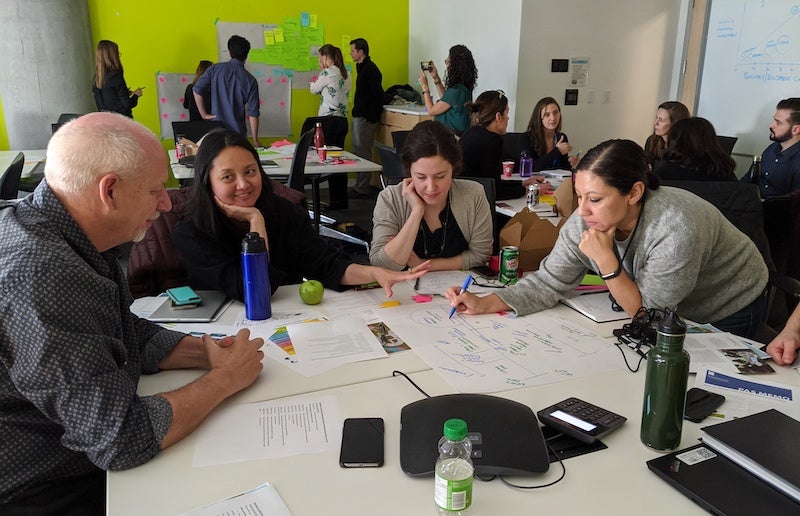 The extent, nature, and wide-ranging impacts of climate change are tremendously uncertain. As a structured approach for participatory and evidence-driven decision making, scenario planning helps cities and regions prepare and plan for this uncertain future. Through research, peer-to-peer learning, networking, training, and technical assistance, our Consortium for Scenario Planning helps communities develop better plans to guide a range of actions including climate change adaptation.
This manual demonstrates how land use planners can facilitate a comprehensive planning process and resulting plan that integrates water management into their community's vision for the future.
We want to hear from you!
If you are interested in our work on Low-Carbon, Climate-Resilient Communities and Regions, or have ideas for how we might collaborate, please reach out. We welcome questions and inqueries.