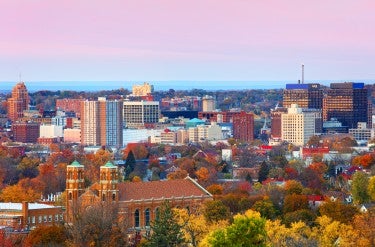 Rebuilding with Equity: The Future of Smaller Legacy Cities
June 29, 2021
|
1:00PM - 2:00PM
Watch the Recording
Leaders in America's smaller legacy cities—former industrial and manufacturing hubs like Dayton, Ohio, and Gary, Indiana—can adopt equitable development strategies to meet the need for sound, long-term economic growth; to respond proactively to calls for racial equity; and to remedy the inequities laid bare by the COVID-19 pandemic and Black Lives Matter movement. Improving equity broadens everyone's access to opportunity while boosting economic prospects for an entire city.
This webinar will focus on why equitable development is a sound strategy for smaller legacy cities today. Practitioners will share stories from legacy cities that are already embracing equity and inclusion. Presenters will articulate why equity is an important goal for their city or organization, and what equitable development looks like in the smaller legacy city context.
The webinar will build on the Policy Focus Report Equitably Developing America's Smaller Legacy Cities: Investing in Residents from South Bend to Worcester, published in May 2021.
Speakers

Dorian A. Hunter is a passionate advocate for the underserved and underrepresented. Growing up on the south side of Springfield, Ohio, he saw firsthand how disinvestment and a lack of resources can affect a community. The impacts of those experiences led to Dorian dedicating his skills and talents towards building up his community. He is a cofounder of multiple organizations including DreamVision (2017), Springfield's NAACP Youth Committee (2018), and The Unified Collective (2020). Dorian holds a B.A. in marketing and communications and M.A. in data analytics, both from Wittenberg University. Dorian was recognized as a Key Player by Cedarville University in 2018 and also received the Perseverance award from Concerned Black Students during his time at Wittenberg University. He recently started as vice president of business development & marketing and producer for Elliott Insurance Agency in Springfield, Ohio.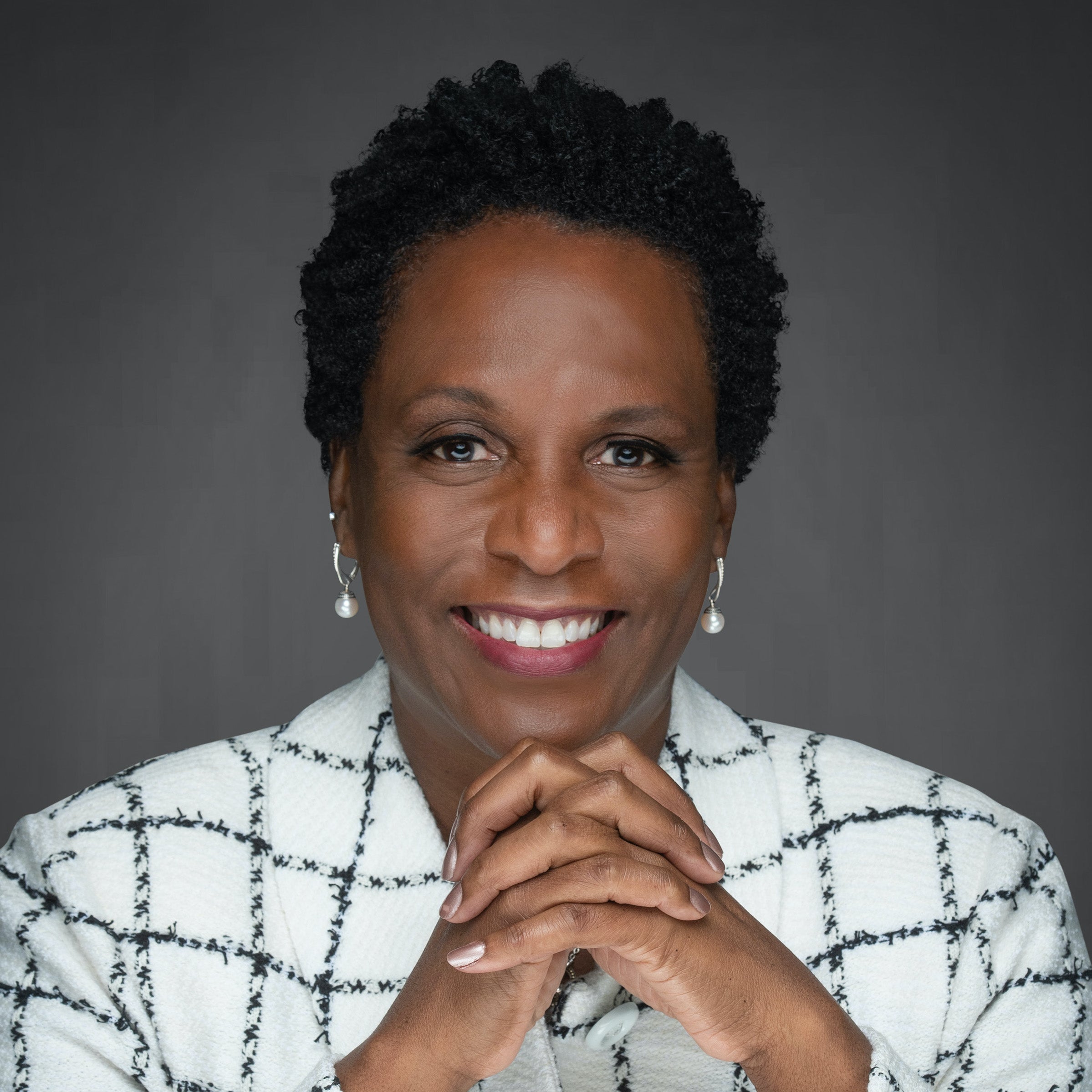 Lark T. Mallory practices law in the areas of taxation, corporate transactions and real estate transactions. Currently, Lark serves as general counsel and director of CDFI Investments for The Affordable Housing Trust for Columbus and Franklin County, an organization that provides low interest rate loans to developers of affordable housing. Lark's key responsibilities include negotiating and drafting all legal agreements for the organization, coordinating transactions with outside partners, addressing all legal needs for the organization, and providing legal support to the organization's Board of Directors. Prior to joining The Affordable Housing Trust, she was a partner with a 500-lawyer law firm with an eight-state footprint. Currently, Lark serves on the boards of the Columbus Zoo and Aquarium and River South, the organization that issues bonds to supports the development efforts in the River South area of downtown Columbus, Ohio. Lark is a CPA (inactive) and holds a B.S.B.A. in accounting and a law degree from The Ohio State University and an LL.M. in taxation from the University of Florida College of Law.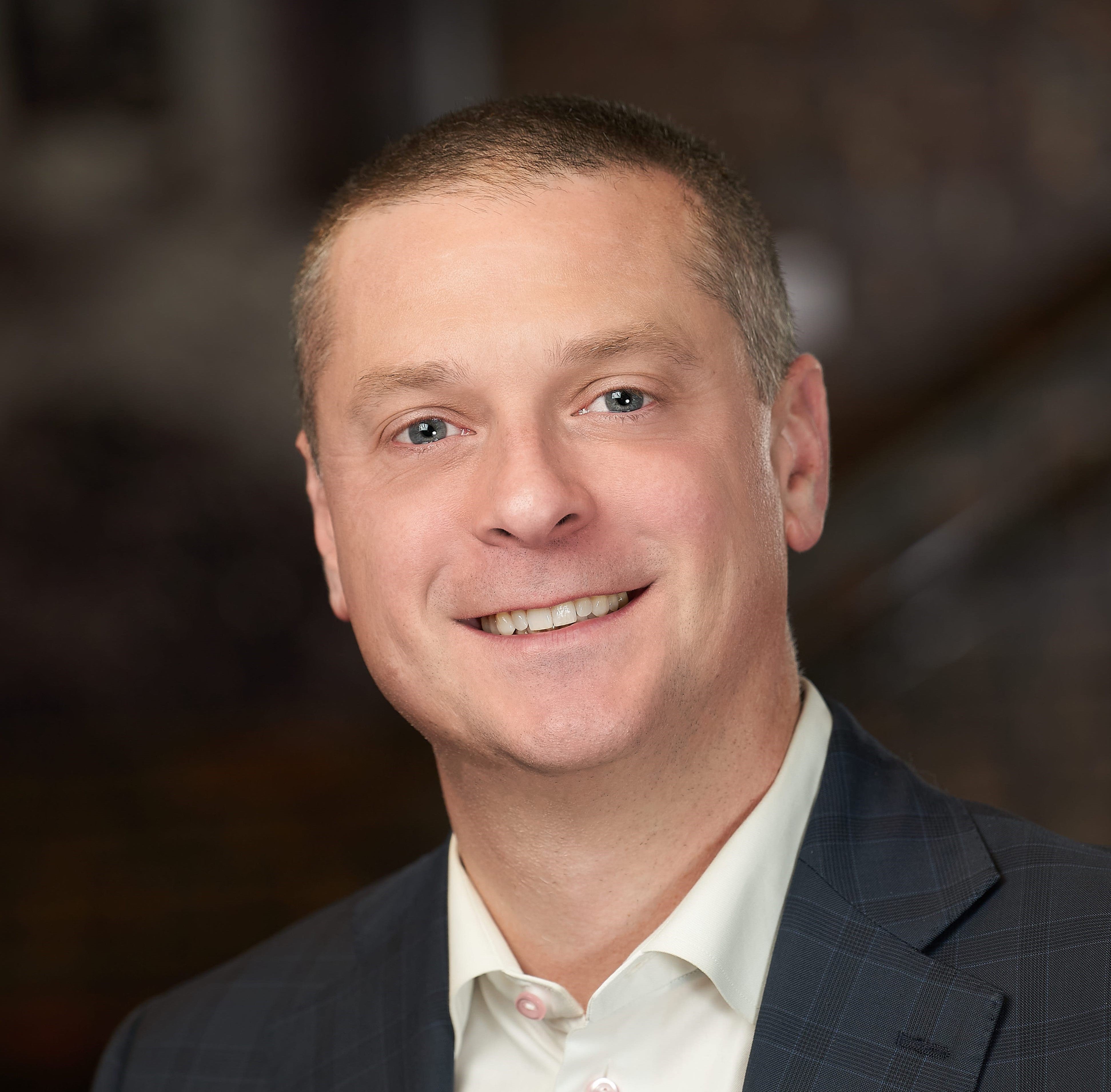 Robert M. Simpson is president of the CenterState Corporation for Economic Opportunity (CenterState CEO), an independent and forwardthinking economic development strategist, business leadership organization and chamber of commerce dedicated to the success of its members and the prosperity of the Syracuse, New York, region. He previously served as the cochair of the Central New York Regional Economic Development Council, from 2011 to 2018 by appointment from the governor. He holds board and advisory seats with the CNY Biotech Accelerator and the Downtown Committee of Syracuse. Robert also serves on numerous community boards, including the Central New York Technology Development Organization, the Upstate Minority Economic Alliance, the Syracuse Regional Airport Authority, the Lifetime Healthcare Companies, and others. Accolades include 40 UNDER 40 recognition by CNY BizEvents (2006); Onondaga Citizens League Citizen of the Year (2010); the Loretto Health System's Legacy Award (2019); among others. Robert previously worked for Defenders of Wildlife, the State Environmental Resource Center in Madison, Wisconsin, and for the Office of John D. Rockefeller IV, in the United States Senate. Robert graduated from Colgate University in 1997, and earned an M.P.A. from the Maxwell School of Citizenship and Public Affairs at Syracuse University.
Open for registration:
May 21, 2021 – June 29, 2021