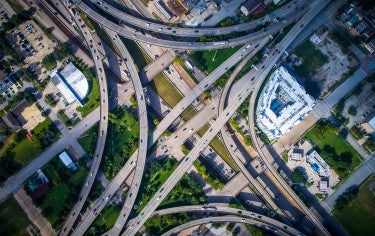 Houston on the Front Lines of Sprawl
April 28, 2021
|
12:00PM - 12:45PM
Houston is on the front lines of sprawl. Known for its free-market approach to development, Houston is consuming new land faster than almost any American city, according to a recent analysis by the New York Times. At the same time, Houston faces natural disasters that are expected to become more intense with climate change, and rapid gentrification that threatens to displace residents and worsen inequality.
In this talk, William Fulton will discuss Houston as a prototypical, sprawling Sun Belt city. He'll explore questions such as:
Can Houston use market-based forces to tame sprawl?
Can the city use land conservation to protect against flooding?
Can a free-market, fast-growing city like Houston become more resilient in the age of climate change?
Date and Time
April 28, 2021
12:00PM - 12:45PM EDT / 11:00AM – 11:45AM CDT
Speaker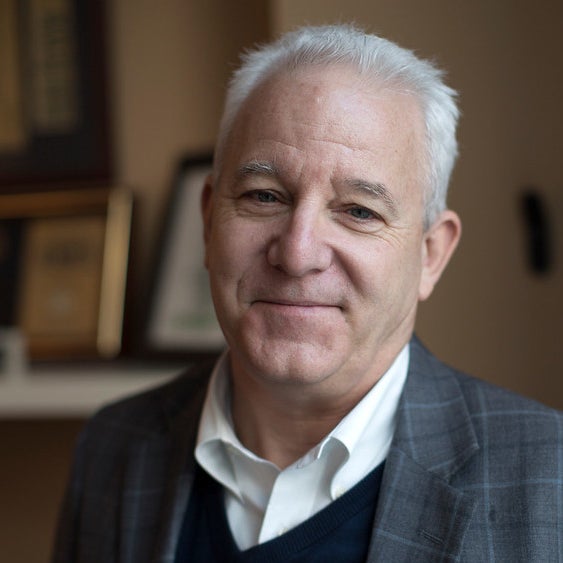 William Fulton
Director, Kinder Institute for Urban Research, Rice University
William Fulton is the director of Rice University's Kinder Institute for Urban Research. He is a former mayor of Ventura, California, and director of planning and economic development for the city of San Diego. 
Since arriving at the Kinder Institute in 2014, Fulton has overseen a tripling of the Institute's size and budget. He is the author of six books, including Guide to California Planning, the standard urban planning textbook in California, and The Reluctant Metropolis: The Politics of Urban Growth in Los Angeles, which was an L.A. Times bestseller. His most recent book is Talk City: A Chronicle Of Political Life In An All-American Town. He currently serves as board chair for Metro Lab Network, a national network of research partnerships between cities and universities, and vice chair of LINK Houston, a transportation equity advocacy group. Fulton holds master's degrees in mass communication from The American University and urban planning from the University of California, Los Angeles.
Open for registration:
April 6, 2021 – April 28, 2021 1:00 PM