Blueprint Shows How Fannie Mae and Freddie Mac Can Create More Housing Opportunities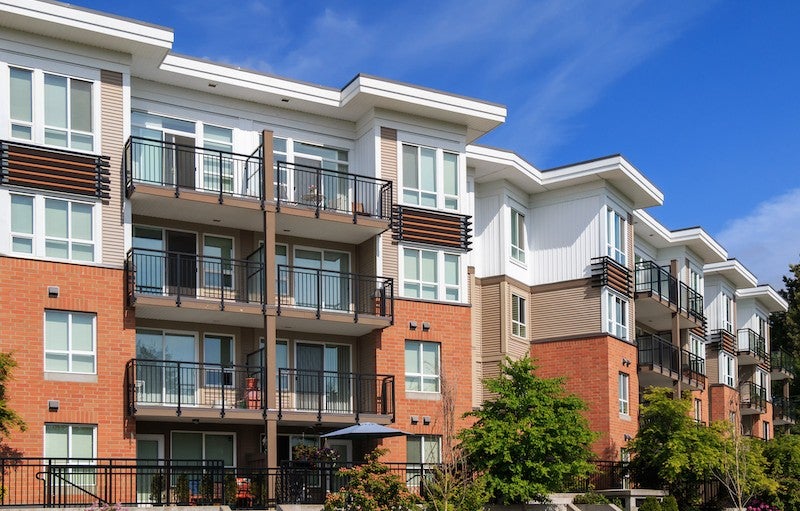 Two weeks after a U.S federal agency rejected affordable housing plans from Fannie Mae and Freddie Mac, a coalition of housing organizations has released a blueprint showing how the two government-sponsored enterprises can better reach underserved mortgage markets.
On January 5, the Federal Housing Finance Agency (FHFA) rejected three-year plans from Fannie Mae and Freddie Mac to comply with Duty to Serve, a federal regulation that requires the enterprises to prioritize and improve affordable housing finance opportunities in three historically neglected markets: manufactured housing, affordable housing preservation, and rural housing. Fannie Mae and Freddie Mac must substantially improve their plans in all three areas, and a new blueprint from the Underserved Mortgage Markets Coalition provides a path that would likely lead to approval.
The coalition consists of 20 leading U.S. affordable housing organizations seeking to hold Fannie Mae and Freddie Mac accountable to their founding purpose: to bring housing finance opportunities to American families not traditionally served by the private market.
"I applaud FHFA for rejecting the proposed Duty to Serve plans," said George W. McCarthy, president and CEO of the Lincoln Institute of Land Policy, one of the convenors of the coalition. "If Fannie Mae and Freddie Mac adopt the modest consensus recommendations of the Underserved Mortgage Markets Coalition, that would be a win for the enterprises, FHFA, and affordable housing in the United States."
The coalition's blueprint outlines key recommendations for the enterprises' Duty to Serve plans for 2022–24. By recommending specific, prioritized action steps, the coalition hopes to expand and enhance the enterprises' performance in underserved markets. The blueprint urges the enterprises to increase certain loan purchases in all three markets, improve loan products for rural low- and moderate-income borrowers, and allow for Low Income Housing Tax Credit-equity investment in non-rural markets.
The members of the Underserved Mortgage Markets Coalition include:
Center for Community Progress
cdcb
Enterprise Community Partners
Fahe
Grounded Solutions Network
Housing Assistance Council
Housing Partnership Network
Lincoln Institute of Land Policy
Local Initiatives Support Corporation
National Council of State Housing Agencies
National Community Stabilization Trust
National Housing Trust
NeighborWorks America
Next Step
Novogradac
Opportunity Finance Network
Prosperity Now
RMI
ROC USA
Stewards of Affordable Housing for the Future
---
Photograph: vkyryl via iStock / Getty Images Plus.
Economic Development
,
Housing
,
Inequality
,
Public Finance