Consortium Announces Winners of RFP Focused on Climate Strategies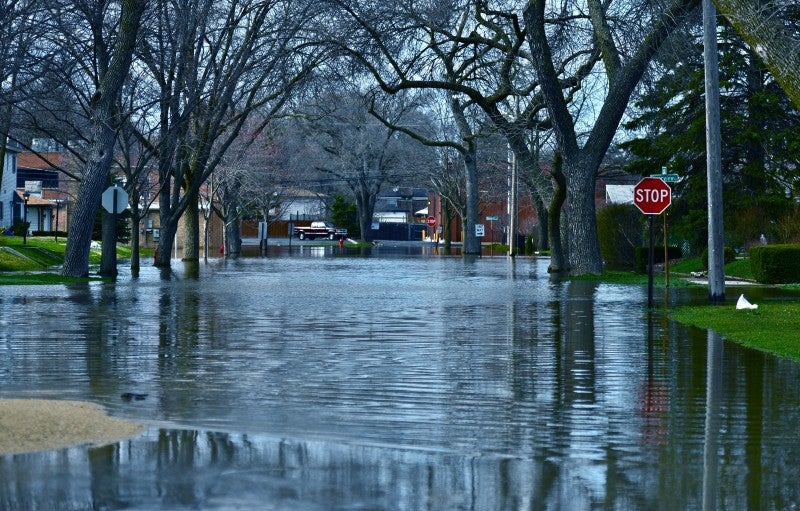 What happens to the land left behind when a community retreats from rising seas? Over the next year, Kelly Main, executive director of the nonprofit Buy-In Community Planning, will use scenario planning to research and consider how land acquired through buyouts might be converted into open spaces and serve conservation and stormwater management goals. Main's project, which will use data on buyout properties held by the New York State Governor's Office of Storm Recovery, is one of seven recently selected for support by the Lincoln Institute of Land Policy. The projects will develop new applications of scenario planning that advance climate mitigation and adaptation strategies in communities.
Awardees—who range from practitioners to academics—have been selected to receive a combined $90,000 to conduct original research and develop tools that specifically use exploratory scenario planning, a type of scenario planning that considers a range of possible futures to inform decisions. The funded projects, scheduled for completion by April 2022, will range in format from an interactive exercise to how-to guides.
"The goal of this RFP is to use land policy to reduce the most catastrophic effects of climate change and help cities adapt to the impacts that remain avoidable," Heather Sauceda Hannon, associate director of planning practice and scenario planning at the Lincoln Institute, said. "As a structured approach to participatory and evidence-based decision making, scenario planning can help cities and regions prepare and plan for uncertain climate futures."
The Lincoln Institute will also support the following projects:
The projects are supported by the Lincoln Institute's Consortium for Scenario Planning. The Consortium aims to improve the practice of scenario planning and broaden its use across disciplines in communities of all sizes through research, peer-to-peer learning, training, and technical assistance.
Previous RFPs supported by the Consortium have focused on scenario planning for equity and for low-growth contexts.
---
Emma Zehner is communications and publications editor at the Lincoln Institute of Land Policy.
Photograph Credit: iStock/Getty Images/welcomia.
---
Related Content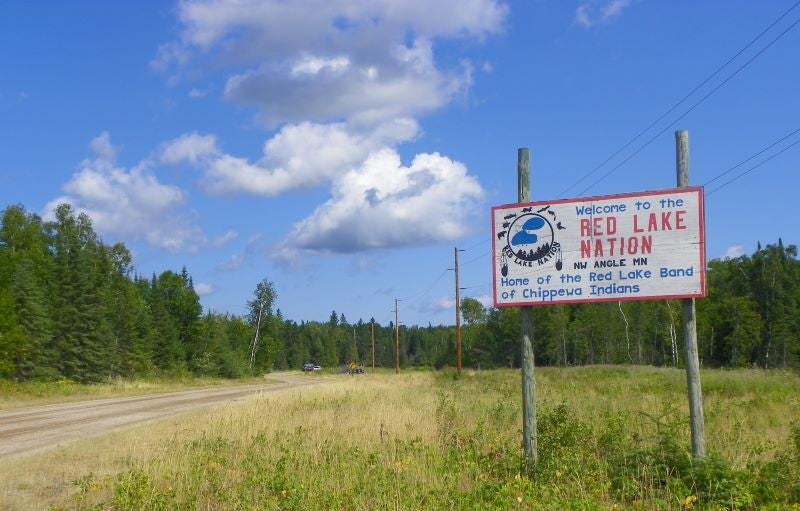 Lincoln Institute Announces Winners of RFP Focused on Equity and Low-Growth Scenarios
Adaptation
,
Climate Mitigation
,
Planning
,
Scenario Planning