Annual Conference Addresses Equity, Climate Resilience, COVID-19, and More
The uncertainty created by COVID-19 has illustrated the value of scenario planning—a practice used to plan for uncertain futures by exploring multiple possibilities of what might happen—and has led to increased demand for related tools and resources. At the Lincoln Institute's fourth annual Consortium for Scenario Planning conference, held virtually from January 13 to 15, a record number of attendees explored the wide-ranging applications of this planning tool, from economic recovery to equity building to environmental resilience.
The events of 2020 "highlighted the importance of scenario planning across a variety of different areas," said George W. McCarthy, president and CEO of the Lincoln Institute, in his opening remarks. "Not just planners, but public leaders, elected officials, the medical community, and many others are turning to scenario planning as a way to help them manage through the uncertainty that we have encountered in the pandemic, but also the other existential threats, such as the climate crisis, that we have been facing anyway."
The conference, which featured interactive presentations, virtual tours, networking opportunities, and a keynote by futurist and economist Rebecca Ryan, drew academics, practitioners, consultants, and others from at least 32 states and nine countries. Originally, the conference was slated to take place in Salt Lake City—which sits in a region that has produced national models of scenario planning. Although the conference was moved online, the Wasatch Front Regional Council still cohosted the conference, leading a virtual tour of the region as well as sessions on scenario planning for public education and engagement in Utah.
Several sessions focused specifically on scenario planning for COVID-19 recovery. Sarah Philbrick, senior research analyst at Boston's Metropolitan Area Planning Council (MAPC), discussed how MAPC created scenarios to investigate possible three- to five-year economic and housing recovery scenarios. "We really wanted to think about how COVID-19 might impact the types of recommendations we make and the type of planning we do," Philbrick said. In the same presentation, representatives from the economic research and consulting firm EBP discussed their work to incorporate unemployment, supply chains for key industries, and other areas impacted by the pandemic into Michigan Mobility 2045, that state's long-range transportation plan.
Many more sessions highlighted the diversity of contexts in which scenario planning can be helpful. Representatives from the Mid-Ohio Regional Planning Commission, the Central Ohio Transit Authority, real estate development firm Homeport, and the City of Reynoldsburg, Ohio, shared how they used scenario analyses to assess the potential of five regional corridors to support redevelopment and high-capacity transit. Molly Harris and Clay Kerchof, graduate students at the University of California, Berkeley, presented research on how scenario planning can inform resilience recovery and planning processes following California's wildfires. Other sessions focused on scenario planning for greenhouse gas mitigation, autonomous vehicles, and sustainable policy.
A pair of panels focused on the Consortium's ongoing work to make scenario planning tools more accessible and widely used outside of traditional planning contexts. Winners of the Consortium's recent Request for Proposals, whose projects will be publicly available in summer 2021, provided background and updates on their work, which fall into two broad categories: scenario planning for spatial inequity and scenario planning for stagnant or declining cities and regions.
For example, Cascadia Partners is developing a guidebook on equitable digital engagement for scenario planning. Nancy Beaulieu, the Northern Minnesota Organizer for Minnesota 350 and a citizen of the MN Chippewa Tribe, discussed how partners in the region are using scenario planning, and centering the voices of native nations, to shift from an economy reliant on fossil fuels to a regenerative economy. Presenters from cities including Youngstown, Ohio, and San Juan, Puerto Rico, shared insights from their ongoing projects to adapt scenario planning, and scenario-based tools, to legacy city settings, where growth is not assumed.
Heather Hannon, scenario planning manager at the Lincoln Institute, concluded the virtual conference with an update on the Consortium for Scenario Planning, including plans for quarterly peer exchanges.
"This event represented a group of committed, energetic people who are using scenario planning to help their communities address many different needs," Hannon said. "We are excited to introduce changes to the growing Consortium for Scenario Planning in the coming year that will make it even easier for them and others to connect, compare notes, and make progress."
Sign up for the Consortium for Scenario Planning mailing list to stay up to date on new resources and upcoming events.
---
Emma Zehner is communications and publications editor at the Lincoln Institute.
Photograph: Based on extensive public engagement, the Wasatch Front Regional Council developed the Wasatch Choice 2050 Vision to plan for transportation, land use, and economic development factors. Credit: Lincoln Institute/Impatient Cow Productions.
---
Related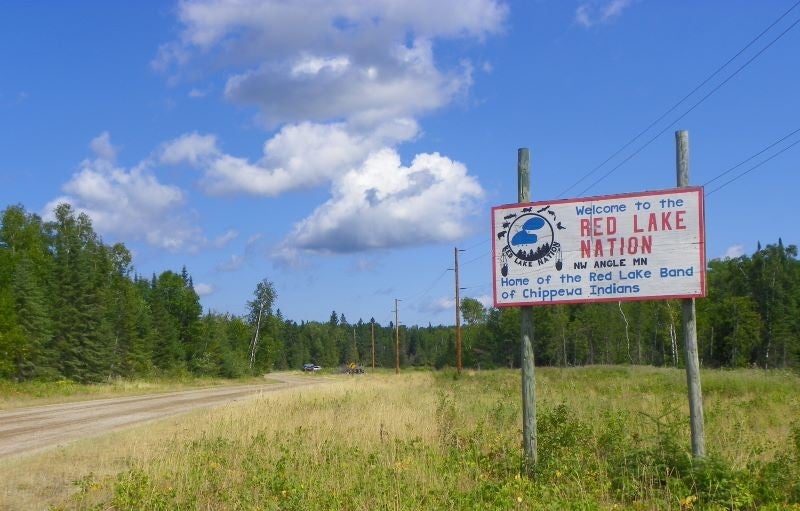 Uncertain Futures: Lincoln Institute Announces Winners of RFP Focused on Equity and Low-Growth Scenarios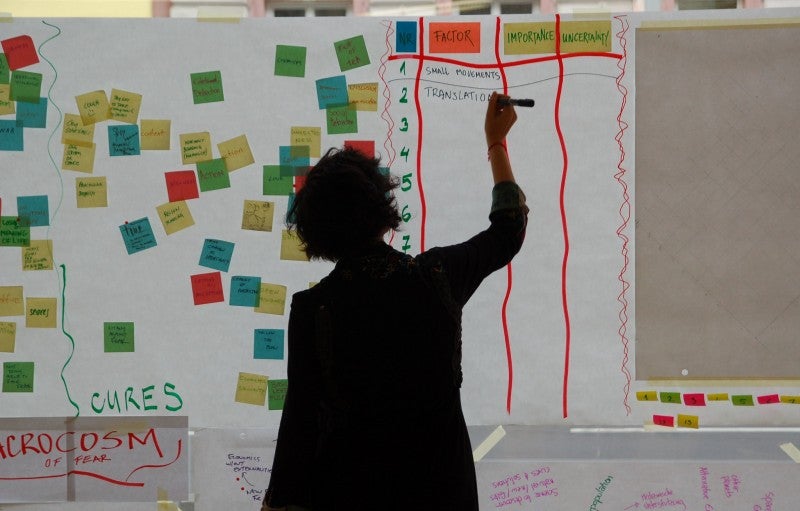 Scenario Planning in a Pandemic: How to Embrace and Navigate Uncertainty