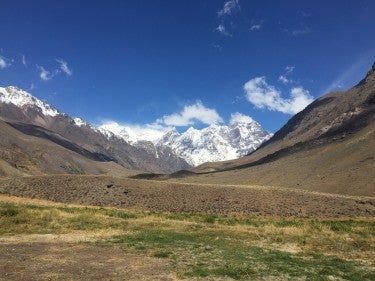 ILCN 2018 Global Congress, Santiago, Chile
January 24, 2018 – January 26, 2018
The 2018 Global Congress will build upon the momentum, conversations, collaborations, and relationships that have emerged over the past several years, including at the First Congress of the ILCN, held in Berlin, Germany in October 2015 and at the Workshop on Emerging Innovations in Conservation Finance, held in Santiago in September 2016.
The Congress will explore a range of topics, focused on how attendees may take specific actions in their home countries to advance private land conservation, as well as the challenges and opportunities ahead for private land conservation. In addition, the Congress will include a field trip that features several important Chilean conservation stories, allowing hosts to share their successes and participants to build relationships in an informal atmosphere.
The ILCN is actively soliciting workshop presentations and panels. Please see the call for presentations below. Submissions must be received by July 21, 2017.
Open for registration:
January 26, 2018
|
11:26AM