Sustainably Managed Land and Water Resources
Promoting innovative land and water conservation practices and policies adopted around the world and nurturing research into integrated land and water management
The most basic of natural resources, land and water are the foundation of civilization. Through international networks and cutting-edge research, we strive toward greater land stewardship and coordinated land and water decisions.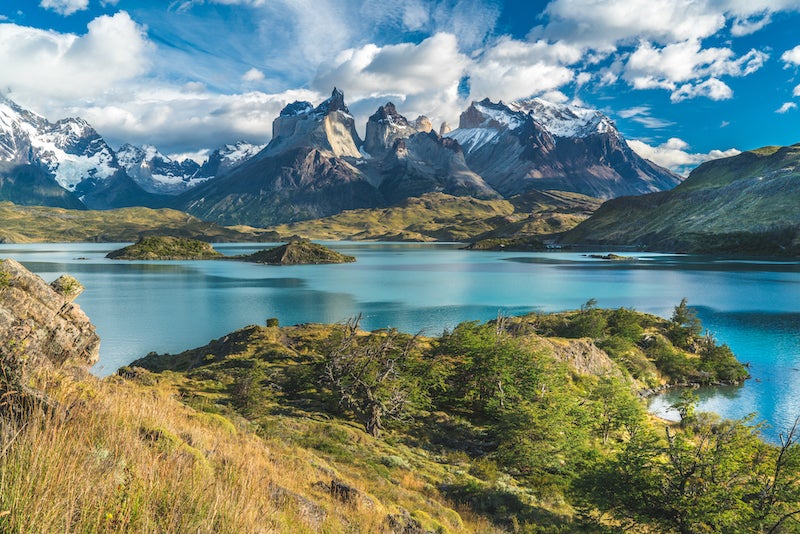 Land Conservation
Ongoing threats to land resources diminish resilience in communities and exacerbate poverty and spatial inequality. The Lincoln Institute—which was instrumental in founding the Land Trust Alliance (LTA) in 1981—plays a major role in building cross-sectoral capacity to more sustainably steward and manage land resources in the United States and around the globe. With active partners on six continents, the Lincoln Institute is facilitating knowledge exchange, advancing collaborative approaches to decision-making, and developing innovative ways to use Geographic Information Science at all scales.

Webinar Series
Over the course of 2020 and 2021, the ILCN and the European Land Conservation Network are holding a series of webinars to bring together the global private and civic land conservation community to share knowledge, build capacity, and advance our work during these challenging times.
Integrating Land and Water
Every day, land use decisions that shape our water future are made, which is why it is critical to coordinate land and water use decisions. The Babbitt Center of Land and Water Policy, founded at the Lincoln Institute in 2017, works with communities throughout the Colorado River Basin to better integrate land and water planning and thus increase sustainability throughout the region.

Water and Tribes Initiative
The Babbitt Center and its partners are working to enhance tribal capacity on water issues and advance collaborative decision making in the Basin.

Exploring Agricultural Futures
The Babbitt Center is developing programs to learn from and work with agricultural regions in several U.S. states that are facing threats to their water supplies, pressures related to urban development, and opportunities to advance conservation and climate change mitigation.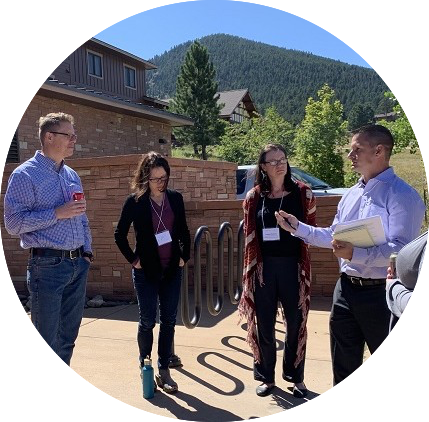 Urban Water Use
Communities often experience tension between municipal water demands to accommodate growth, economic development, and available water supplies. We conduct workshops to provide expert guidance on land and water issues for local government teams.
The Babbitt Center for Land and Water Policy developed the "Hardest Working River in the West" StoryMap to illustrate the Colorado River, its tributaries, and the lands upon which communities, economies, and the environment depend. A related Esri ArcHub contains the data, maps, and related reports detailed in the StoryMap.