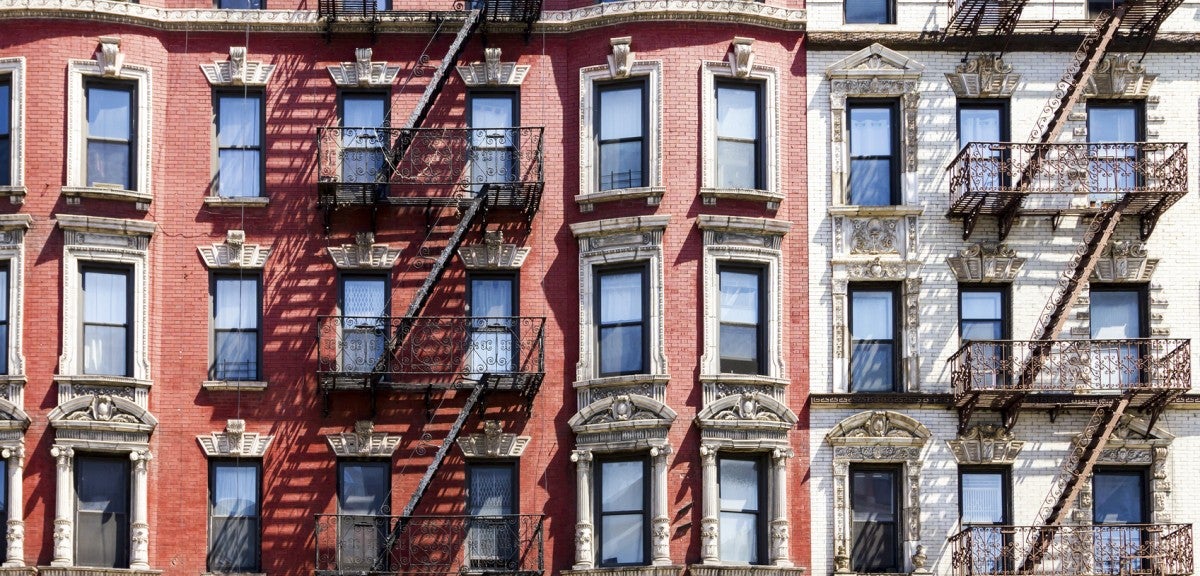 The White House is calling on cities and states to enact a series of reforms, from revising outdated zoning laws to requiring the inclusion of lower-cost homes in new residential development, to address the housing affordability crisis.
In a Housing Development Toolkit released last week, the White House cites a growing gap between jobs and available housing in hot coastal real estate markets like New York, San Francisco, Boston and Seattle, as well as inland cities once known for their affordability, such as Atlanta, Denver, and Nashville.
The toolkit urges cities and states to reduce barriers to development including land-use restrictions, minimum parking requirements and onerous review and permitting processes. It calls for incentives to develop accessory dwelling units to expand the rental housing stock, as well as high-density projects that promote the use of transit, biking and walking. And citing the Lincoln Institute's research, the toolkit also calls for greater use of inclusionary housing policies, which require the inclusion of affordable units in new developments.
Critically, inclusionary housing policies need to require an "upfront commitment to long-term affordability," the report says, citing the Lincoln Institute's 2014 working paper, Achieving Lasting Affordability through Inclusionary Housing, by Robert Hickey, Lisa Sturtevant, and Emily Thaden. In a second report published last year, Inclusionary Housing: Creating and Maintaining Equitable Communities, the Lincoln Institute expands on the theme of long-term affordability, with case studies from throughout the United States.
"A stable, functioning housing market is vital to our nation's economic strength and resilience," the toolkit states. "Both states and cities have proven they can break free of the constraints that have stifled responsive supply and driven up housing costs across the country."
Inclusionary housing and other strategies to create permanently affordable housing, including community land trusts, took center stage at Intersections 2016, a major summit organized in Park City, Utah late last month by our partners at Grounded Solutions. More than 375 participants wrestled with such issues as the impact of short-term rentals under AirBnB, and whether required affordable housing units should be within the same building in new residential development or off-site. Journalists discussed how the media covers equity and gentrification in a roundtable that included Sommer Mathis, editor at CityLab, Grist writer Ben Adler, and Oscar Perry Abello, who has been writing about equity for Next City.
Photo credit: iStock.com/deberarr