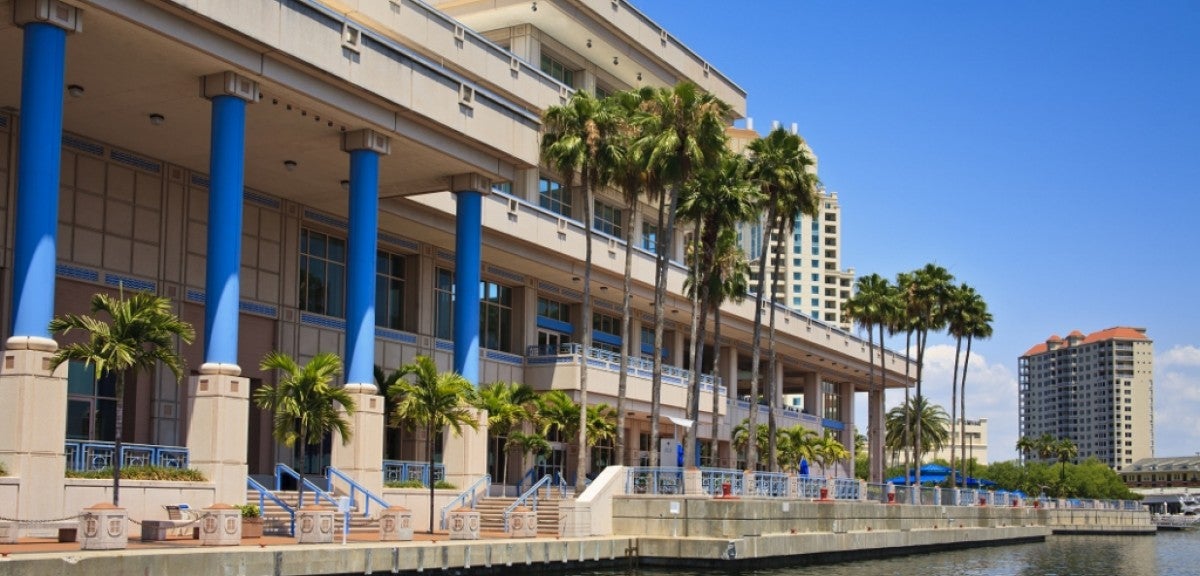 For years, communities have faced a basic question about tax increment finance, better known as TIF: do they stimulate economic development, or merely capture revenue from growth that is already occurring? A Lincoln Institute delegation at last month's annual conference of the International Association of Assessing Officers hosted a half-day panel to help tease out some answers.
TIF is a method of sequestering property tax revenue from appreciation in a designated geographic area to finance economic development-related expenditures in that same area. Coincidentally, the meeting, which was located in the Tampa Convention Center, was held in one of Tampa's eight TIF districts. The panel, moderated by Lincoln Institute fellow Daphne Kenyon, included visiting fellow and University of Illinois at Chicago professor David Merriman, as well as Margie Cusack, director of Tax Services at the Cook County Clerk's Office, who described the massive growth of TIFs in the Chicago area over the last 35 years. Currently one in five Chicago properties is located in a TIF district. Cusack Chicago Mayor Rahm Emmanuel's efforts to reform TIFs, and the city's new TIF Portal, designed to make TIFs more transparent to the city's aldermen and the general public.
Dagney Faulk, director of research for the Center for Business and Economic Research at Ball State University, surveyed several studies concerning the effectiveness of TIFs in Indiana. Her conclusion is that, while there are undoubtedly some positive economic effects from TIFs in Indiana, the average TIF has had no meaningful impact. Bob McDonaugh, administrator of Economic Opportunity for the City of Tampa, reviewed projects in Tampa's TIF portfolio. Many administrative challenges persist in the use of TIFs in Idaho, including determining which tax levies should contribute to TIF funding given frequent legislative changes, said Alan Dornfest, bureau chief of the Property Tax Policy Section at the Idaho State Tax Commission.
Read more about TIFs in senior fellow Joan Youngman's Working Paper, TIF at a Turning Point: Defining Debt Down.
photo credit: iStock.com/Marje