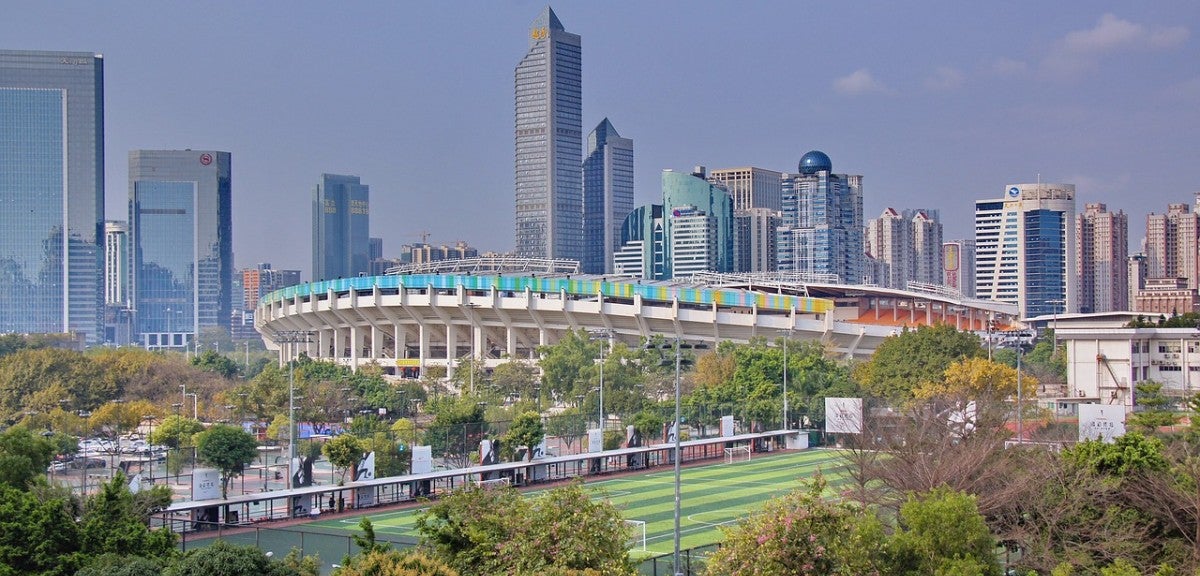 Nearly 300 scholars and graduate students from 17 countries are gathering in London to discuss urban development in China. The 2017 International Conference on China Urban Development, held May 5-6 is organized by the University of College London and co-sponsored by the Lincoln Institute and several other institutions.
The conference covers a wide range of multidisciplinary topics, including urban finance, informality, urban regeneration, housing, land development, rural to urban migration, sustainable urbanism, and mega-cities. 
Zhi Liu, director of the Lincoln Institute's China program and the Peking University-Lincoln Institute Center for Urban Development and Land Policy in Beijing, introduced the thematic areas of the program and encouraged scholars to apply for funding support. He will also speak on the topic, accessibility and urban planning in China.
Canfei He, dean of the school of urban and environmental sciences at Peking University and deputy director of the Peking University-Lincoln Institute Center, spoke on promoting urban environmental studies in China at the plenary session, sponsored by the academic journal Urban Studies. He will give a talk entitled How to Upgrade Industries in Chinese Cities.
A score of scholars, recipients of the Lincoln Institute China program's international and domestic fellowships, are also participating in the conference.