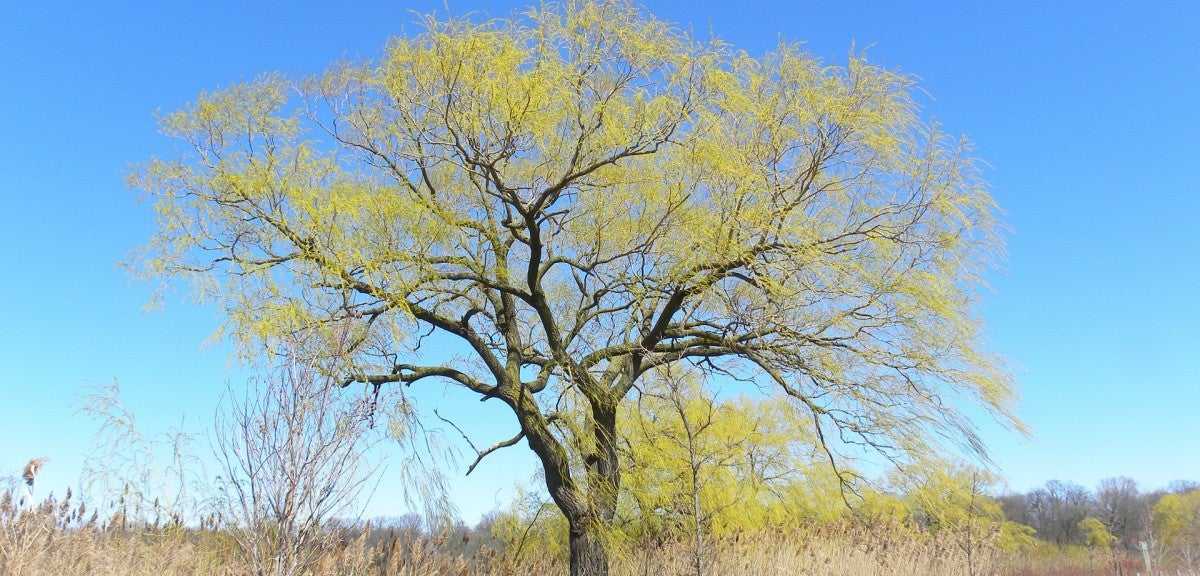 In the face of climate change, growing legal complexity and other challenges, the next generation of land conservation leaders will need to be even more nimble and energetic than the pioneers who built the land trust movement over the past few decades, conservation consultant and former Land Trust Alliance President and CEO Jean Hocker said recently in a presentation at the Lincoln Institute.
In her talk, A New Generation of Leadership for Land Trusts, Hocker shared the results of a survey of two generations of land trust leaders – those who emerged during the early years of the land trust movement and those who are currently taking over as executive directors of many land trusts.
Despite many generational differences, she is confident that new land trust leaders are well equipped to lead their organizations and achieve success in private and civic land conservation.
"Over the years the unique culture has been the backbone of land trusts' success," she said. "It's a culture of sharing, of respect for grassroots entrepreneurship, of ongoing learning and advancement, of producing tangible conservation results. With care, that culture will continue to foster success, even as land trusts and land conservation continue to evolve, and especially as new generations of leaders infuse the land trust movement with new energy, new skills, and ever-forward thinking."
From 1987 to 2002, Hocker was President and CEO of the Land Trust Alliance, an organization launched by the Lincoln Institute in 1982. Now an independent organization based in Washington, D.C., the Alliance has grown to represent more than 1,100 land trusts in the United States. Hocker, now president of Conservation Service Company, LLC, is also the 2014 recipient of the Land Trust Alliance's Kingsbury Browne Leadership Award and is a former Kingsbury Browne Fellow at the Lincoln Institute.
Click here to watch her lecture in its entirety.