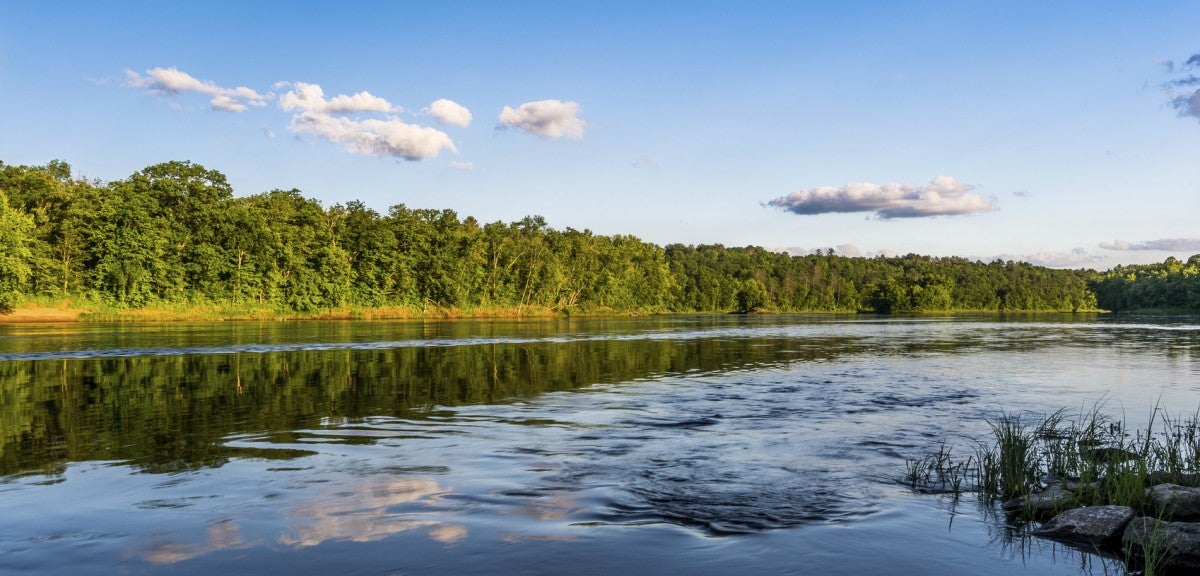 David Hartwell, an environmental leader who has helped mobilize billions of dollars for conservation projects across Minnesota, has been named the new Kingsbury Browne Fellow at the Lincoln Institute of Land Policy, and the winner of the Kingsbury Browne Conservation Leadership Award from the Land Trust Alliance.
Hartwell was a leader in a seven-year campaign to pass the Clean Water, Land and Legacy Amendment, a 2008 initiative that will fund conservation projects through 2034 through an enhanced sales tax of three-eighths of one percent. The amendment will generate an estimated $6 billion for conservation, arts and cultural preservation and parks and trails. From 2010 to 2013 alone, it funded some 65 projects related to land acquisition, restoration and conservation in Minnesota.
Hartwell is the founder and former president of Bellcomb, Inc. He serves as president of the board for the Belwin Conservancy, a 1,350-acre sanctuary in Afton, Minn., and on the boards of National Audubon Society, Children & Nature Network, Island Conservation, Conservation Minnesota, Wildlife Land Trust and the Lessard Sams Outdoor Heritage Council as well as a number of private company boards. He is a former member of the Land Trust Alliance board.
In the fellowship, Hartwell will engage in research, writing and mentoring, under the Lincoln Institute's Department of Planning and Urban Form.
The fellowship is just one piece of the Lincoln Institute's active engagement in land conservation, which includes the publication of the Policy Focus Report Large Landscape Conservation: A Strategic Framework for Policy and Action and the book Conservation Catalysts, and the establishment of the Practitioners Network for Large Landscape Conservation and the International Land Conservation Network, groups of leaders and innovators on the forefront of today's conservation strategies.
The fellowship and award were announced Friday night at the Land Trust Alliance's Rally 2016: The National Land Conservation Conference in Minneapolis, where the Lincoln Institute and the International Land Conservation Network are leading workshops and discussions about cross-border conservation, planning tools for large landscape conservation, and collaboration between academics, nonprofit organizations and public agencies.
The Kingsbury Browne fellowship and award is in its 11th year. Previous winners were Steve Small, a legal pioneer who paved the way to make conservation easements tax-deductible in the U.S.;  Jean Hocker, a former president of the Land Trust Alliance and longtime board member at the Lincoln Institute; Larry Kueter, a Denver attorney specializing in agricultural and ranchland easements in the West; Peter Stein, managing director of Lyme Timber Co; Audrey C. Rust, president emeritus of the Peninsula Open Space Trust based in Palo Alto, Calif.; Jay Espy, executive director of the Elmina B. Sewall Foundation; Jamie Williams, president of The Wilderness Society; Laurie A. Wayburn, co-founder of the Pacific Forest Trust; Mark Ackelson, president of the Iowa Natural Heritage Foundation; and Darby Bradley, president of the Vermont Land Trust.
Image: The St. Croix River in Minnesota (credit: iStock.com/TammyJerry6465)