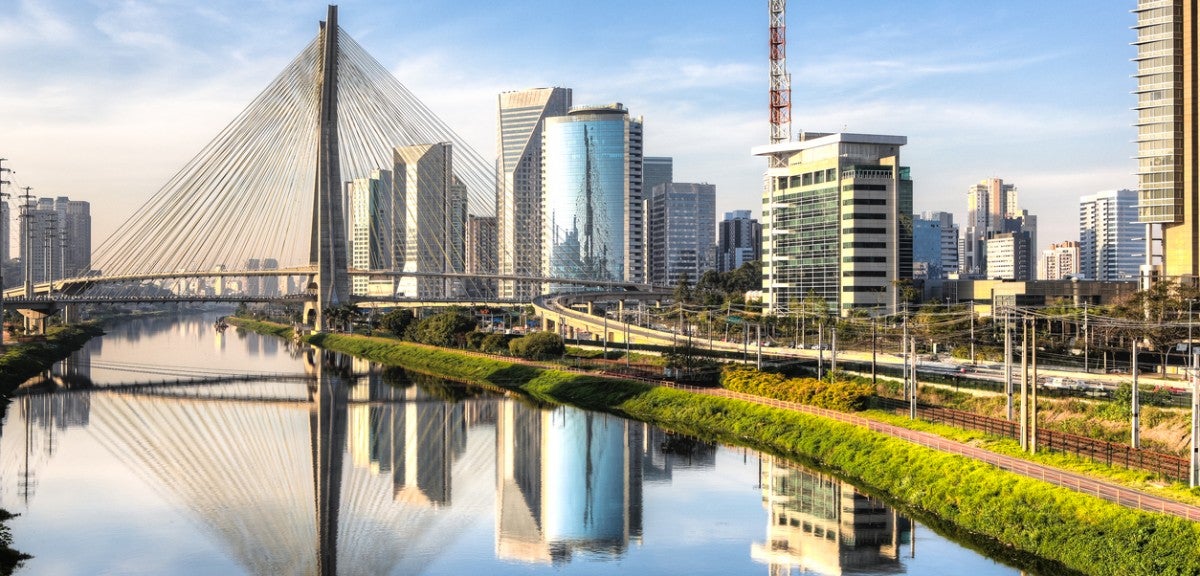 The Lincoln Institute is launching a global campaign to promote the adoption of land value capture, a policy approach by which communities recover and reinvest the land value generated by public investment and other government action.
Whether through a public works project or a re-zoning to allow new development, government actions can cause the value of land to increase dramatically, and land value capture ensures that the public reaps the benefits. As communities grapple with deteriorating infrastructure, rapid growth, fiscal stress, and other challenges, land value capture can help pay for public goods such as infrastructure, affordable housing, and economic development.
"Land value capture is based on a simple premise — public action should generate public benefit," said George W. "Mac" McCarthy, President and CEO of the Lincoln Institute. "Implementing land value capture has never been more important to the future of cities and towns large and small. Through research, education, and development of a robust network of practitioners, policymakers, and researchers, the Lincoln Institute will help advance the understanding and adoption of land value capture globally."
On every continent, communities already deploy numerous forms of land value capture, the most common of which include: betterment contributions, business improvement districts, inclusionary housing and zoning, linkage or impact fees, public land leasing, special assessments, transferable development rights, and certain applications of the property tax. However, these practices face persistent barriers to more widespread adoption, including gaps in research, the lack of local capacity, and inadequate access to practical knowledge.
Going forward, the Lincoln Institute will build on its strong foundation of research, especially in Latin America, the United States, Europe, and Africa, where cities have implemented innovative land value capture policies in recent decades. Guided by global experts, the Lincoln Institute has issued a request for proposals for research and case studies that advance the understanding of how individual jurisdictions use land value capture and how national, regional, and local policies interact to enable land value capture. Other new work will focus on the legal underpinnings of land value capture, valuation methods, and how different policy and political approaches lead to different outcomes, among many other topics.
To receive regular updates about the Lincoln Institute's global land value capture campaign and related policy developments, sign up for our campaign mailing list.
Image by iStock.com/thiagogleite