Lincoln Institute, Association of Collegiate Schools of Planning open curriculum and case study competition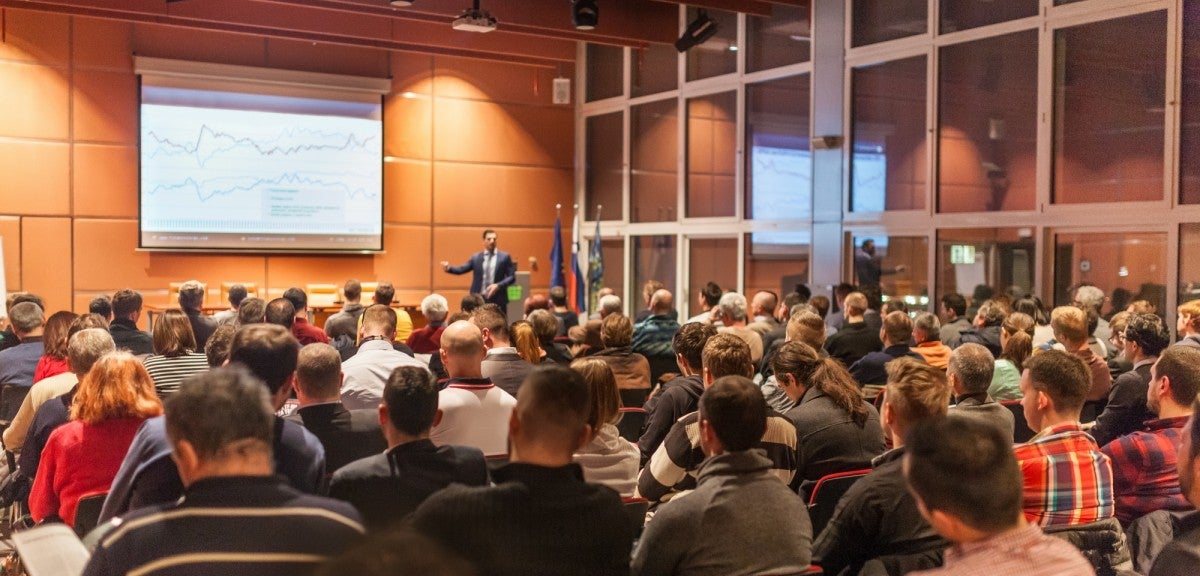 The Lincoln Institute of Land Policy, in partnership with the Association of Collegiate Schools of Planning, will hold a competition for the development of innovative curricula and case studies focused on local government finance, urban poverty and spatial inequality, climate change, and related land policy issues.
The competition will open October 14 at the Association of Collegiate Schools of Planning's annual conference in Denver. Winning projects will receive financial support and become part of the Lincoln Institute's forthcoming digital case library – a platform for sharing land policy knowledge in compelling ways across different cities, regions and countries.
The competition includes two awards. The Curriculum Innovation Award will recognize three educators who develop and implement courses to help prepare future planners to solve economic, social, and environmental challenges facing communities worldwide, with measurable student success; each award is $10,000.
The Case Study Award will go to 10 graduate students or faculty members who write compelling case studies; each award is $1,000. Case studies need to follow one of two templates: a descriptive case, which presents essential facts of a situation and expert interpretation of it, or an inquiry case, which includes facts of a situation but shifts the responsibility of interpreting case content to the reader and provides them with practice applying what they know to a real-world situation.
Both awards are part of a new Lincoln Institute initiative to build a digital library of learning resources that are freely available to anyone. The library will include teaching methods, case studies and other materials that can help spread land policy ideas among students and researchers, as well as policy makers and practitioners.
"We look forward to collaborating with planning students, faculty and others to help spread innovative land policy ideas more widely," Lincoln Institute President and CEO George W. "Mac" McCarthy said. "The digital library will respond to two questions we often get when we present new policy ideas – where has this worked, and how did it work?"
For more detailed information on the awards and how to apply, visit the competition web page.
Image by iStock.com/kasto80