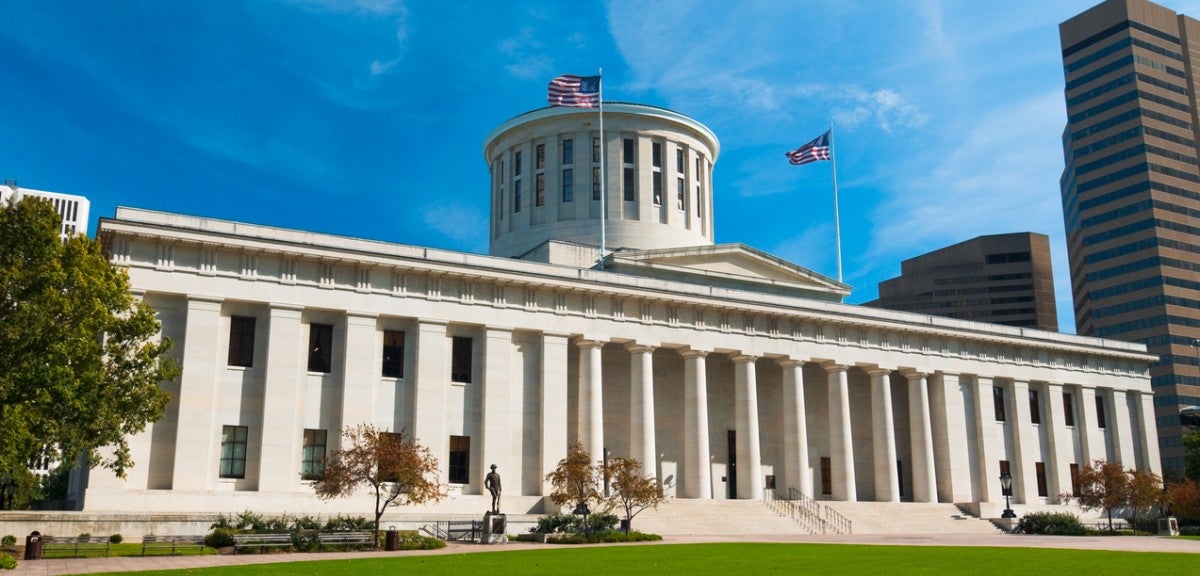 A new Working Paper by researcher Alan Mallach for the Lincoln Institute of Land Policy explores how state governments can support lasting and inclusive urban revitalization. Cities are "creatures of the state," and subject to state control, regulation and intervention, even in states where municipalities have home rule authority. States set the rules about what cities may or may not do, which can in turn bolster or limit their ability to take the steps they need to build stronger economies and neighborhoods. States also have access to far greater resources, and their financial and programmatic support – or lack thereof – for cities' revitalization efforts can make the difference between a good idea and a tangible achievement. Amid the ongoing uncertainty in the federal role toward the cities, what state governments do has perhaps never been more important.
State Government and Urban Revitalization: How States Can Foster Stronger, More Inclusive Cities lays out for the first time a comprehensive framework for state policy in urban revitalization. It addresses how state laws and policies affect urban revitalization, focusing on five identifying key elements:  fiscal and service-delivery capacity; economic competitiveness; building a stronger housing market; building stronger neighborhoods and quality of life; and building human capital, while placing them all in the context of equity and inclusion.
Mallach offers a series of guiding principles for state governments to make cities stronger, more inclusive places, where issues of poverty and inequality are addressed in tandem with revitalization:
Support, don't substitute. Urban revitalization can only succeed where it is driven by local leadership. State governments must recognize that local officials have the best understanding of their communities' needs. State oversight is important, but constraints placed on programs or spending at the state level often hinder the local creativity necessary for successful revitalization.
Recognize the uneven playing field. States should target more resources to jurisdictions that need them most and should reexamine policies, which are unfortunately widespread, that disadvantage the central cities and smaller communities that are most in need of revitalization.
Think regionally. Cities and the suburban and exurban regions that surround them make up a single economic unit. As such, revitalization efforts championed by state governments should encourage greater cooperation among jurisdictions in fragmented regions.
Break down the silos. A lack of coordination among government agencies and departments is a widely acknowledged problem, at both the state and local levels. States should not only encourage local governments to remove internal barriers to coordination, but should also ensure that state government is organized in ways that promote comprehensive thinking and collaboration with local governments.
Foster inclusivity. Revitalization needs to benefit everyone in our cities, not merely a few. Many of the challenges related to poverty and inequality, however, are outside of a city's ability to control. States have a critical role to play in ensuring that residents have greater access to economic opportunity, both by enacting state policies that directly benefit low-income people and by explicitly enabling or encouraging cities to create inclusive policies.
Mallach, co-author with Lavea Brachman of the 2013 Lincoln Institute Policy Focus Report Regenerating America's Legacy Cities, concludes that states are not only important but essential actors in urban revitalization, and offers  a series  of more specific recommendations for how they can promote cities' success, including providing diversified  revenue sources for local governments, providing state dollars to seed catalytic redevelopment projects, and "fix-it-first" and multi-modal transportation policies.