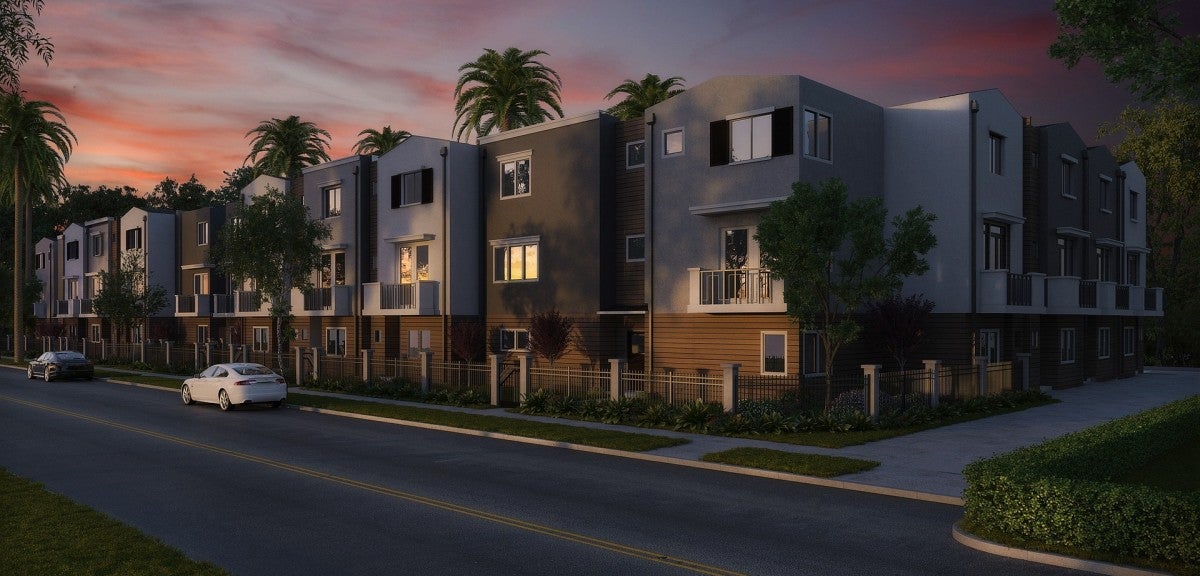 When a city builds a train station, changes regulations to allow for taller buildings, or attracts an influx of new residents and economic activity, the value of land often increases. But who reaps the profits?
Value capture is a tool designed to ensure that the public receives at least some of the land value generated by government acts and urban development. The value can be used for a range of public purposes from parks to infrastructure. As rents and home prices reach crisis levels in many places, cities are increasingly using value capture to create affordable housing.
At a panel discussion hosted by the Lincoln Institute earlier this month, David Rosen and Nora Lake-Brown of DRA  explained how cities are employing value capture in the form of inclusi­­­onary housing, a policy to provide a portion of affordable homes in new residential development. Inclusionary housing is often combined with incentives such as density "bonuses," increases in building envelope, fee waivers and exemptions.
Rosen and Lake-Brown were joined by Bryan Glascock, senior advisor for the Boston Planning and Development Agency (formerly the Boston Redevelopment Authority), who explained how the city is incorporating inclusionary housing into the Imagine Boston 2030 planning process.
To view the event in its entirety, click here.