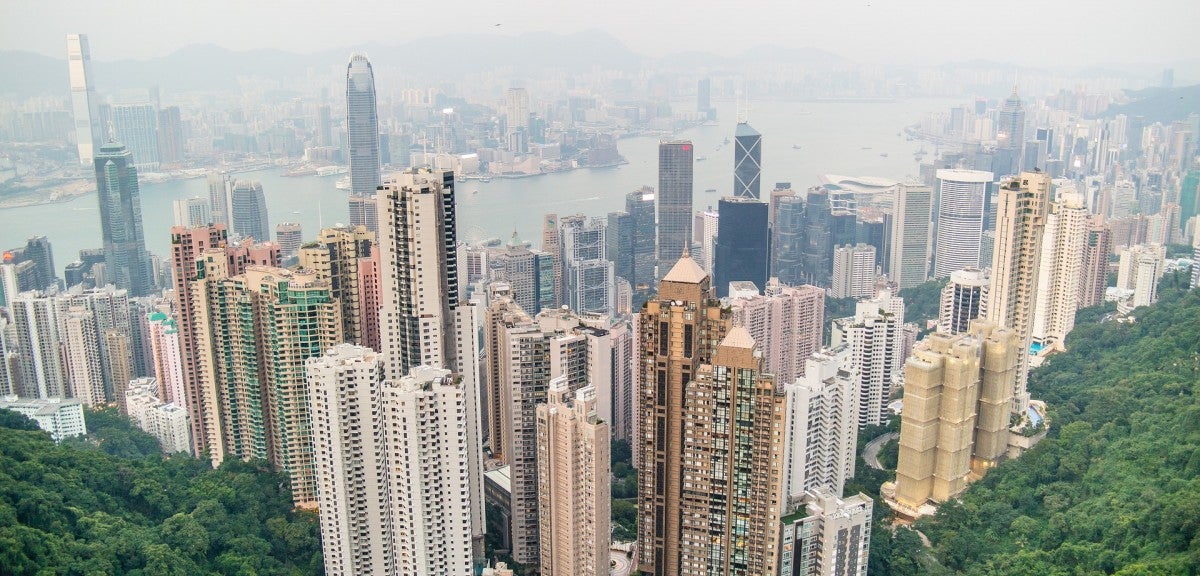 Experts from across the globe were in Hong Kong this week to share research and case studies on land value capture, a set of policies for recovering land value generated by government actions, and reinvesting it for public benefit.
Developer obligations, or contributions by landowners and developers toward infrastructure, were an area of particular focus at the annual conference of the International Academic Association on Planning, Law, and Property Rights. Developer obligations are a form of value capture used in urbanized and fast-urbanizing countries where the need for roads, parks, affordable housing, and other public goods exceeds the capacity of governments to pay for them.
Researchers shared cases studies from cities including Kampala, Uganda and Ho Chi Minh City, Vietnam, where local authorities are grappling with the challenge of distributing the benefits and costs of urbanization within the context of relatively weak planning institutions, to cities in Colombia, Brazil, South Korea and Italy, where developer obligations and value capture have a much longer, richer history, offering lessons from the evolution of tools and practices over time.
A core issue facing all cities is the choice to use non-negotiable or negotiable developer obligations.  Negotiated agreements can be better tailored to the features of individual projects, but they also depend more greatly on the negotiation ability of local officials.  Non-negotiable obligations may be favored by others because they offer a level of predictability.
The conference also included a discussion of the institutional and political tensions and challenges of developer obligations.
The Lincoln Institute, a partner in the conference, is stepping up its work on value capture as an element of municipal fiscal health. Lessons from the conference will be compiled in a working paper on developer obligations in a global perspective.