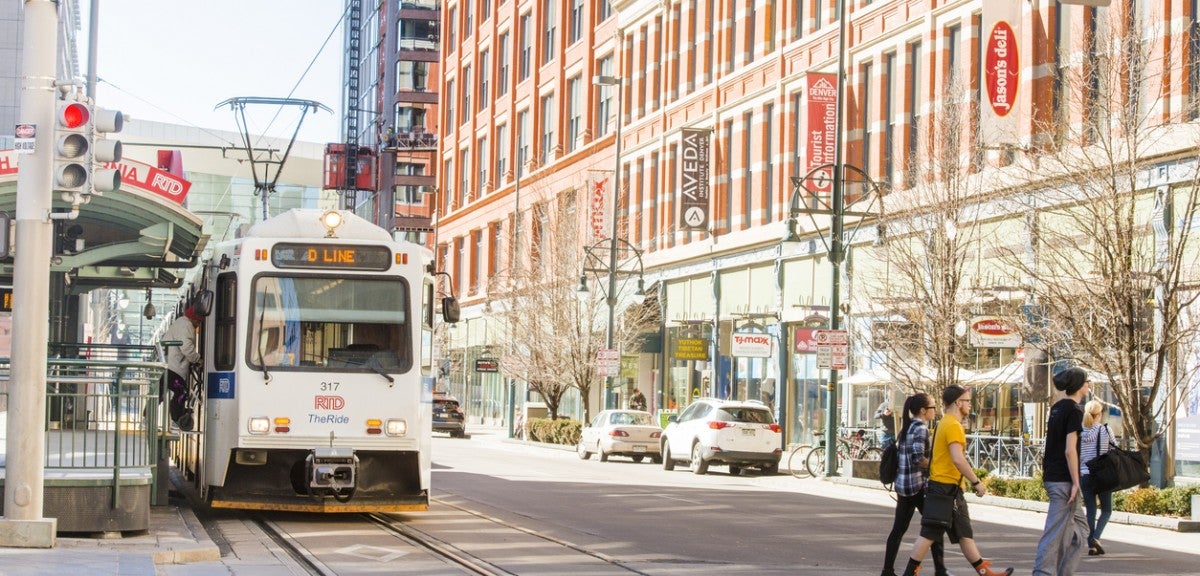 The Lincoln Institute of Land Policy has launched the Consortium for Scenario Planning, an initiative to bring together urban planners, software developers, researchers, and others from the public, private, academic, and nonprofit sectors to build capacity for better land use and transportation planning.
Whether the goal is to improve a community's fiscal health, reduce inequality, or address the impacts of climate change, scenario planning is an effective approach to thinking about the future. Tracing its origins to the military and corporations such as Royal Dutch Shell, scenario planning has been used in urban planning and other policy decision making for decades. Scenario planning, often with the help of rapidly-improving digital tools, helps governments and citizens consider different futures by comparing the outcomes of various policies, and by visualizing data such as demographic and economic indicators, and different land use and transportation patterns.
The consortium, launched November 8 at a kickoff event in Denver, will help both newcomers and those with scenario planning experience learn from each other, use and develop digital tools, and grow their professional networks – groundwork for more widespread adoption of scenario planning across the United States and internationally.
"Every community can use scenario planning to guide major policy decisions with data, analysis, and robust public participation," said Lincoln Institute President George W. "Mac" McCarthy. "Scenario planning has matured greatly in the past few years, and this consortium will build on that progress by creating a hub for innovation and collaboration."
The consortium expands on the Lincoln Institute's extensive work in scenario planning including research, publications, tools, and networks. The work includes the Policy Focus Report Opening Access to Scenario Planning Tools, which recommends several actions to help expand the use of scenario planning tools, including establishing better data standards, providing for public education and technical training, creating a model scenario planning process, and improving interoperability between platforms. A new Working Paper proposes a framework to evaluate the performance of scenario planning practices. And senior fellow Armando Carbonell, chair of the Department of Planning and Urban Form at the Lincoln Institute, brought the topic to a large audience at TEDxBeaconStreet last fall.
The consortium is a successor to the Scenario Planning Applications Network (SPAN) and the Open Planning Tools Group, which brought together mostly highly skilled participants. It will help make scenario planning accessible to those new to the practice while continuing to support experienced professionals.
Participants in the consortium will join different working groups, where they can network with people with comparable interests, and collaborate to advance common priorities.
For more information or to join the consortium, visit http://www.lincolninst.edu/research-data/data/scenario-planning.
Image by iStock.com/Boogich