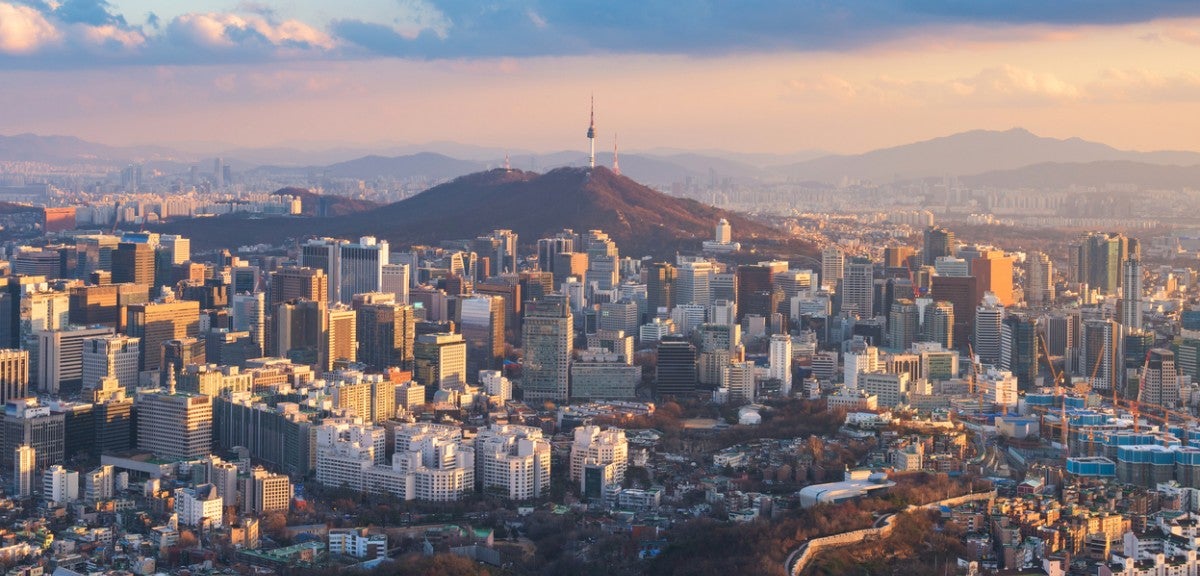 Updated 10/19/2017
The Lincoln Institute of Land Policy is joining the Organization for Economic Cooperation and Development (OECD) and mayors from across the globe this week to adopt the Seoul Implementation Agenda, a framework for cities to foster inclusive growth and respond to the challenges of climate change.
The framework, adopted at the Third Meeting of the OECD Champion Mayors for Inclusive Growth on Oct. 19 in Seoul, South Korea, is the latest in a series of international agreements to promote sustainable urbanization in the coming decades, including the Sustainable Development Goals adopted by United Nations member states in 2015, and the New Urban Agenda adopted at the Habitat III conference in 2016. The Lincoln Institute has been engaged in these efforts to help promote municipal fiscal health and better land use practices.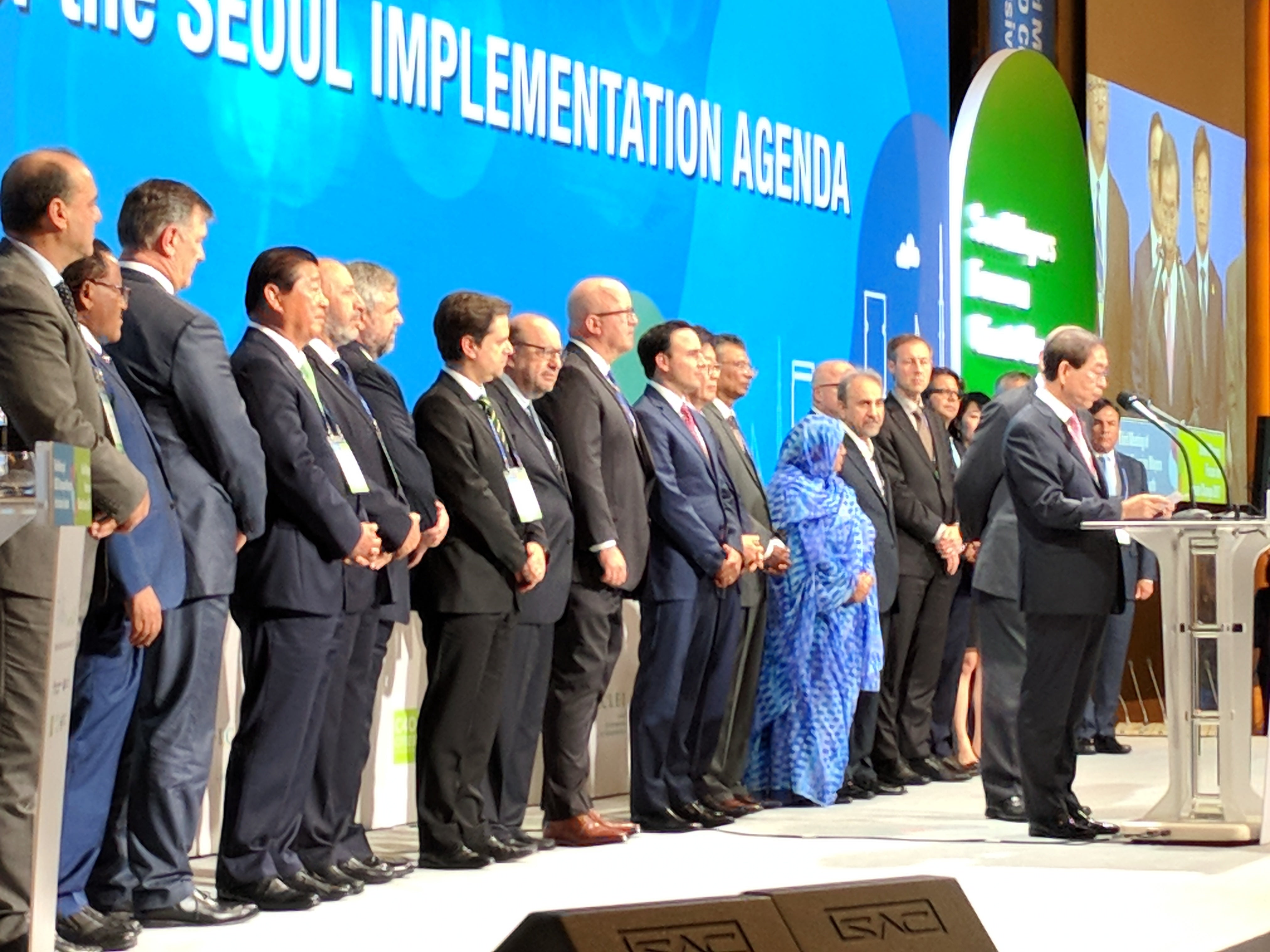 The OECD's Champion Mayors for Inclusive Growth Initiative, in which the Lincoln Institute is a partner,  was launched as part of the broader OECD Inclusive Growth initiative. The Champion Mayor's initiative is an effort to tackle inequalities and promote inclusive growth policies in cities. In 2016, more than 40 global mayors signed on to the New York Proposal for Inclusive Growth in Cities, laying out policy priorities to achieve the initiative's goals, and the Paris Action Plan for Inclusive Growth in Cities, a more detailed agreement focused on addressing inequality in education, the labor market, housing and the urban environment, and infrastructure and public services.
The Lincoln Institute is one of several civil society partners including the Ford Foundation, the Brookings Institution, the Cities Alliance, the C40 Cities Climate Leadership Group, ICLEI – Local Governments for Sustainability (formerly the International Council for Local Environmental Initiatives), the National League of Cities, United Cities and Local Governments, and United Way Worldwide.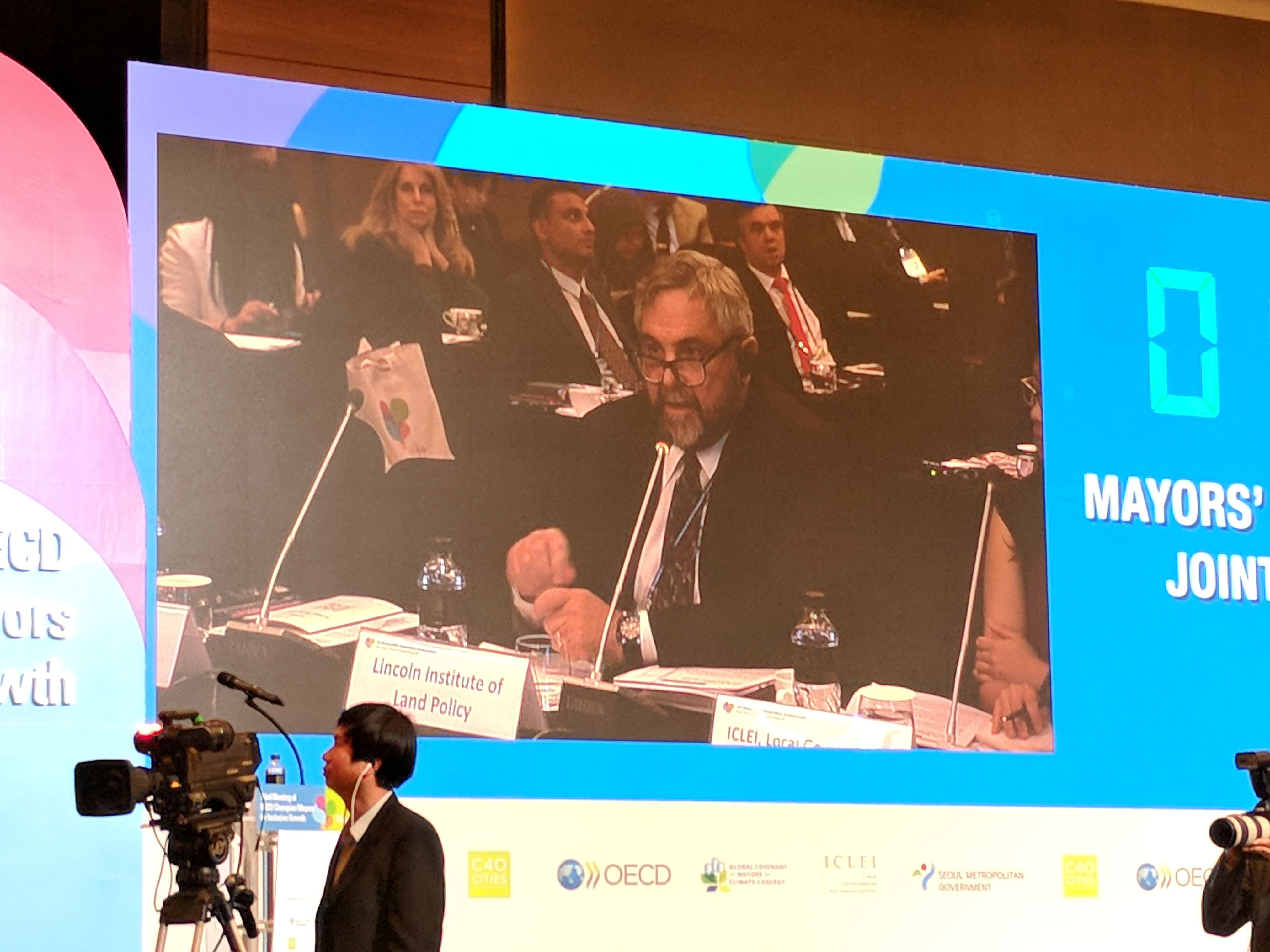 The Champion Mayors initiative is part of an ongoing Lincoln Institute-OECD collaboration, focused on land use governance, land value capture, climate change, urban planning for resiliency, green finance, and other land policy issues.
As part of the partnership with OECD, Policy Analyst Sena Segbedzi of the Lincoln Institute's International and Institute-Wide Initiatives team is working with the OECD at the organization's headquarters in Paris on the Champion Mayors initiative and other sustainable development projects. Segbedzi is a former program manager for the Ford Foundation, where she helped promote housing, transportation, and employment opportunities in U.S. cities including Detroit. She has extensive international experience including designing an emergency management plan for Lyon, France, assessing waste management systems in Senegal, and analyzing domestic violence advocacy programs in Ghana.
Image by iStock.com/Reabirdna