Researching land policy and training practitioners in China and elsewhere in Asia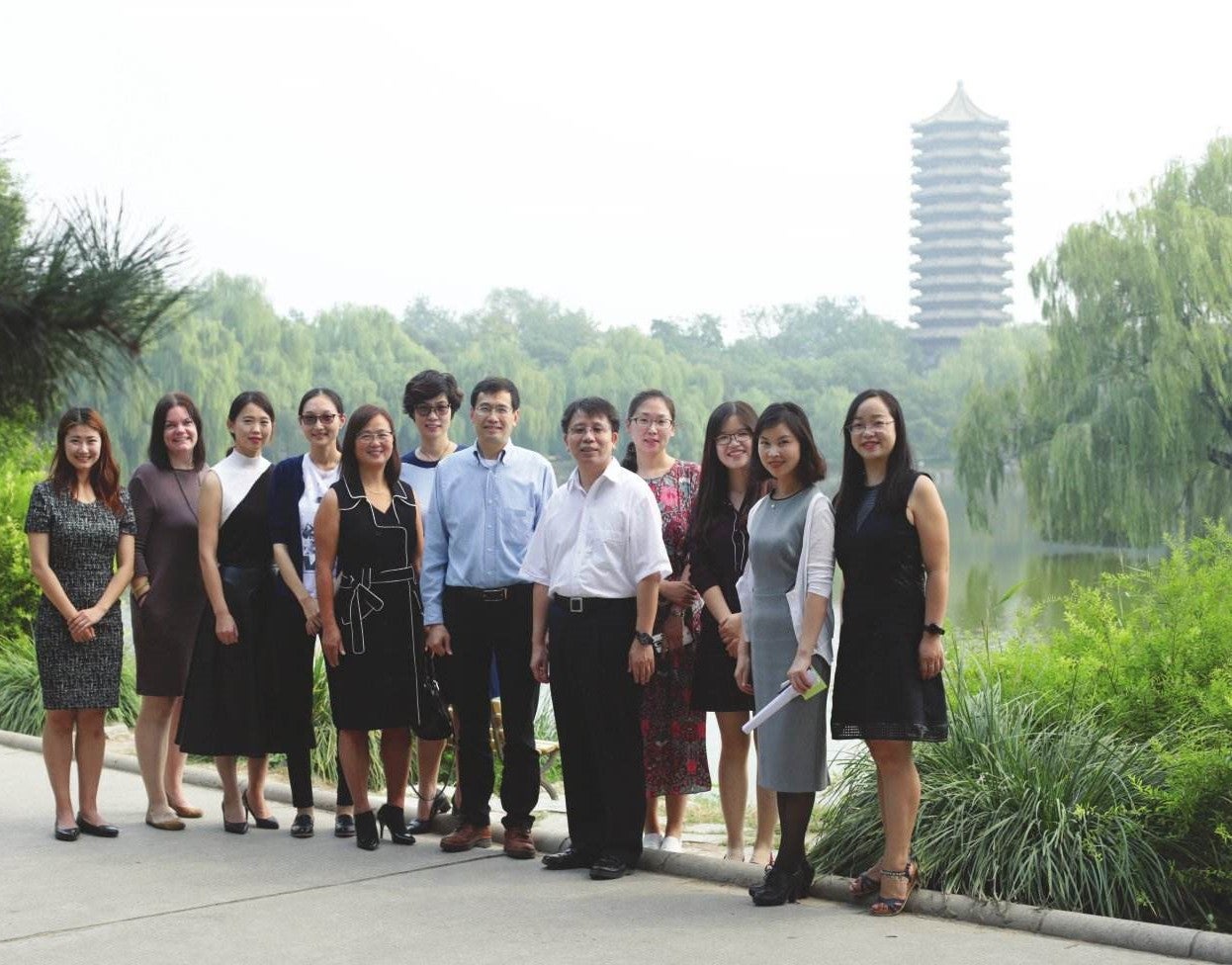 After four decades of rapid economic growth, China is now moving to a new stage of high-quality development, giving a top priority to ecological protection.
Founded in 2007, the Peking University-Lincoln Institute Center for Urban Development and Land Policy (PLC) in Beijing is one of China's leading authorities on the property tax, municipal finance, urban development, housing policy, infrastructure, and land conservation. Its work includes research, training, policy analysis, academic exchanges, advisory services, and demonstration projects throughout China.
The center also extends its work to other Asian countries, with work across many of the Lincoln Institute's six goals.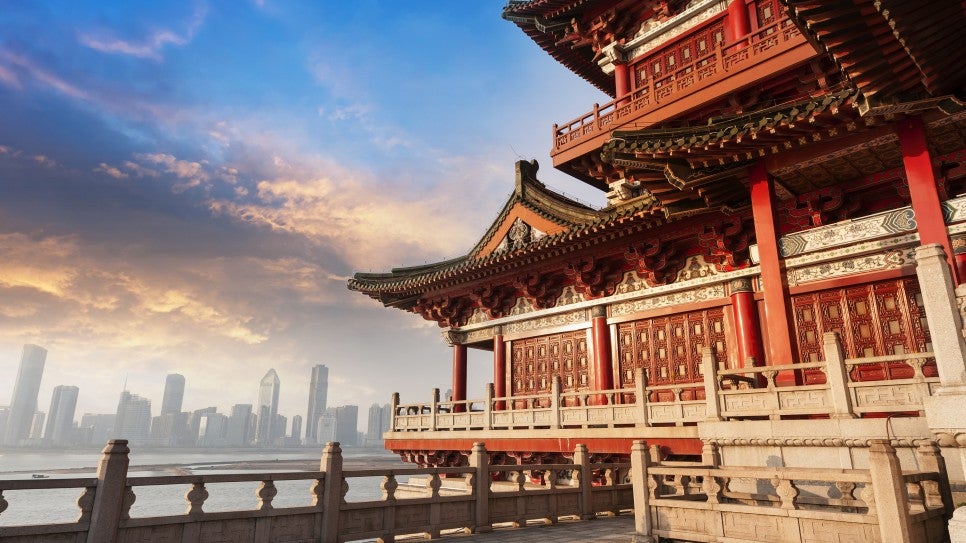 This narrated video offers another look into the PLC's research agenda, publications portfolio, educational offerings, and other related work.
Municipal Fiscal Health and Property Taxation
High-quality urban development requires a healthy municipal fiscal system. In China, property taxation is a significant missing piece in this system. With deep expertise in the property tax and the intersection of municipal fiscal health with city planning and land use, the center contributes actively to the policy agenda in China.
Each summer, the PLC offers a course on a selected topic relevant to current policy debates. Several internationally distinguished scholars and experts are invited to deliver the lectures to selected young scholars and practitioners.
Conservation and Environmental Policy
The PLC supports research and events in the field of environmental policy and conservation, focusing on urban ecological development strategy, environmental taxation and policy, eco-investment and financing mechanisms, land use and redevelopment, climate adaptation, and land conservation.
The PLC offers an international fellowship annually to support three to four academic studies on a wide range of topics such as land markets, housing policy, local public finance, urban spatial patterns, and land conservation in China.
Land Redevelopment and Urban Regeneration
As Chinese industries move up the value chain and as new land for urban development is increasingly limited, the need for urban regeneration is fast emerging in Chinese cities. These issues are especially important in Guangdong Province, where the PLC works with provincial officials on land redevelopment. The PLC offers technical assistance, empirical research, and knowledge sharing to make urban regeneration practices more efficient and equitable.