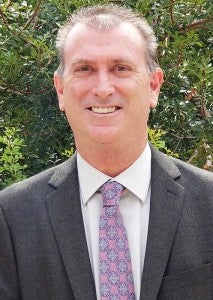 Scott McDaniel is the director of finance at the Lincoln Institute of Land Policy. He works with the staff and Board of Directors on the financial management software and other systems and accounting processes the Lincoln Institute employs to administer its programs worldwide.
Prior to joining the Lincoln Institute, Scott held positions in the oil and gas and computer systems integration industries, as well as with cultural institutions, and counts management and sales among his skills.  Scott has significant experience optimizing the use of accounting software in multidepartment entities to track restricted gifts from grantors and other donors, and helping organizations stay up-to-date on best practices in financial reporting.
Scott earned a B.S. in accounting from Arizona State University and has been a Certified Public Accountant in the state of Arizona since 1987.