In December 2007, the Lincoln Institute of Land Policy and Peking University established the Peking University-Lincoln Institute Center for Urban Development and Land Policy (PLC) on the campus of Peking University. Since its founding, the PLC has formed close relationships with Chinese and international land policy experts as well as government agencies. Through academic exchanges, policy analysis, advisory services, research fellowships, education, training, and publications, the PLC aims to further evidence-based policy making and bolster institutional capacity building.
The PLC disseminates its research findings and knowledge to policy makers, scholars, and the general public through several channels. The Center makes online courses and working papers available to view and download at no cost; regularly publishes its latest research findings in the form of books, policy briefs, and working papers; and announces academic events (in Chinese) through the Center's public WeChat.
The Center's work is concentrated in several areas:
The PLC brings together research and expertise on property taxation and public finance with a specific focus on China's fiscal and taxation system, macro-level tax burden, tax structure, municipal fiscal systems, and land-based financing mechanisms.
The PLC recognizes the potential of smart urban development and planning to enhance the quality of life for communities undergoing rapid urbanization. To this end, the Center has conducted investigative field research on urban economic transformation, urban renewal, and planning reform issues in a number of Chinese cities and has actively sponsored and participated in leading international academic conferences on related topics.
Land Policy is central to the PLC's work. The PLC has conducted or funded research projects on land expropriation reform, land readjustment, land-based finance, and land value capture and collaborated with the Ministry of Land and Resources, Ministry of Agriculture, and other key players in China to organize academic workshops and roundtable discussions.
The PLC's work addresses critical urban housing policy issues, including housing supply systems, affordability, the housing provident fund, and housing finance policy.
The PLC supports research and events in the field of environmental policy and conservation, focusing on urban ecological development strategy, environmental taxation policy, eco-investment and financing mechanisms, land use and redevelopment, climate change, and land conservation in China.
Further information about the Center's organizational structure, people, research, academic activities, and fellowships can be found on the PLC website or in the PLC brochure.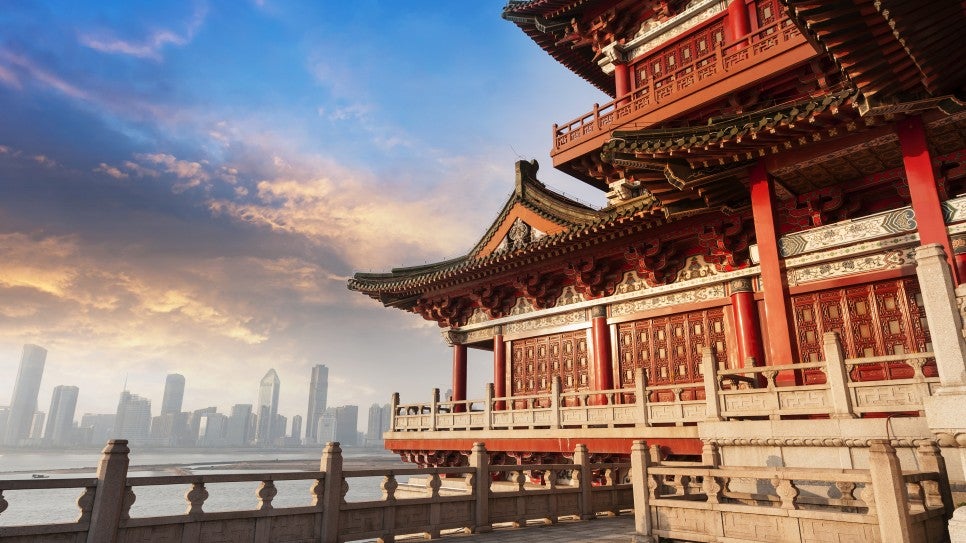 This narrated video offers another look into the PLC's research agenda, publications portfolio, educational offerings, and other related work.
Fellowship Oppertunities:
The PLC annually offers an international fellowship which sponsors a small number of fellows researching land markets, urban planning, local public finance, land taxation, urban development and land conservation in China.