Water is the lifeblood of the American West. Land use decisions are made every day that shape our water future. Coordination of land and water use decisions is critical if we are to meet the current and future water needs of our people, economy, and environment. Given the important connection between land and water issues, the Lincoln Institute of Land Policy established the Babbitt Center for Land and Water Policy in 2017. The Babbitt Center will focus initially on the region dependent on one of the most heavily used and over allocated rivers in the world: the Colorado River. Our work begins in Arizona and Colorado, and will extend throughout the Colorado River Basin. 
The Babbitt Center will provide the research, innovation, leadership, and education that communities and states in the Colorado River Basin require as they strive to orchestrate locally appropriate land use decisions that integrate land use and water planning. Our concerted focus and expertise, enhanced by partnerships with stakeholders and the best organizations in our field, will advance water sustainability and resilience throughout the West, and ultimately throughout the world.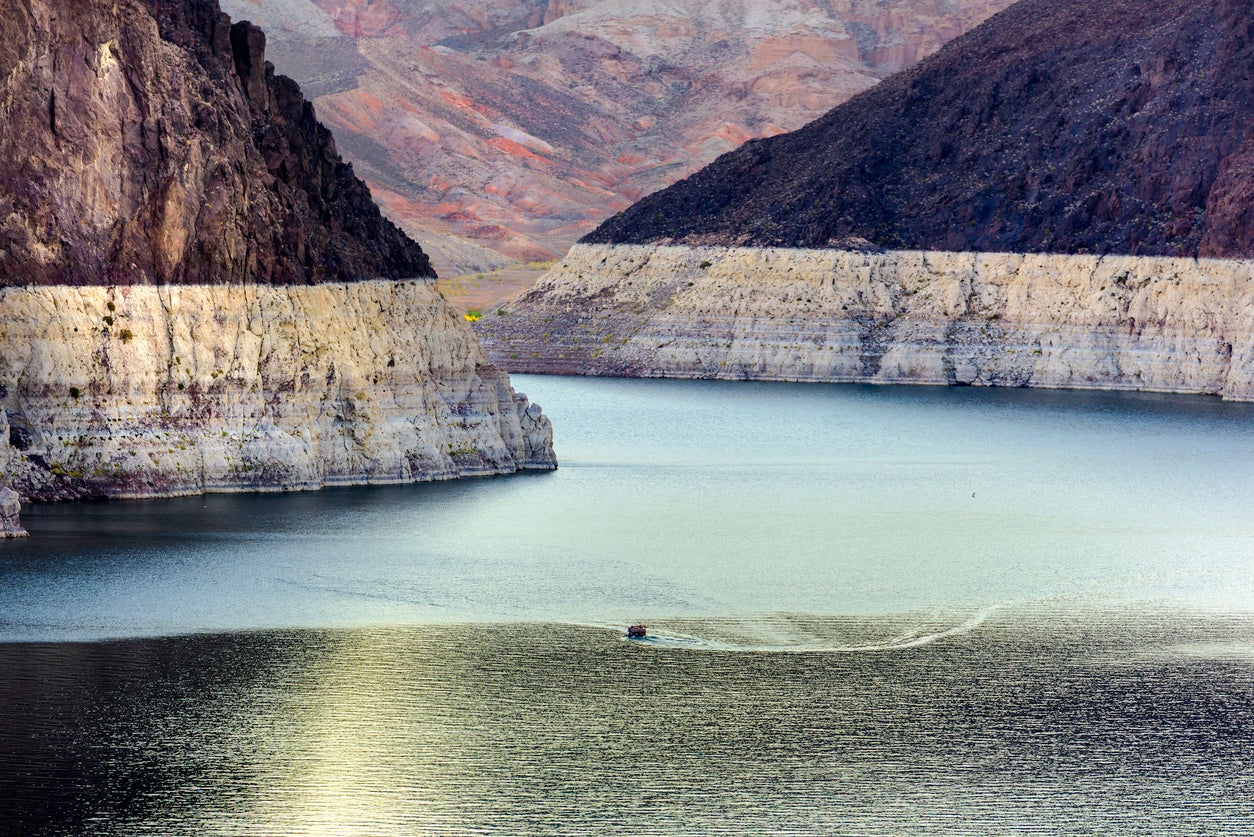 Together we can better secure our water future. Our efforts are unfolding through a coordinated and diverse set of key activities:
Research – Conduct research and training to advance knowledge and practice on the integration of water policy and land management and to measure and track our progress.
 
Innovate – Create new data and mapping tools to support decision making and land management and become known for our ability to develop and test cutting-edge techniques to address uncertainty, including adaptive management approaches.
 
Partner – Collaborate with communities to develop, evaluate, and share best practices as well as promote regional dialogues to collaborate across jurisdictions and between interest groups that share watersheds.
 
Educate – Disseminate periodic basin assessment reports that track conditions throughout the basin to illustrate needs and opportunities. Assist stakeholders' efforts to develop new approaches, and to more effectively use current programs and tools.
For more information please contact Paula Randolph at prandolph@lincolninst.edu or 602.393.4313.
The Lincoln Institute's Babbitt Center for Land and Water Policy is proud to announce the establishment of the Babbitt Dissertation Fellowship Program. These fellowships will assist Ph.D. students at U.S. universities whose research builds on, and contributes to, the concerns of the Babbitt Center.
Director, Babbitt Center for Land and Water Policy
Lincoln Institute of Land Policy
Associate Director, Babbitt Center for Land and Water Policy
Lincoln Institute of Land Policy