Weather extremes are the new normal. Climate change is undeniable. A bright and sustainable future in the West requires that we integrate land and water policy decisions. The Babbitt Center for Land and Water Policy is working to secure our water future.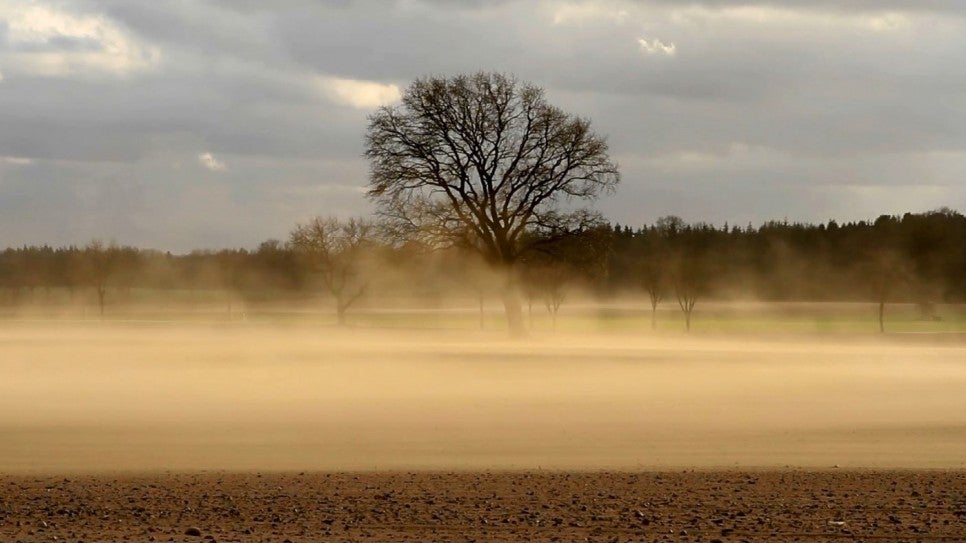 Watch the Babbitt Center signature video to learn more about our approach toward solving water management and land use integration challenges.
Water is the lifeblood of the American West. Land use decisions are made every day that shape our water future. Coordination of land and water use decisions is critical if we are to meet the current and future water needs of our people, economy, and environment. Recognizing the important connection between land and water issues, the Lincoln Institute of Land Policy established the Babbitt Center for Land and Water Policy in 2017. The Babbitt Center's current focus is the Colorado River region, which is dependent on one of the most heavily used and over allocated rivers in the world.
The Babbitt Center will provide the research, innovation, leadership, and education that communities and states in the Colorado River Basin require as they strive to orchestrate locally appropriate land use decisions that integrate land use and water planning. Our concerted focus and expertise, enhanced by partnerships with stakeholders and the best organizations in our field, will advance water sustainability and resilience throughout the West, and ultimately throughout the world.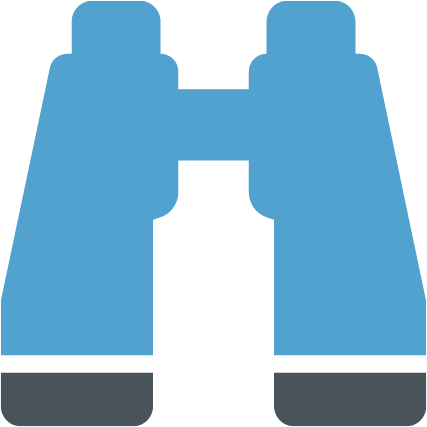 Facilitate and conduct research and training to advance knowledge and practice integrating water policy and land management and to measure and track progress.
The Babbitt Center has evaluated comprehensive plans throughout Colorado River Basin communities to identify best practices for incorporating water into land use planning. Lessons learned from this evaluation have informed a manual for planners, covering the processes, practices, and topics needed to truly incorporate water into a community's comprehensive plan.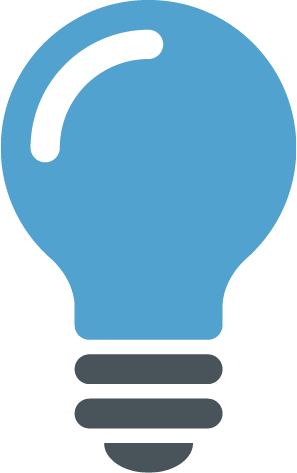 Create new data and mapping tools to support decision-making and land management and establish the Babbitt Center as a go-to source for expertise in developing and testing cutting-edge techniques that address uncertainty, including adaptive management approaches.
The Babbitt Center works with the Conservation Innovation Center of Maryland's Chesapeake Conservancy to design image analysis algorithms that provide granular image data–one square meter–of the earth's surface to model how water moves across the landscape.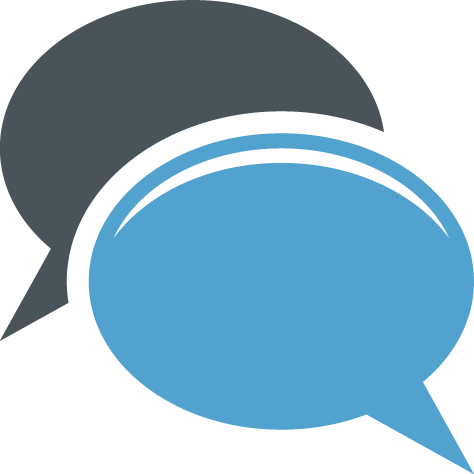 Collaborate with communities to develop, evaluate, and share best practices as well as promote regional dialogues and collaborations across jurisdictions and between interest groups that share watersheds.
The Babbitt Center, Colorado Water Conservation Board, Colorado Department of Local Affairs, Sonoran Institute, Western Resource Advocates, and others have partnered to create the Colorado Land and Water Planning Alliance to address Senate Bill15-008 and directives from the Colorado Water Plan: By 2025, 75 percent of Coloradans will live in communities that have incorporated water-saving (efficient) actions into land-use planning. (Colorado Water Plan, 6-89 6-90).
Disseminate periodic basin assessment reports that track conditions throughout the basin to illustrate needs and opportunities. Assist stakeholders' efforts to develop new approaches, and to more effectively use current programs and tools.
In collaboration with the Sonoran Institute, the Babbitt Center facilitates the Growing Water Smart program, which introduces communities to a full range of communications, public engagement, planning, and policy implementation tools. Ten Colorado cities and counties have participated in the program, which aims to teach participants how to integrate land use and water planning in order to realize their watershed health and community resiliency goals and better address and plan for increasing land and water pressures.
March 29 11:00 AM – March 30 8:00 PM
The forum explored the history, science, and politics of water management, and delved into innovative policies and practices that can help forge a sustainable water future.
Lincoln Institute of Land Policy, Cambridge, MA
The Lincoln Institute's Babbitt Center for Land and Water Policy is proud to offer the Babbitt Dissertation Fellowship Program. These fellowships will assist Ph.D. students at U.S. universities whose research builds upon, and contributes to, the concerns of the Babbitt Center.