The Babbitt Center for Land and Water Policy at the Lincoln Institute of Land Policy is the centerpiece of a new initiative to integrate land use planning and water management. Established in May 2017 and based in Phoenix, the center is named for Bruce Babbitt, former governor of Arizona and U.S. Secretary of the Interior, and a longtime board member of the Lincoln Institute. Jim Holway is the center's director.
The Babbitt Center will advance water sustainability through improved land use planning, management and decision making. In the rapidly growing arid and semi-arid regions throughout the world, water sustainability is increasingly threatened. How we use land determines the demand for water and significantly impacts water quality and supply as well as the health of natural systems. We are beginning our work in Arizona and Colorado and intend to extend efforts throughout the Colorado River Basin states of the U.S. and Mexico over the next few years. The principal Babbitt Center activities will include partnering with local communities to develop and share best practices, creating new data and mapping tools to support decision making and land management, advancing scenario planning techniques for addressing uncertainty, and tracking and reporting on conditions throughout the basin to illustrate needs and opportunities through periodic state of the basin assessments and basin wide mapping.
For more information, click here to read the blog post announcing the new center, or email Paula Randolph at prandolph@lincolninst.edu. If you are a member of the media, please visit the news page to contact our public affairs team.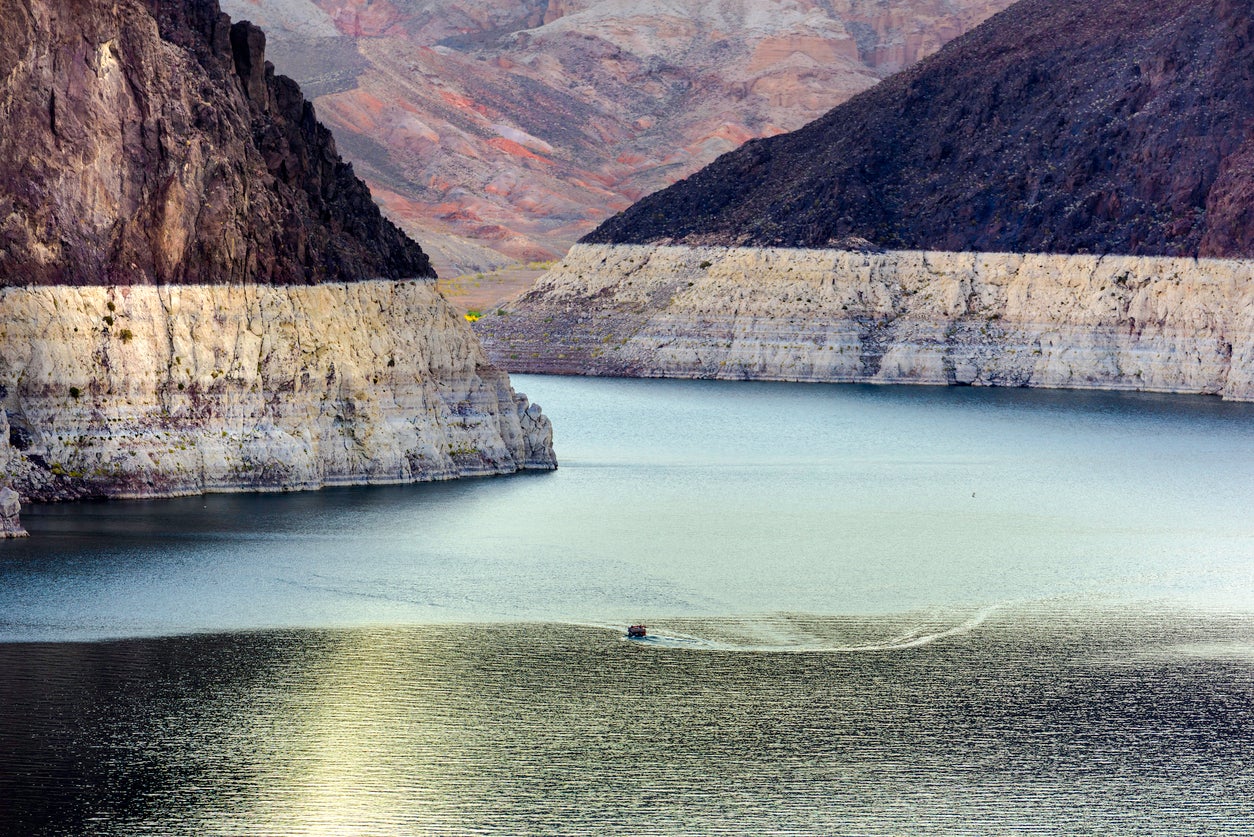 Director, Babbitt Center for Land and Water Policy
Lincoln Institute of Land Policy
Manager, Babbitt Center for Land and Water Policy
Lincoln Institute of Land Policy